American Culture
May 16, 2022
Facebook's Fake Fact-Checking 🤥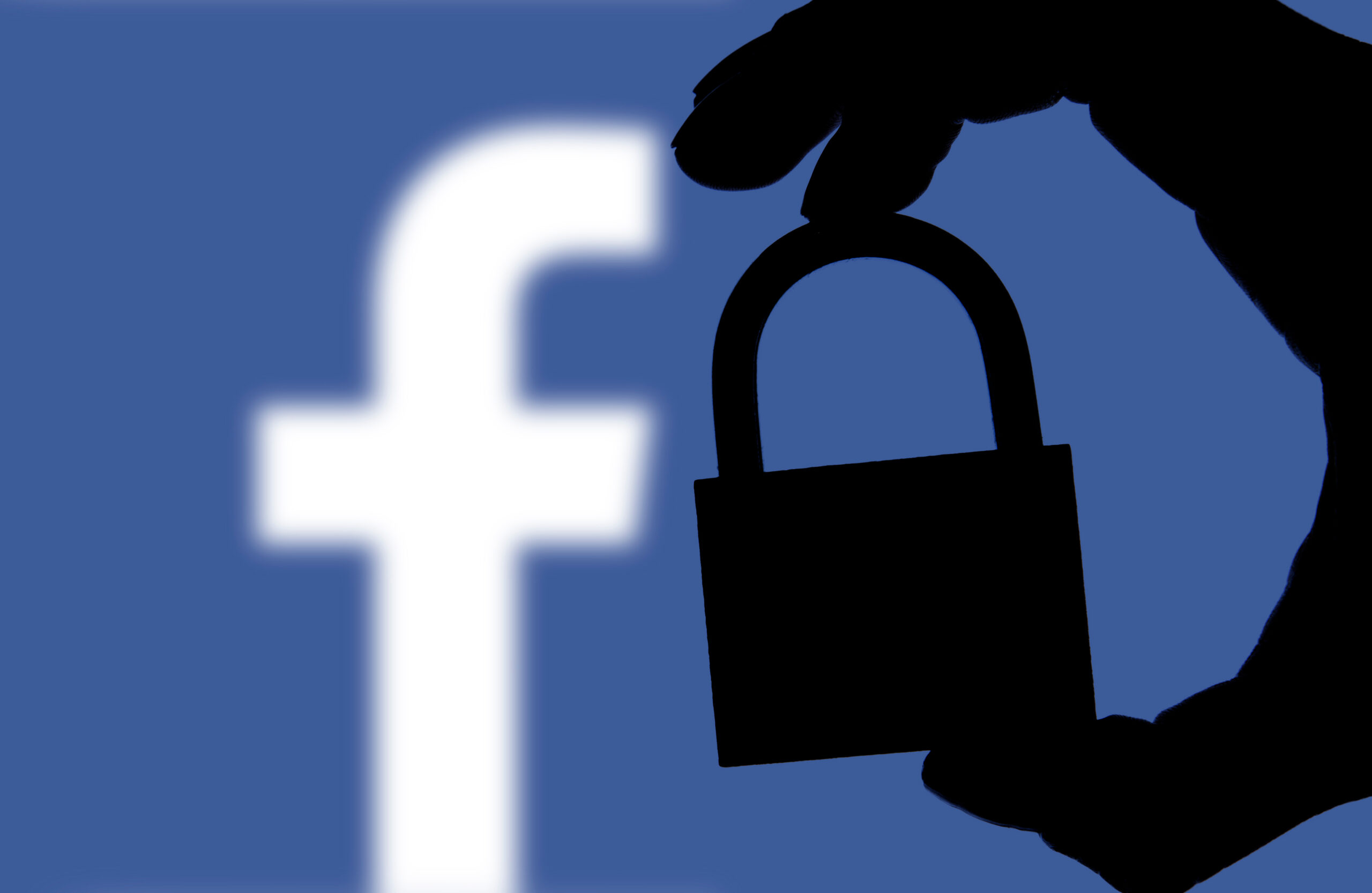 We already know that the media's so-called fact-checking is biased. But after a year and a half of liberals in power, it's clear now how much of a joke their idea of "accountability" really is.
Last week, the Washington Free Beacon analyzed two months of "reporting" from PolitiFact—Facebook's preferred fact-checker. What did they find? The site—which claims to be unbiased—fact-checked Republicans more than 60 times and Democrats only 24. It was four times more likely to say that conservative claims were "mostly false" or worse. That's ridiculous. Biden and his liberal allies have blatantly misled the American people time and again—including just this last week.
It's wrong that conservatives get punished for telling the truth while liberals get a pass for spinning tall tales. The media shouldn't twist facts to punish those who don't buy into their narrative.
→ Read more: Twitter allows White House to make 'clearly false' claim that COVID vaccine wasn't available until Biden era (Fox News)
→ Read more: I criticized BLM. Then I was fired. (Common Sense)
Big Government, Bare Shelves 🍼
Stores are running out of baby formula and families nationwide are worried about feeding their kids. Worst of all? This could have been prevented—and big government bears much of the blame.
You've seen the news: 40% of baby formula is out of stock in stores. Why? One reason is the FDA, the same agency responsible for endless confusion over the past two years. They've refused to approve formulas made in Europe because of senseless labeling regulations. Unfortunately, it's just one of the many ways the federal government has clamped down on competition in this important market. That leaves parents with fewer choices, higher prices, and serious concerns over their kids' health.
More than 100 House Republicans—led by Rep. Cathy McMorris Rodgers (R-WA)—are holding the Biden administration accountable. It can't come a moment too soon—parents need help now.
→ Read more: Border detention center looks stocked with baby formula despite shortage (New York Post)
→ Read more: How government made the baby-formula shortage worse (National Review)