American Culture
July 8, 2021
Far Left's Neverending Green Spending Spree 🤮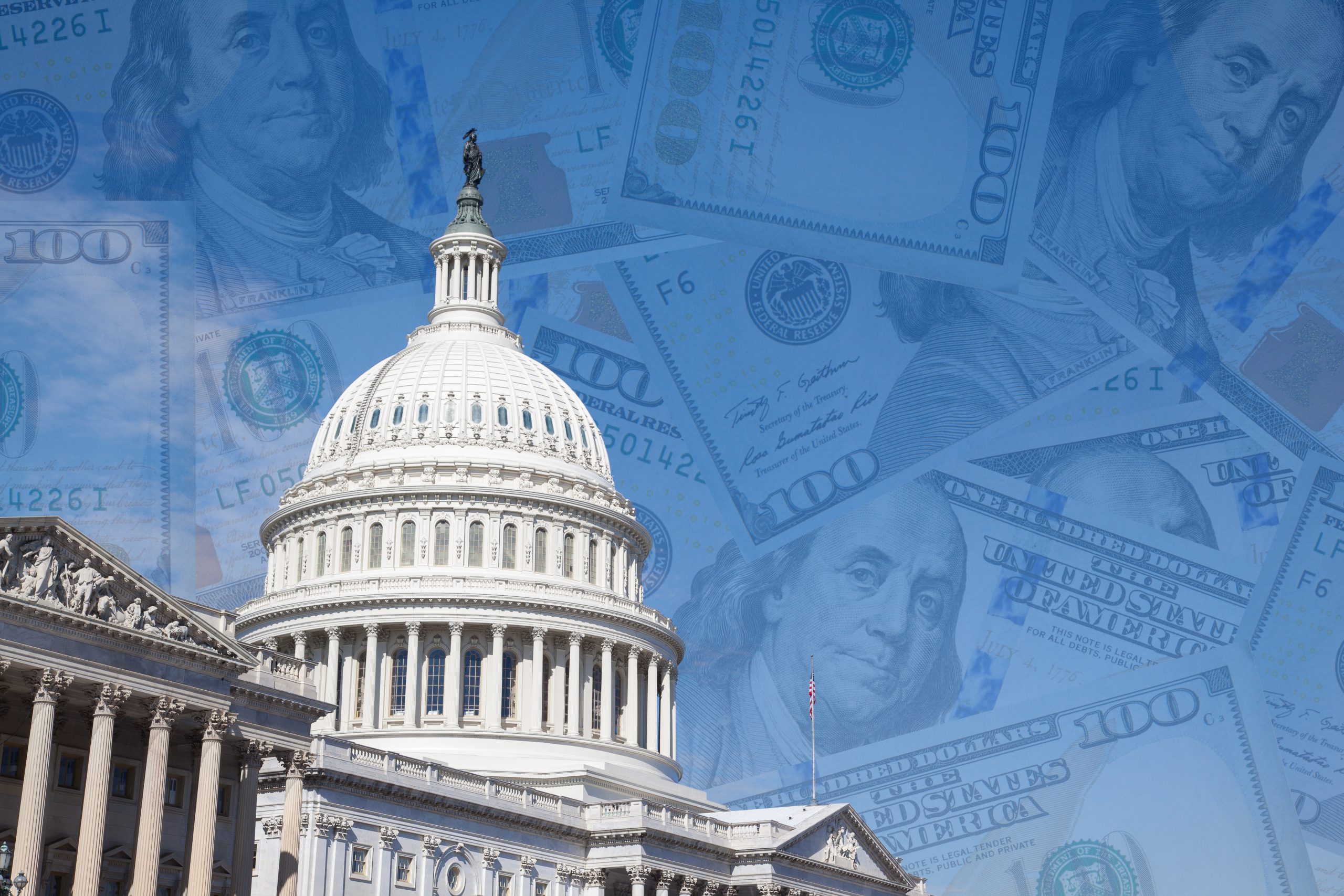 No amount of Green New Deal spending will ever be enough for far-left Democrats. They're demanding President Biden spend even more on climate change—on top of the tens of billions he already agreed to in a $1.2 trillion infrastructure bill.
Last week, Squad members AOC (D-NY) and Cori Bush (D-MO) protested outside the White House, insisting Biden cave to their Green New Deal demands. Some, like Sen. Bernie Sanders (I-VT), refuse to support the infrastructure bill without the promise of trillions more dollars in climate spending down the road. Some of the left's favorite projects include a Civilian Climate Corps, green industry union jobs, and "justice" for minorities impacted by climate change.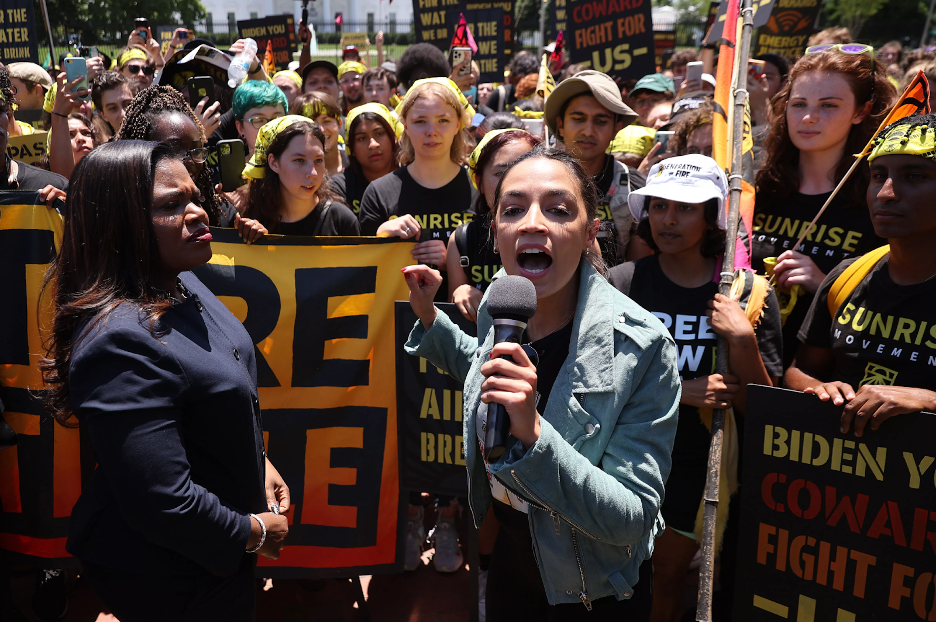 How much will their green vision cost? $6 trillion, if they go with Sanders' plan—as our national deficit approaches $3 trillion. Of course, that doesn't include the lost jobs, closed factories, rising energy prices, and inevitable tax increases that will come with such a hefty package.
→ Read more: New infrastructure deal must focus on climate, activists say (Associated Press)
→ Read more: Bernie Sanders to Biden and Manchin: 'No reconciliation bill, no deal' (The Hill)
Biden's Ironic Energy Plea ⛽
Have you noticed how much more it costs to fill up at the pump recently? President Joe Biden has certainly noticed. He's urging the Organization of the Petroleum Exporting Countries (OPEC)—of which Venezuela and Iran are members—to pump out more oil to lower prices.
Talk about irony. Biden is begging foreign countries to give us oil while he wages war on American energy. Remember, Biden shut down the Keystone XL pipeline (wiping out thousands of jobs), paused new oil and gas leasing on federal land, and expanded endangered-species rules that restrict private oil producers—all while helping Russia boost its energy dominance.
If Biden is truly worried about rising gas prices (as he should be), he should focus on strengthening American energy instead of relying on oil-rich countries like Iran and Venezuela.
→ Read more: Biden administration pushes for 'compromise solution' in OPEC+ talks (REUTERS)
→ Read more: Biden's needless, costly war on US energy producers will hurt your wallet (New York Post)