American Culture
September 28, 2021
Fibs From Frantic Liberals, Part II 🤦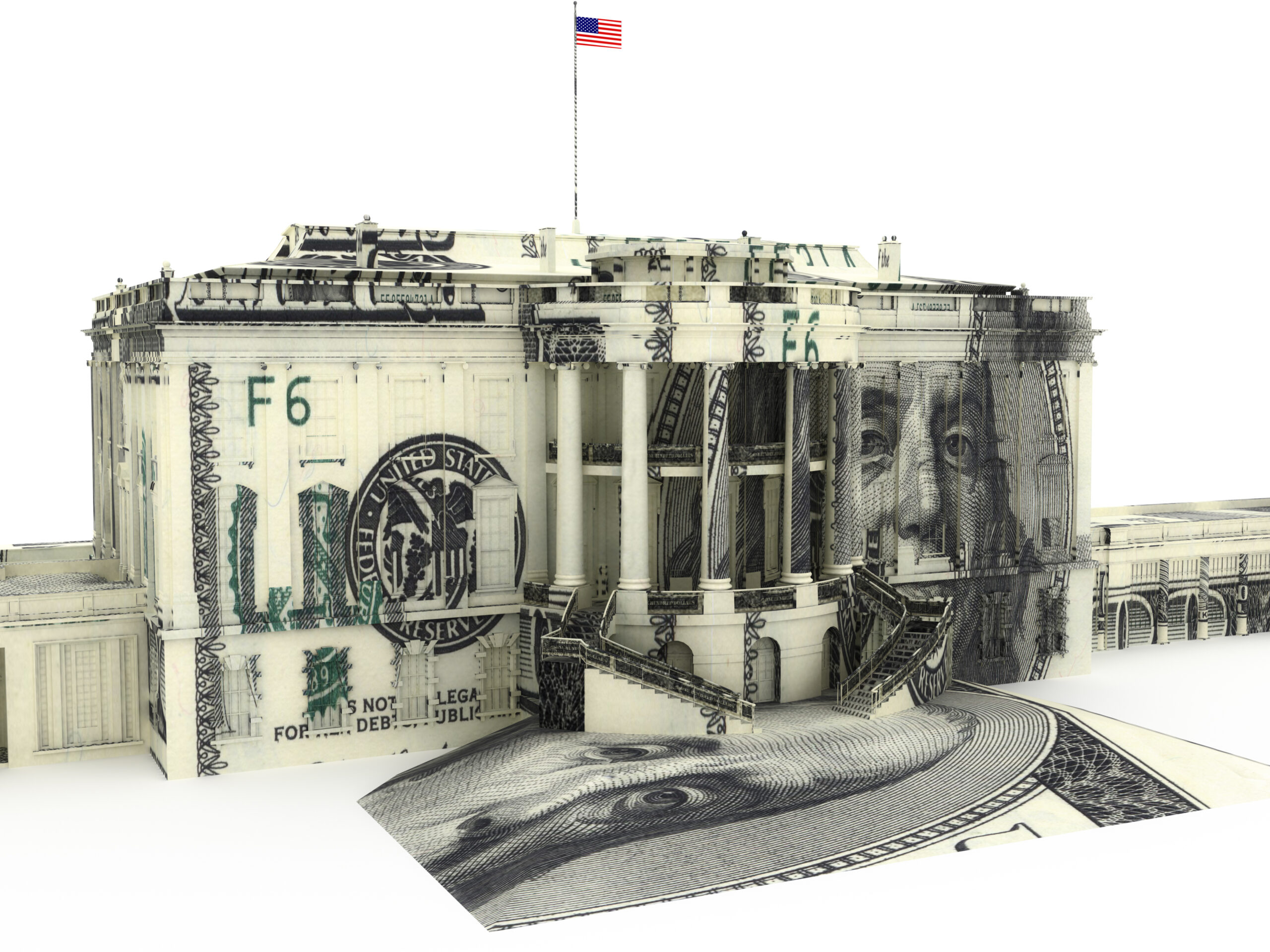 Ready for another outrageously false claim from Democrats trying to promote their $3.5 trillion big-government grab bag? This time, it's from President Biden himself. Over the weekend, he claimed his $3.5 trillion tax-and-spend agenda "costs zero dollars."
Yes, he really said that. Here are some details to put Biden's absurd claim into perspective: Budget experts say the plan could end up costing much more, in the range of $5.5 trillion. Democrats are proposing the most massive tax hike our country's seen in over five decades to pay for it. And it would add billions—if not trillions—to our national debt.
But Democrats don't want you to worry about the numbers. Rep. Nancy Pelosi (D-CA) said last week, "This is not about [the] price tag." Actually, it is about the price tag. No American should fall for the Democrats' blatant falsehoods.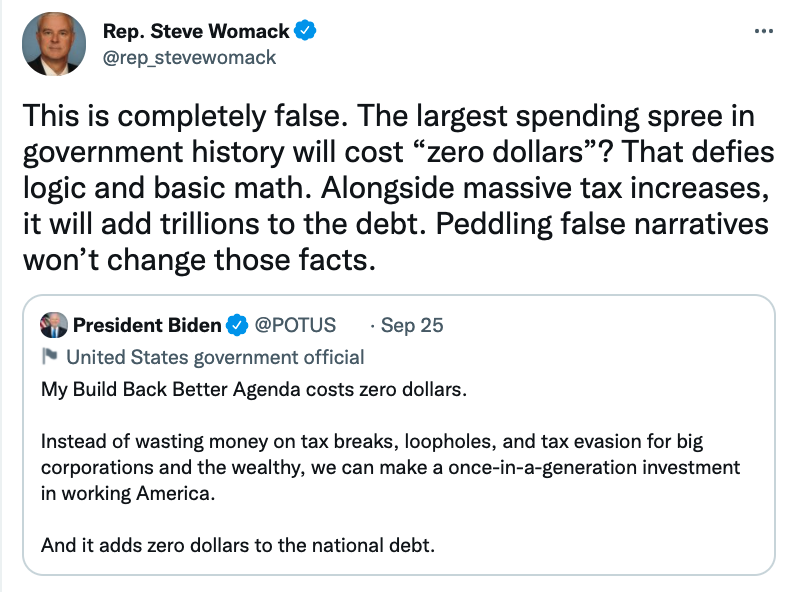 → Read more: Biden team ripped as 'economically illiterate' for claim Build Back Better 'costs zero dollars' (Fox News)
→ Read more: True cost of budget plan could exceed $5 trillion (Committee for a Responsible Federal Budget)
Unborn Lives Are In Jeopardy
Democrats in Congress are some of abortion's biggest allies. Case in point: Over the weekend, House Democrats passed a bill to shut down pro-life measures all across America. No Republicans voted for it.
The Democrats' bill would eliminate almost every state law restricting abortion—including rules that protect babies from dangerous late-term abortions and others designed to protect women's health. Good news: This bill will die in the Senate—as long as the filibuster requiring 60 votes for a bill's passage stands.
This is yet another reason Republicans must hold their ground and protect the filibuster. The lives of countless innocent children depend on it.
→ Read more: House passes bill to codify Roe v. Wade in wake of Texas abortion law (New York Post)
→ Read more: The truth about the so-called Women's Health Protection Act: A radical proposal to mandate unfettered abortion access in federal law (Heritage Foundation)