American Culture
May 19, 2022
Field Of Broken Dreams 🌾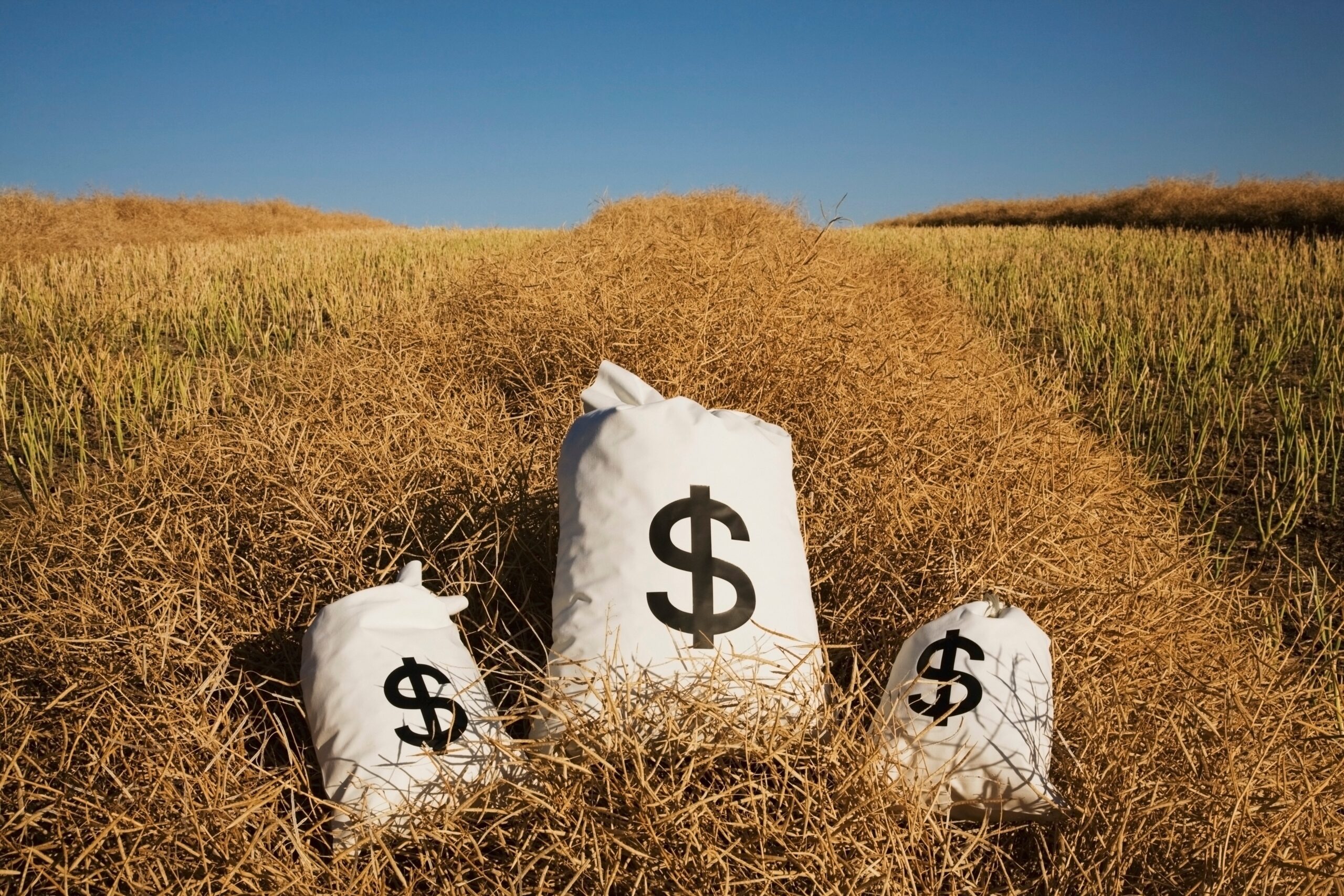 Bidenflation is hurting millions of families. Unfortunately, President Biden's assault on American energy is also crushing the people we rely on most: our farmers and ranchers.
Over the last two years, farm production costs have skyrocketed by 18%. That puts producers on the hook for an extra $42 billion each year. Much of the increase is from the rising price of fuel, which—despite what Biden would have us believe—began long before Russia's war on Ukraine. These challenges don't just hurt producers' bottom line—they drive up the prices Americans pay to feed their families.  
That's why 19 conservative senators—including Sens. Thom Tillis (R-NC) and Chuck Grassley (R-IA)—are calling on the Biden administration to take action and help ease the challenges farmers are facing. Their families—and ours—depend on him listening.  
→ Read more: Biden official says food shortages will push farmers to green energy: 'Never let a crisis go to waste' (Fox News)
→ Read more: GOP leaders ask Biden to act on rising fertilizer prices ahead of planting season (Fox 17)
Biden's Hundred-Year Record 🚨
Day after day, the Biden administration is breaking all of the worst kinds of records. Here's the latest: In April, more illegal immigrants were caught at our southern border than any month in the past 100 years. 
In a new video, Stand For America shows just how serious this problem is. Despite seeing 234,000 illegal crossings in a single month, President Biden is still planning to remove law enforcement's best tool for quickly turning back illegal immigrants at the border. And that's after he already stopped the Remain in Mexico policy, a move that's only encouraged more people to try to enter.
Take a closer look here: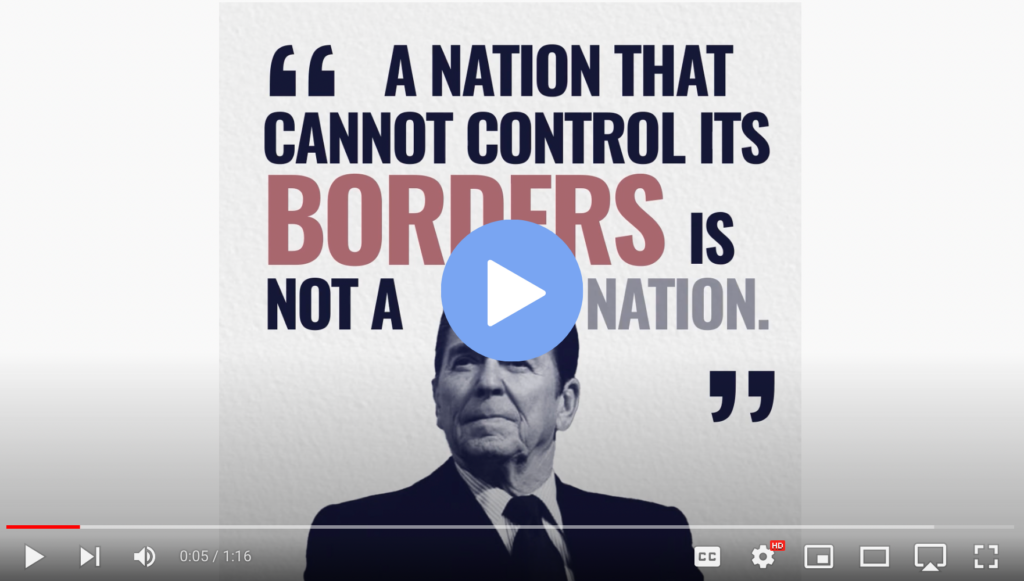 This crisis at our southern border can't continue. We know what it will take to stop it. Now it's time for Washington to act.
→ Read more: Nikki Haley on Biden's border crisis: 'Enough is enough, secure our border' (Breitbart)
→ Read more: The Biden administration is blaming Trump for the border crisis while using his methods (Newsweek)