American Culture
February 26, 2021
​Forever Lockdowns? No Thanks 🛑 🔐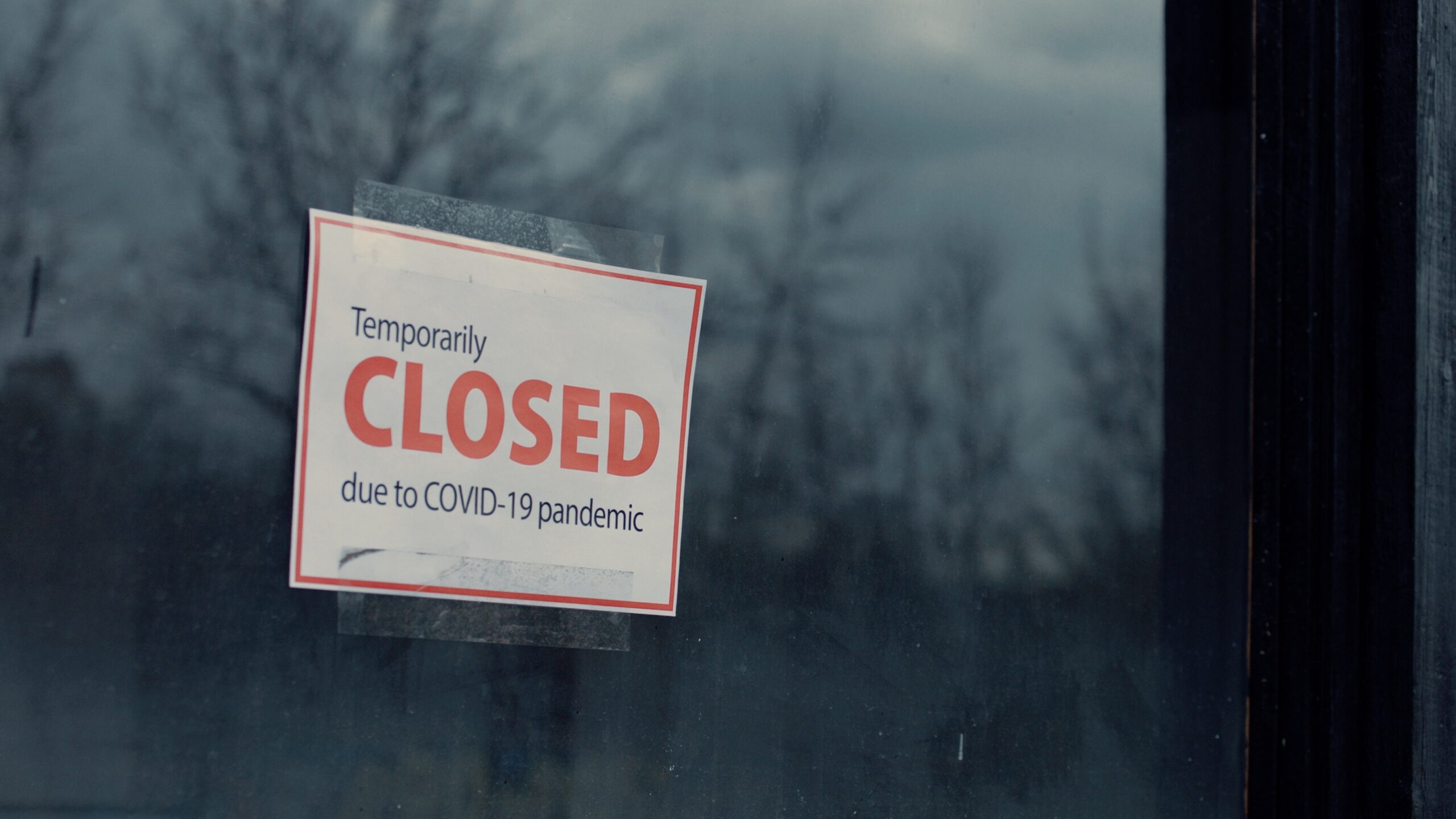 Hope is on the horizon as COVID-19 cases drop and vaccines are proven to be highly effective. But despite the evidence, some liberals are moving the goalposts and insisting we stay locked down for many more months, if not longer. 

For months, they've shifted their standards for reopening "safely." Since last March, the guidance has gone from "don't wear masks" to "wear two masks"—potentially until 2022. Now, Dr. Fauci is telling people to avoid indoor dining, theaters, or any semblance of normalcy even if they've received the vaccine. Last week, President Joe Biden indicated we'll be locked down until Christmas. 

Lockdown culture comes with serious costs: struggling businesses, lost jobs, mental health problems, and an education crisis. The inconsistent guidance is self-defeating. Most Americans will rely on common sense to make personal health decisions—not politically-motivated edicts.

→ Read more: We'll have herd immunity by April (Wall Street Journal)

→ Read more: FDA staff endorses J&J's single-shot Covid vaccine for emergency use—clearing way for third vaccine in U.S. (CNBC)
The Left Really DOES Want to Abolish ICE 🤦‍♂️​
How bad are President Joe Biden's immigration policies? Bad enough that members of his own party are calling them "catastrophic" and a "recipe for disaster."

We are already beginning to see the dire consequences of reviving "catch and release" and proposing citizenship for 11 million illegal immigrants: a surge in border crossings, including an unprecedented number of children.

None of this is enough to sway far-left activists from doubling down on their dangerous immigration ideas. This week, Alexandria Ocasio-Cortez renewed calls to abolish ICE and the Department of Homeland Security. 
The complete elimination of border security may sound too ridiculous to be real, but AOC and her fellow liberals have been upfront about their agenda all along. They're against the rule of law and for open borders. And they'll continue to push Biden as far left as they can.

→ Read more: Dem progressives renew anti-ICE push, despite Biden immigration order (Fox News)

→ Read more: Judge bans enforcement of Biden's 100-day deportation pause (Associated Press)