American Culture
July 8, 2022
Free States Rise 📈, Liberal States Fall 📉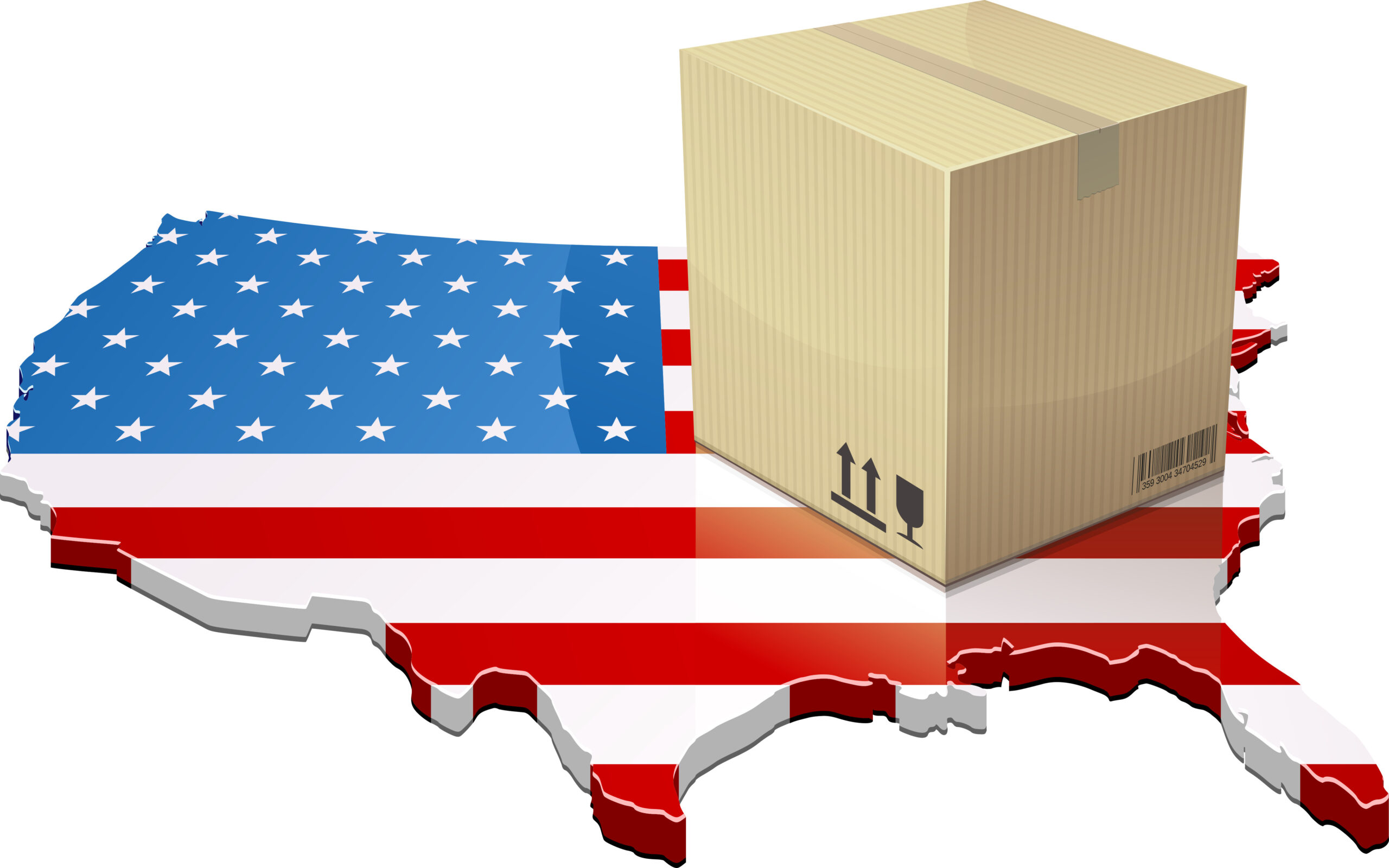 We've known for a while that conservative-led states outperformed liberal ones during COVID. And it's no surprise that the gap between them keeps growing—since freedom always wins.
States that trusted businesses and workers to do what's best are still creating more opportunity and more prosperity than ones that handed unchecked power to politicians and bureaucrats.
Meanwhile, liberal states like California keep leaning into the policies that have driven families out—like increasing the gas tax, offering free healthcare to illegal immigrants, and considering paying reparations. Apparently, they haven't learned their lesson. And their loss is conservative states' gain.
→ Read more: Republican-led states are winning in economic recovery from COVID: report (Fox Business)
→ Read more: The 8 most insane proposals in California's 492-page reparations report (Washington Free Beacon)
Parents vs. Biden 🥊
Parents took a stand against the Biden administration's effort to reduce access to education options. This week, they can celebrate a small win in the fight for school choice.
We recently told you about how Biden's Education Department tried to enact ridiculous new rules that would make it harder for charter schools to receive funding. Thanks to public backlash, the department walked back some of the roadblocks that teachers' unions wanted Biden to put up. But the work to lift more students up isn't over. In West Virginia, a judge just blocked a historic new scholarship program from going into effect, cutting off more than 3,100 families from funds to cover private school tuition, homeschooling, or other education needs.
Right now, there's real momentum for more choice in education. When families are loud about demanding more control over their kids' education, they can make real progress against liberal efforts to stifle it.
→ Read more: Biden's charter school revisions (Wall Street Journal)
→ Read more: CDC director met with parents once for school reopening guidance as unions had constant access, docs reveal (Fox News)