American Culture
July 13, 2021
Freedom From Communist Cuba 🇨🇺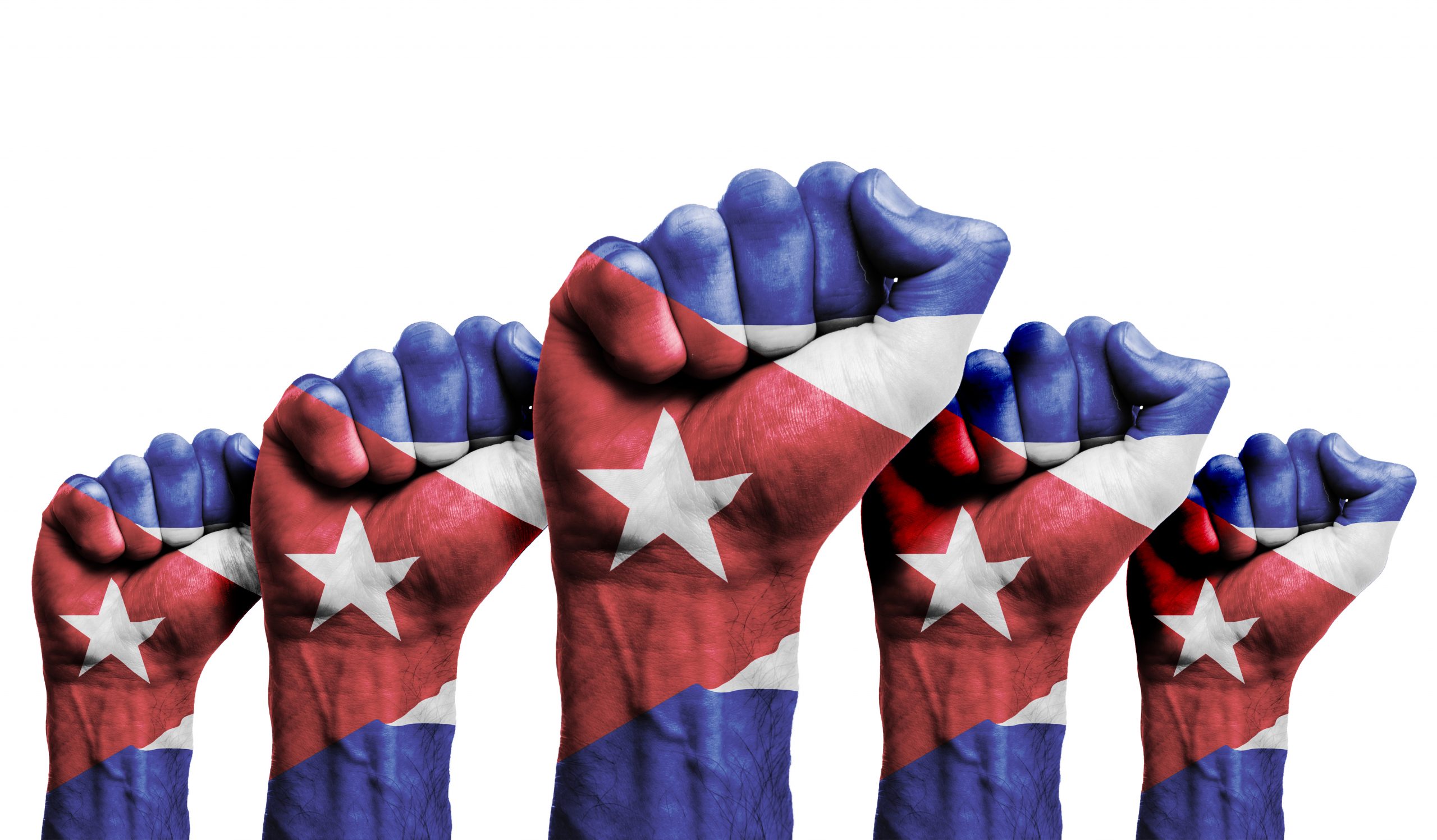 Cubans have had enough of communism's cruelty and oppression. This weekend, thousands of Cubans flooded the streets of Havana and at least 14 other cities to demand an end to their country's tyrannical regime. It is the largest protest seen on the island in decades.
As the Cubans cry out against the poverty, hunger, and censorship they've suffered at the hands of communism for more than 60 years, what are self-proclaimed American socialists like Rep. AOC (D-NY) doing? Absolutely nothing. This must be embarrassing for them since policies like theirs would take us closer to Cuba and further from freedom. But the Cubans' chanting "liberty" as they wave American flags speaks louder than a statement from AOC ever could.
As Amb. Nikki Haley said on Fox News yesterday, the people of Cuba are "desperate for freedom" because communism has brought untold misery on their families. Today and every day, America stands for a free Cuba.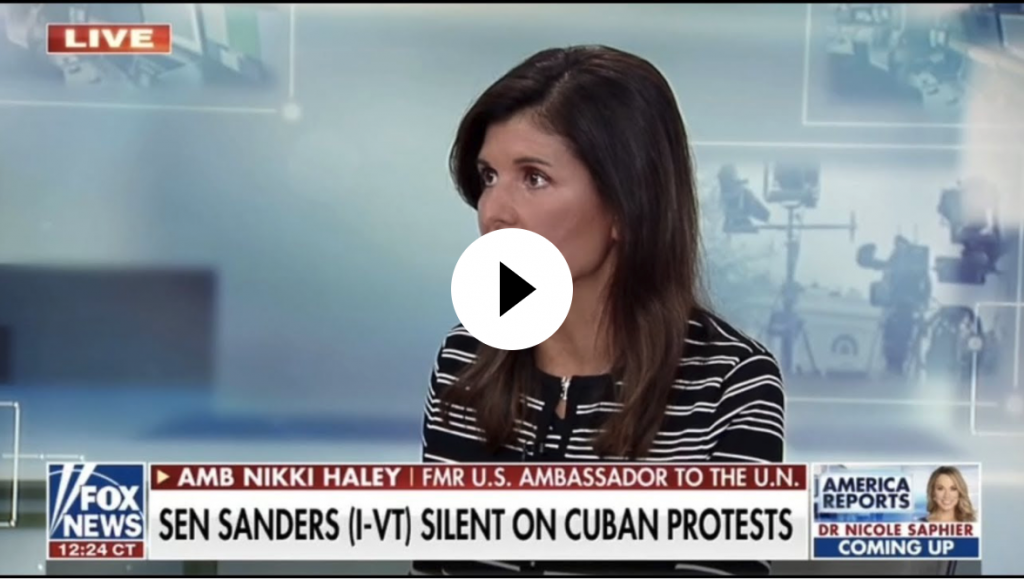 → Read more: America's far-left silent as Cubans cry out for freedom from communist dictatorship (Daily Wire)
→ Read more: 'Freedom!' Thousands of Cubans take to the streets to demand the end of dictatorship (Miami Herald)
Another Absurd Spending Proposal 💰
Leave it to Sen. Bernie Sanders (I-VT) to say $3.5 trillion in new spending is too little. That's the price tag of the latest spending bill Democrats want to push—on top of the $1.2 trillion infrastructure package currently making its way through Congress.
What's scary is that this is only the "starting point" for the Democrats' next spending splurge. We already warned that Sanders wants to spend at least $6 trillion. But no matter how many trillions the Democrats decide on, we already know they'd use it to hurt Americans—by hiking taxes, radicalizing immigration, overhauling our energy systems with a Green New Deal, and pushing for socialized healthcare and a massive welfare state.
Not only would these plans wreak havoc on American freedom and safety; they would bury us in debt and destroy our economy. America can't afford any more wasteful spending—and Bernie Sanders should never get what he wants.
→ Read more: 1 big thing: Bernie bows to reality (AXIOS)
→ Read more: Bernie Sanders seeks $6 trillion infrastructure package, which Senate Democrats are considering passing without the GOP (Business Insider)
​