American Culture
January 18, 2022
Freedom Makes A Comeback In VA 💪 🇺🇲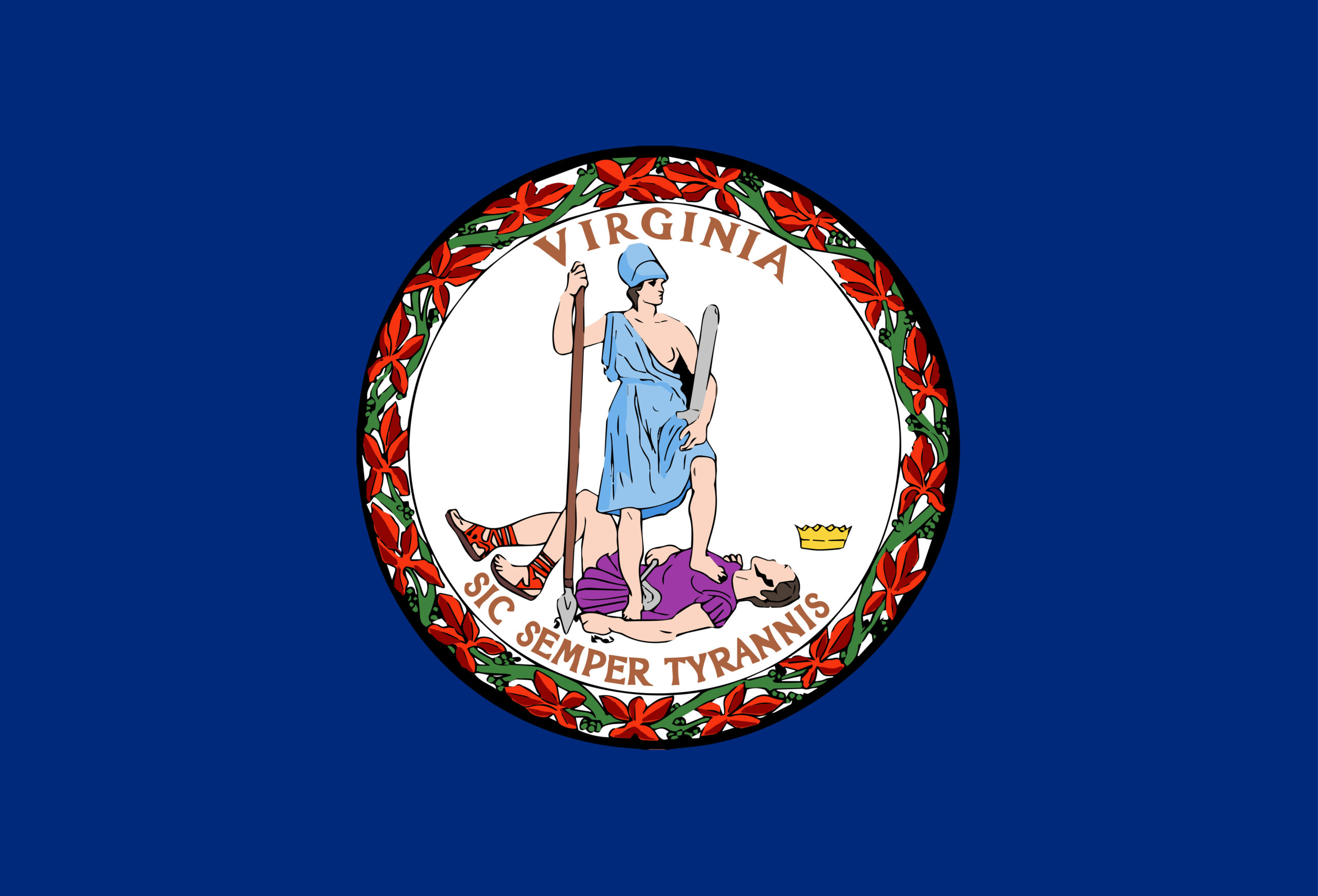 Freedom is alive and well in Virginia. How do we know? The state's new conservative governor, Glenn Youngkin, is already implementing policies that put Virginians back in charge of their own lives.
On Saturday, Youngkin was sworn into office. Right away, he signed an executive order to restore power to families and stop critical race theory from being taught in Virginia schools. Here's his message for Virginia parents: "We respect you. And we will empower you in the education of your children." But wait, there's more. He pulled the brakes on oppressive mask mandates in schools, shut down vaccine mandates for workers, and signed an order to slash job-killing regulations and get people back to work. All this, and it was only day one.
Many of America's founding fathers—including George Washington and Thomas Jefferson—called Virginia home. We're thrilled the state's new governor is passing conservative policies that would have made them proud. Three cheers for liberty's comeback in Virginia. Governor, Glenn Youngkin
→ Read more: Glenn Youngkin's very good first day in office (Washington Examiner)
→ Read more: Virginia mom on 'Fox & Friends First': Glenn Youngkin fulfilled his promise to parents on day one (Fox News)
Biden Wobbles, Our Enemies Power Up 🌏
As President Joe Biden's feeble foreign policy continues to unfold, our enemies continue to capitalize on it.
What's happening? Russia's Vladimir Putin isn't just ramping up cyberattacks and military build-ups against our ally Ukraine; he's threatening to deploy troops to other nations and place nuclear weapons near the U.S. if Biden and our NATO allies don't cave to the Kremlin's demands. Then there's North Korea, which has launched several ballistic missiles in less than a week as a warning to Biden not to impose sanctions, vowing a "stronger and certain reaction" is coming if Biden doesn't comply. And as Biden keeps trying to force a deal with Iran, the terror-loving regime is loudly renewing demands that the U.S. guarantee we'll never impose sanctions again or exit the deal once it's made.
We'd say, "This is getting serious," but that's putting it way too lightly. Biden needs to swap his weakness for American strength and leadership—before America and the world's enemies turn their threats into action.
→ Read more: Cyberattack hits Ukraine as U.S. warns Russia could be prepping for war (REUTERS)
→ Read more: Iran says it's decision time for U.S. in nuclear talks (Times of Israel)