American Culture
August 11, 2022
Georgia Leads On Life 👏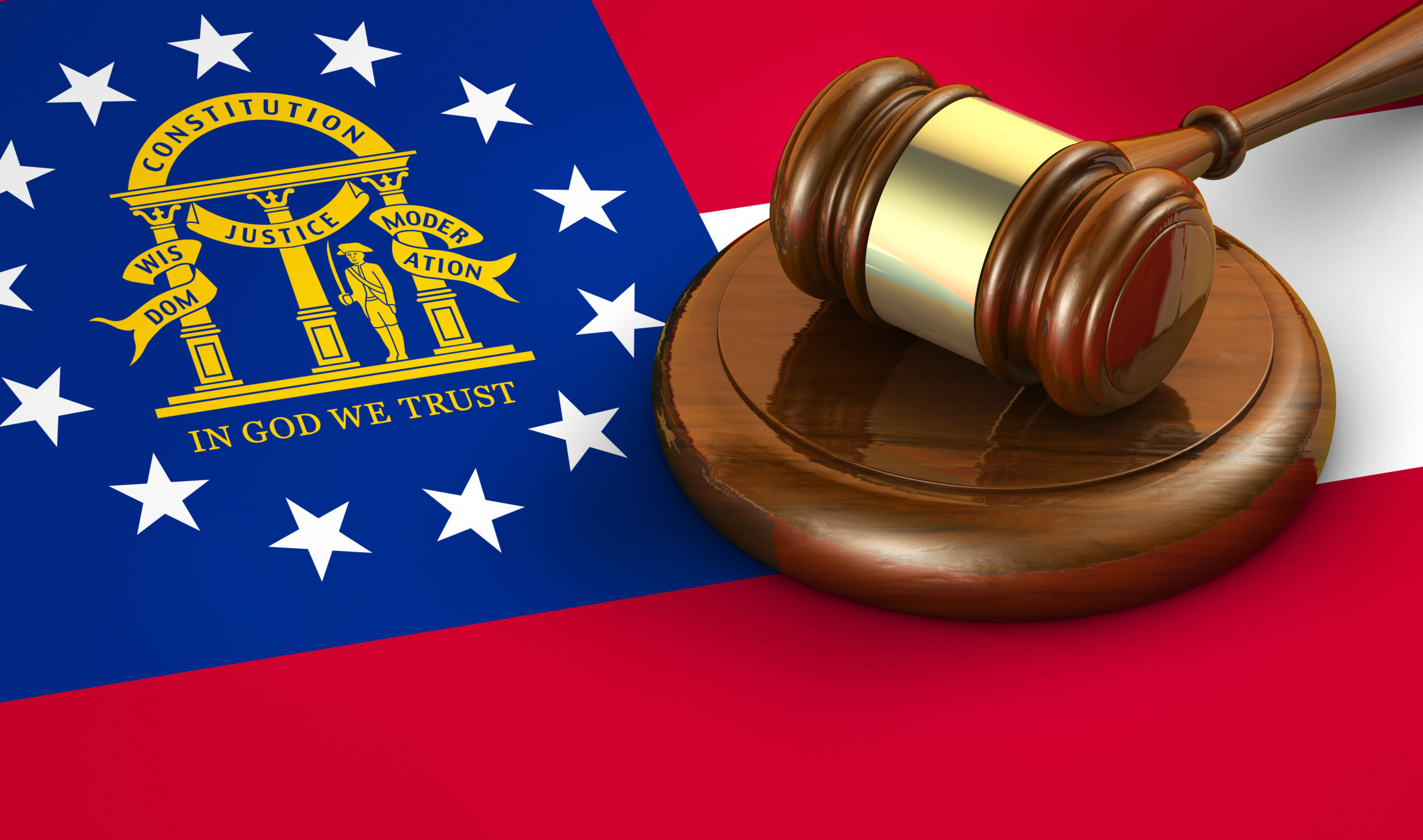 Conservative leaders in states across the country are fighting to protect the unborn. And Georgia is showing that we can do even more to help moms and their babies thrive.
Last week, Georgia updated its tax policy to give mothers a tax break for their unborn children. That's a $3,000 tax exemption—which can make a real difference for families struggling to get by. And the Peach State didn't stop there. Republican Gov. Brian Kemp just announced a major new marketing campaign to recruit and retain more foster parents. That's a big deal. Improving foster care and adoption offers moms real alternatives to abortion in cases when they're unable to care for their child.
Conservatives care about moms and babies at every stage of life. Good on Georgia for making good on that promise—leaders in other states should follow their lead.
→ Read more: 'Protecting life at all stages': Georgia adopts policies to support pregnant women and foster kids (Washington Free Beacon)
→ Read more: Pro-life pregnancy clinics still being targeted by violence, 3 months after Supreme Court leak (Fox News)
Newsflash: Paying People Not To Work Didn't Work 🙄
For months, conservatives called for an end to COVID programs that encouraged people to live off of unemployment benefits instead of seeking out jobs. The data proves that we were right.
A new report from the Federal Reserve found that there was a direct link between ending extra payments for people out of work and a state's employment rate. For every 100 people who stopped receiving boosted benefits, a state saw 37 people get jobs on average. That means these programs were keeping people on the sidelines. It's no surprise: Many of them actually paid people more to stay home than they would have earned from a job.
We already know that big government welfare can create dependency and destroy dignity. Now, it's clear that liberal policies slowed down our economic recovery, too.
→ Read more: An unprecedented labor shortage (Washington Times)
→ Read more: Red states recovered faster from COVID pandemic than blue states: report (New York Post)