Education
August 9, 2021
Get Ready For A Spending Nightmare 🧟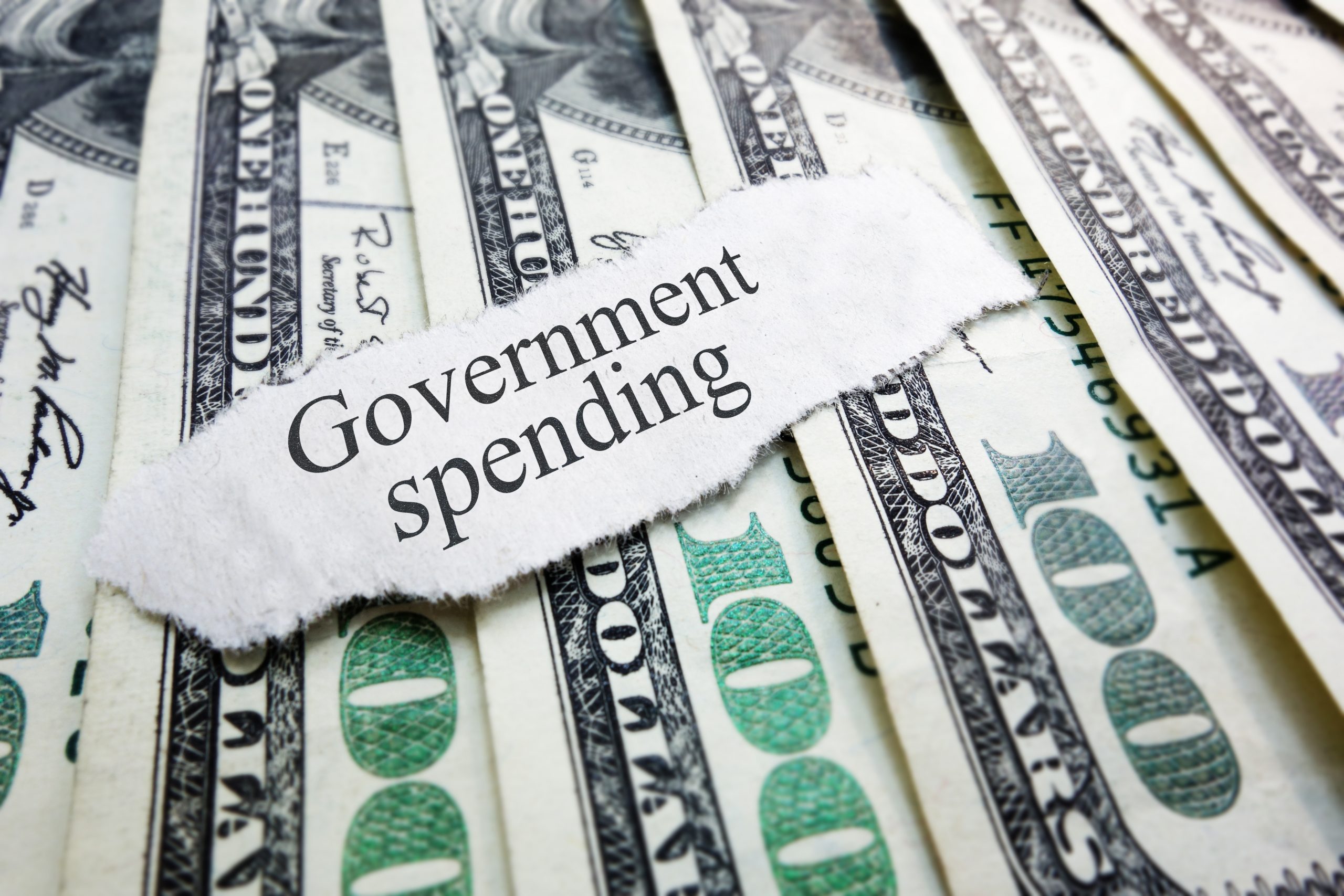 Strap on your seatbelts. This weekend, Congress moved one step closer to passing a $1.2 trillion infrastructure bill that will likely get a final vote by tomorrow. Then liberals will immediately turn to their real priority: passing a government giveaway with a $3.5 trillion price tag.
This pricey package comes to America courtesy of Sen. Bernie Sanders (I-VT). He and his Democrat cronies plan to jam it through Congress this fall with no GOP votes. Over the coming weeks, liberals will haggle over fitting in as many of their wish-list items as possible. Here's a sneak peek of some of the policies we know they'll try to cram into it:
Amnesty for undocumented immigrants
More no-strings-attached welfare handouts
Free college
Tax hikes
Oh, and about the $3.5 trillion price tag? One estimate shows it'll actually end up costing $5.5 trillion—on top of the trillions liberals have already spent. Sanders calls this next spending spree "bold." We call it wasteful, foolish, and insulting to taxpayers who will be left to pay the bill when it comes due.
→ Read more: Free lunch, immigration, more Medicare: What's in the mix for Democrats' 'go-big' bill (POLITICO)
→ Read more: Senators push infrastructure bill a step closer to passage (NPR)
Teachers Unions Turn To Bully Tactics 🤼
Teachers unions are hiding something. How do we know? They're bullying moms who ask questions.
In April, Rhode Island mom Nicole Solas asked to see a copy of her kindergartener's lesson plans to make sure they weren't flooded with race-based propaganda, like critical race theory. How did the nation's largest teachers union respond? By hammering down a temporary restraining order and a lawsuit against Nicole, claiming her questions about her own child's education violate teachers' privacy rights. Wrong. All parents have a right to know what their kids are learning—especially in a time when liberals are trying to cram their orthodoxy down kids' throats.
As Nicole puts it, "You cannot be employed by the state and also demand immunity from public scrutiny. That's not how open government works in America." Amen to that.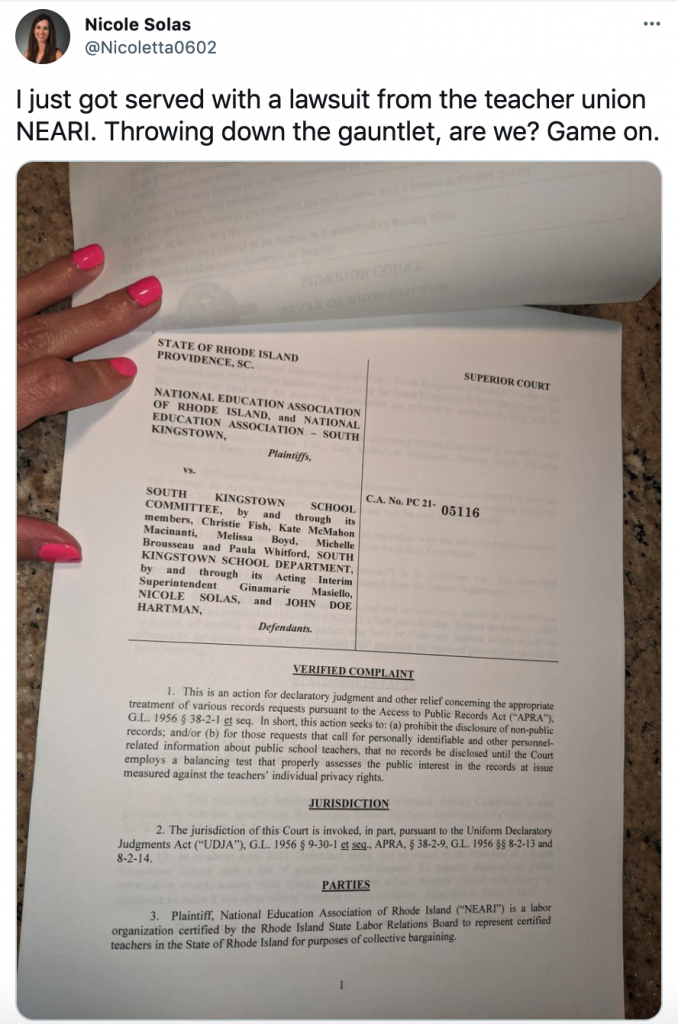 → Read more: Court should spank school officials, NEA for suing a parent who asked too many questions (Washington Examiner)
→ Read more: Teachers union sues Rhode Island mom over critical race theory public records requests, cites teacher privacy (Fox News)