American Culture
February 24, 2021
Get Rid Of Election Fraud ❌​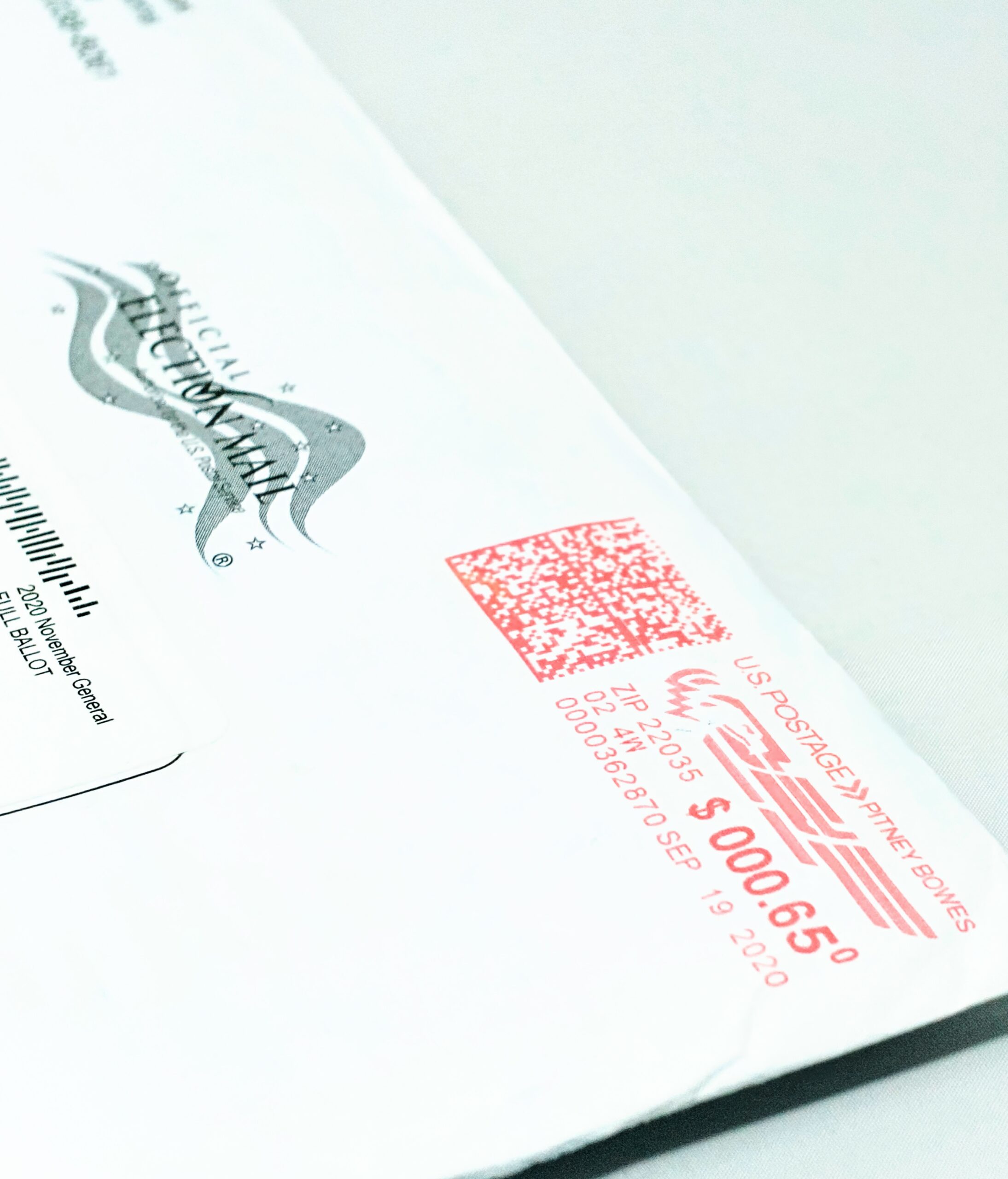 It's no secret that bad voting practices have raised serious questions about our elections. But we have good news: state legislatures across the country are enacting commonsense reforms to help safeguard future elections from corruption, errors, and delays. 
Republicans have led the charge in Florida to strengthen signature requirements and ban fraud-prone practices like ballot harvesting and universal mail-in voting. Lawmakers in Georgia and Pennsylvania have introduced bills to tighten ID requirements for absentee voters. In New Hampshire, they are working to open polling stations to more poll watchers and increase transparency across the board.
American democracy can't survive without honest elections. More states should follow their lead.
→ Read more: Florida leads on voting reforms (National Review)
→ Read more: Vote harvesting a recipe for coercion and election fraud (Heritage Foundation) 
Democrat Stimulus = Special-Interest Giveaway 💸​
A $1.5 million bridge connecting New York to Canada … a $100 million subway system in Silicon Valley favored by Big Tech … environmental justice grants …. What do these boondoggles have in common? They're all pork projects slipped into the bloated COVID-19 "stimulus" bill by Democrats. And they'll all be paid for by American taxpayers.
These projects only scratch the surface of wasteful liberal giveaways. If passed, the package would also fund abortion providers like Planned Parenthood, race-based loan forgiveness programs for farmers and ranchers, and $500 million in grants for museums and other cultural programs.
All this bacon makes a very bad bill even worse. Remember, the $1.9 trillion bill includes blue state bailouts, checks for people who never lost their jobs, and money for schools that refuse to open. It appears Christmas is coming early for liberals and special interests this year.
→ Read more: The non-Covid spending blowout (Wall Street Journal)
→ Read more: 10 crazy examples of unrelated waste and partisan kick-backs in new 'COVID' bill (Foundation for Economic Education)