American Culture
April 7, 2022
GOP Defends The Border 👍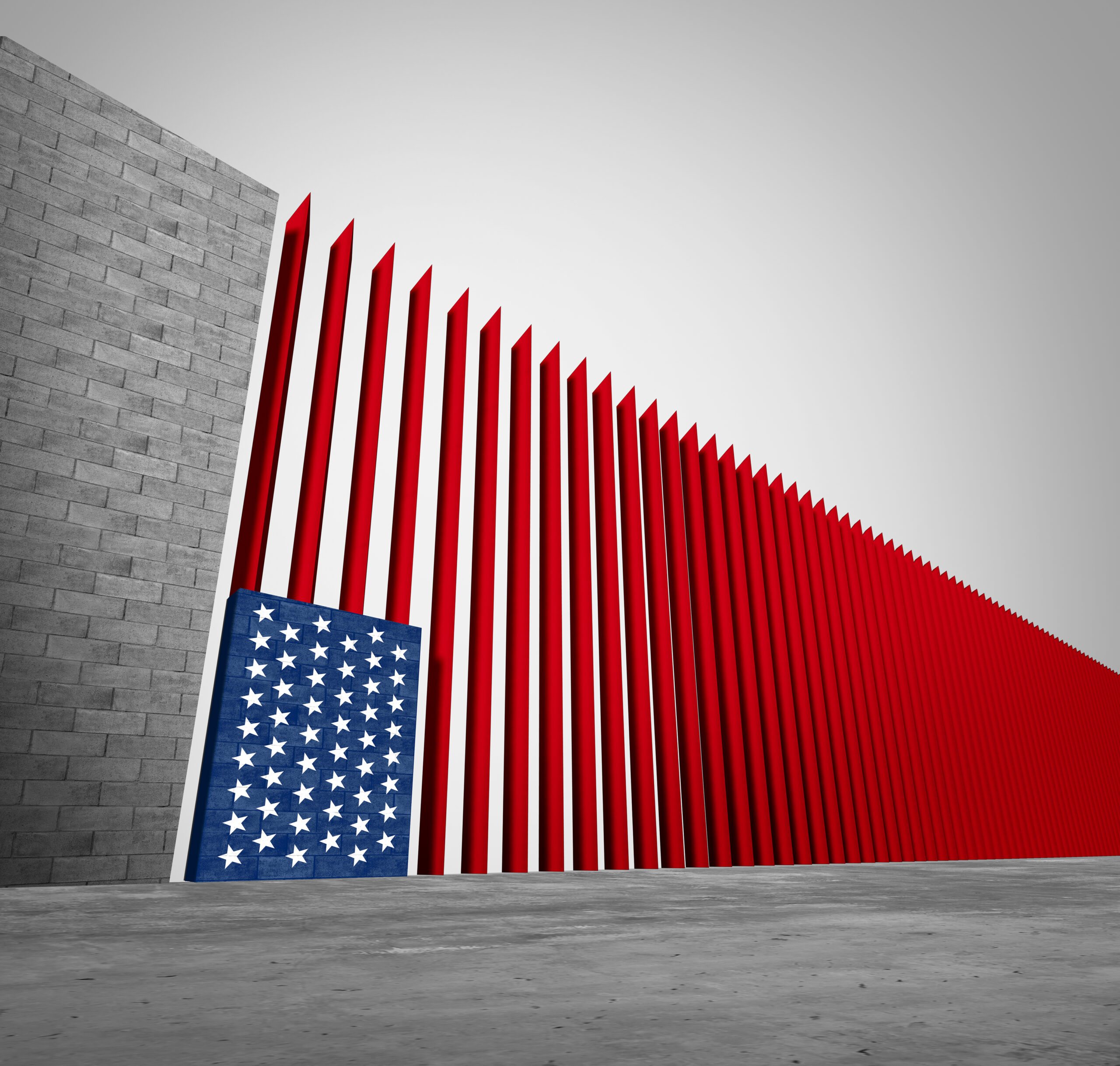 How bad would it be if President Biden followed through on his plan to strip law enforcement of their best tool to turn back illegal immigrants? So bad that even liberals are starting to admit that we need to keep it.
Here's what happened: This week, conservatives stepped up and pledged to block yet ANOTHER wasteful COVID spending bill. How? By making Congress vote on Biden's border snafu in order to pass it. This move will force more liberals to go on the record against Biden's reckless decision and acknowledge the reality of our border crisis.
It's about time. The American people deserve real solutions to stop illegal immigration. And lawmakers in Washington need to offer them—not rubber-stamp Biden's most unpopular move yet. turn back illegal immigrants
→ Read more: Bipartisan Senate group bids to block lifting Title 42 (AXIOS)
→ Read more: Sen. Burr presses Biden's CDC on reasons for rescinding Title 42 (Newsmax)
Power To The Parents ✊
It's bad enough that NYC Mayor Eric Adams went back on his promise to let toddlers go mask-free. It's even worse that a mom got fired from her city government job for calling him on it.
Sadly, this petty move isn't a surprise. It's just the most recent in a long list of cases where politicians have targeted parents for questioning COVID restrictions—even while many of them flaunt the rules themselves. It doesn't matter if most experts agree that kids don't need masks. Or that continuing mandates does serious harm. Mayor Adams and other liberal leaders will stop at nothing to hold onto their power.
Enough is enough. It's well past time for every city and state to put power back into the hands of parents to decide what's best for their kids.
→ Read more: Enough: New Yorkers must demand an end to Adams' toddler mask mandate (New York Post)
→ Read more: Kamala Harris ripped for going maskless in crowd of masked schoolchildren (Fox News)