American Culture
December 7, 2021
GOP Fights Communism In America 🇺🇲 🎒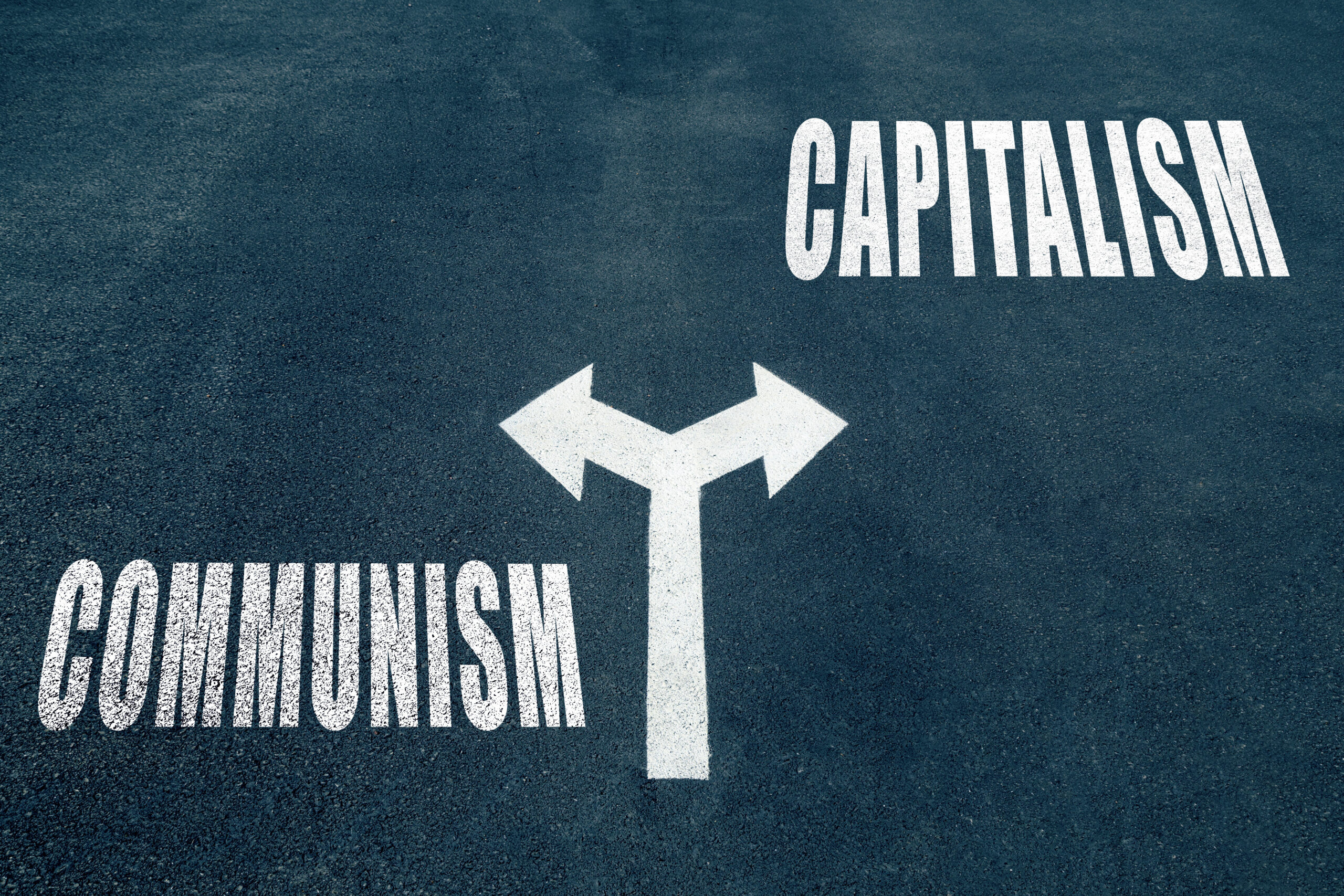 One third of millenials and Gen-Zers approve of communism. That's terrifying. Good news: The GOP is fighting to make sure young Americans understand the dangers of this evil ideology that has resulted in more than 100 million deaths.
Last week, Rep. María Elvira Salazar (R-FL) led 61 GOP lawmakers in introducing the Crucial Communism Teaching Act. This bill would provide lesson plans for high schools that detail how communism completely rejects the true, time-tested principles—like freedom and justice—at the heart of America. And it would encourage students to learn the painful picture of death, destruction, and sorrow that communism inevitably paints.
America's students—our future leaders—need to know how and why communism fails on every front. As Rep. Salazar says, "We must do everything in our power to preserve America's founding principles of freedom, opportunity, and democracy. The fight to safeguard the American dream for generations to come starts here."
→ Read more: House Republicans propose bill encouraging history of communism in high schools (Washington Examiner)
→ Read more: Congresswoman Salazar introduces the Crucial Communism Teaching (CCT) Act (salazar.house.gov)
Christmas For Putin In Biden's America 🎄🎁
When will President Joe Biden stop rewarding tyrants for misbehaving? When Putin magnified military pressure against Ukraine in April, Biden gave him an in-person meeting. Now, as Russia ramps up threats on Ukraine again, he's offering Putin a video call—with zero conditions. 
When you give dictators an inch, they take a mile. Since Biden graced Putin with a meeting earlier this year, Russia has launched cyberattacks, tested new weapons, and grown its energy dominance in Europe. U.S. intelligence officials are warning that Russia's current military build-up against Ukraine is twice as big and powerful as the last one.
Putin's dangerous behavior doesn't warrant another call with the leader of the free world. It warrants action. Biden should cancel his Zoom meeting with Putin and focus on dealing with the growing Russian threat. 
→ Read more: U.S. sounds alarm on Ukraine (AXIOS)
→ Read more: Biden, Putin set video call Tuesday as Ukraine tensions grow (ABC News)