American Culture
December 2, 2021
GOP Pushes Back On Putin 💪 🇺🇲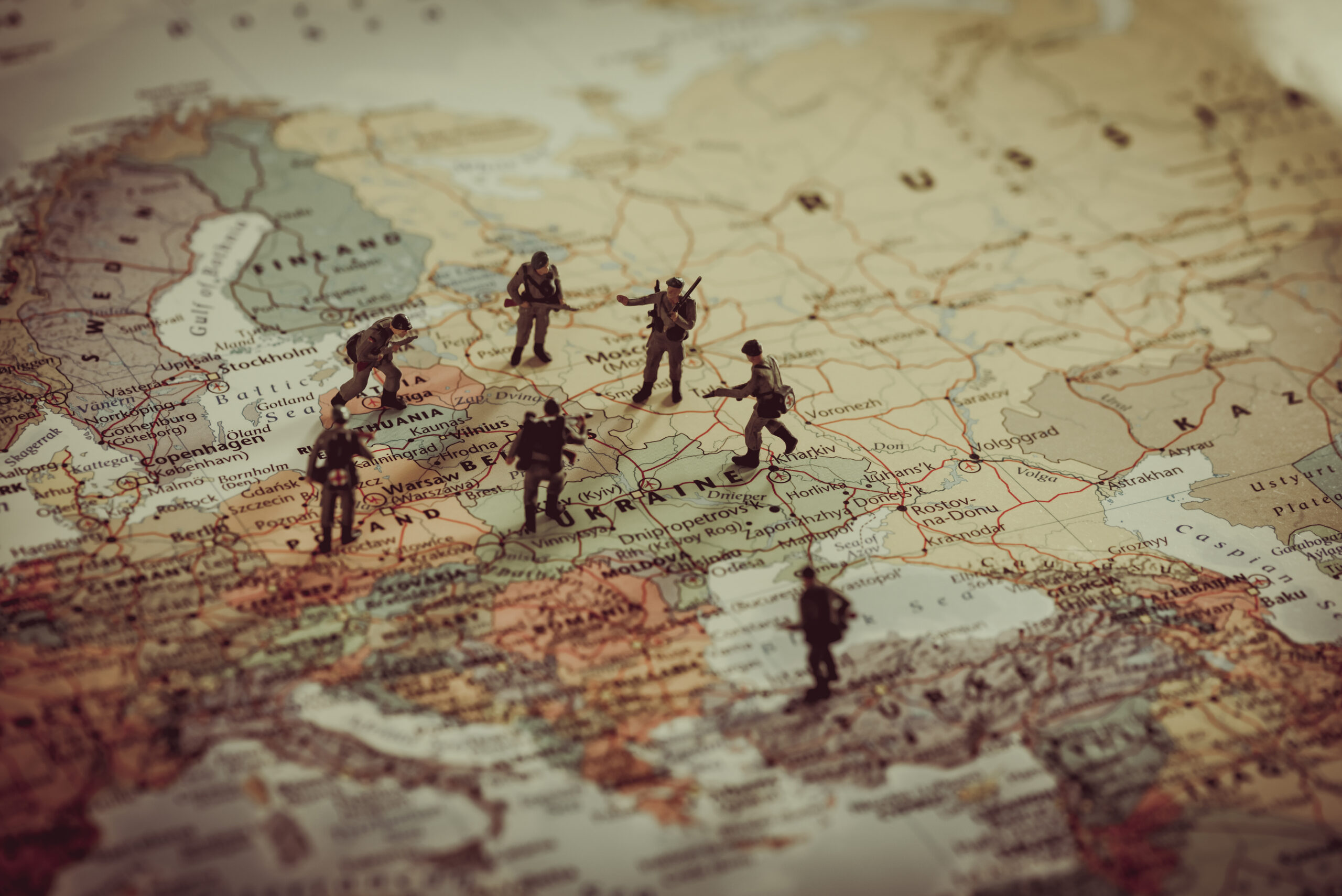 Vladimir Putin is busy ramping up threats on America and our allies. The latest? Launching hypersonic missiles, amassing troops on Ukraine's border, and vowing to retaliate against nations that help Ukraine fight off a potential Russian invasion. 
While President Joe Biden sits back and does nothing, GOP lawmakers are doing Biden's job for him and fighting to hit Putin where it hurts. This week, Senate Republicans have been pushing hard to pass a measure that would force the Biden administration to sanction Russia's Nord Stream 2 pipeline—the same pipeline that Biden enabled Putin to complete when he waived sanctions on it earlier this year. Why are these sanctions important? They'd help shut down one of Putin's top tools to control the world's energy supply and punish our European allies. 
Russia's rapid escalation of bullying poses a huge danger to America and the world. Biden needs to treat it like the serious threat that it is. Vladimir Putin Threats
→ Read more: Biden's gift to Putin: pressuring Democrats on Nord Stream 2 pipeline (New York Post)
→ Read more: Putin hits back as NATO warns Moscow against attacking Ukraine (REUTERS)
Biden's Relentless Union Drive 😡
President Joe Biden's campaign to push as many American workers as possible onto labor union rosters rages on. 
This week, Biden's top union officials defied the will of workers in Alabama. How? By forcing the state's Amazon workers to vote for a second time on unionization—even though nearly 75% of these employees voted against unionizing in April. Biden's also tossing unions a big bone in his $1.75 trillion "Build Back Better" bill that the House passed last month. It includes a tax credit for Americans who buy electric cars—but only if they buy them from unionized auto companies. 
What's driving Biden's union drive? He knows unions overwhelmingly fill the coffers of liberal special interest groups and Democrat campaigns. Biden needs to put American workers first and stop pushing them toward crooked, costly unions that ignore their needs.
→ Read more: Two U.S. senators talking to Manchin about objections to EV tax credit (REUTERS)
→ Read more: Biden's NLRB assaults democracy at behest of unions (National Review)