American Culture
June 10, 2022
Green New Insults 🤢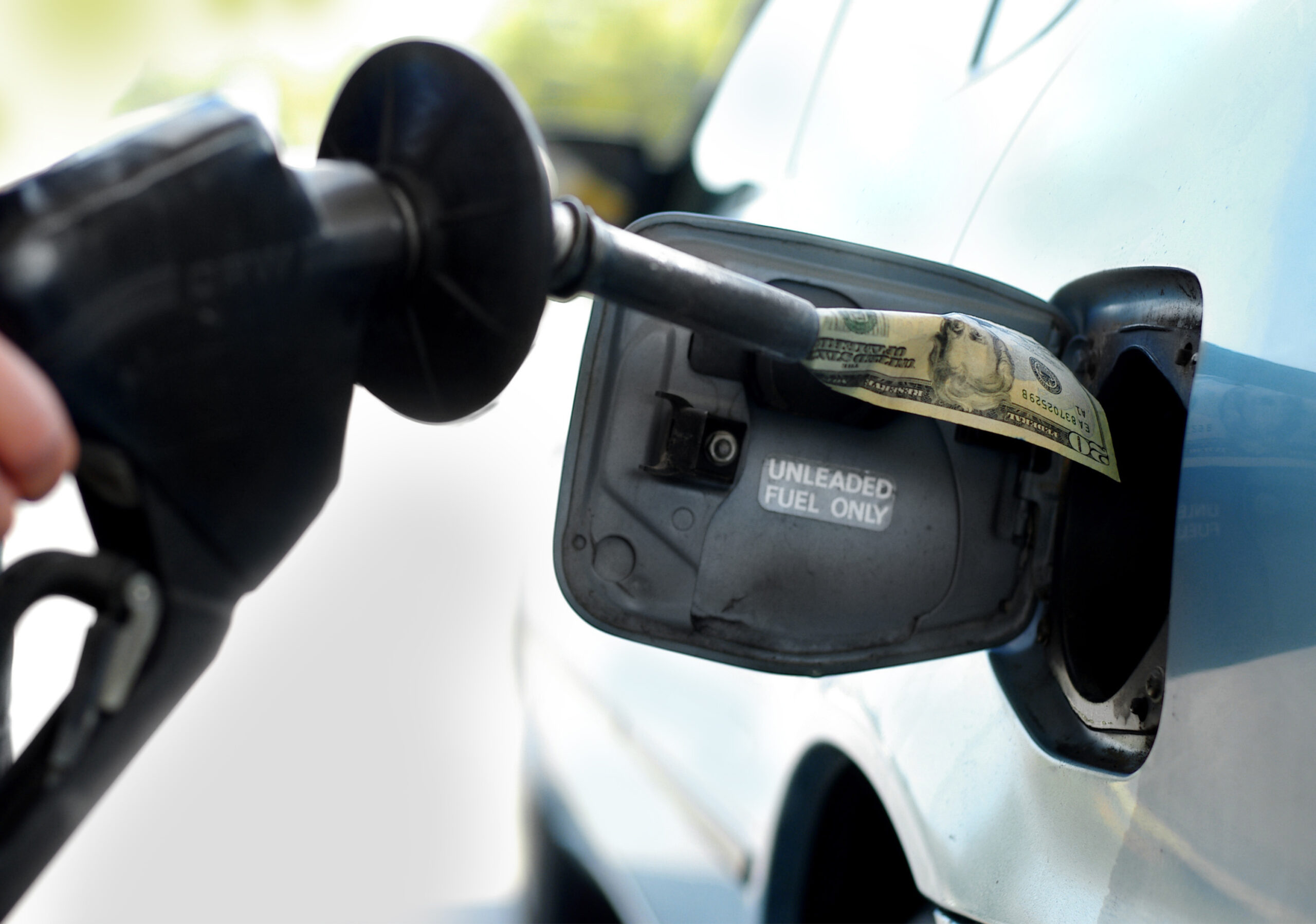 Liberals don't have a real plan to solve the energy crisis pummeling American families. Now, they're just adding insult to that injury by telling us all to "go electric."
The same week that gas hit a new record high of $4.98, Sen. Debbie Stabenow (D-MI) let Americans know that gas prices "didn't matter" to her—thanks to her electric car. She must not know that around half of the people in her state barely make enough money in an entire year to pay for one of those cars. President Biden missed that memo, too. He just rolled out rules for $7.5 billion in taxpayer dollars to build 500,000 charging stations—one every 50 miles. That's ridiculous. We should be focused on bringing gas prices down for families nationwide, not making interstate travel more convenient for the wealthy.
Washington liberals mocked millions of families for "transitory inflation" and the "tragedy of the treadmill"—and this week was just more proof of how out of touch they are with the real problems we're facing.
→ Read more: Let them buy Teslas: Electric car owner Stabenow says gas prices don't matter (Washington Examiner)
→ Read more: Biden draws heat for invoking Defense Production Act to boost solar panels (New York Post)
Conservatives Balance The Budget 💪
President Biden is asleep at the wheel as inflation just hit 8.6%—with help from massive government spending. But conservative leaders are ready to slash spending and cut waste to make life easier for millions of Americans.
Yesterday, Rep. Jim Banks (R-IN) and 172 of his colleagues in Congress released a plan that offers dozens of concrete solutions to the challenges facing our country. Instead of adding to our national debt, it would cut $16.6 trillion in spending over 10 years and balance the budget in seven. Instead of giving handouts to illegal immigrants, it would secure our border. Instead of funding abortion, it would protect moms and babies. And this plan focuses on what really matters to our country's future—like countering China's aggression and ensuring America's energy independence—rather than things that don't, like pushing wokeism in our schools or CRT in our military.
This budget shows that even if liberals in Washington won't tackle the problems facing American families, conservatives are ready to step up and give them the relief they deserve.
→ Read more: House conservatives float plan to balance budget in 7 years (Daily Signal)
→ Read more: House Dems quietly push through a potential 9% increase in FY23 spending (Washington Times)