American Culture
February 25, 2021
Haley Op-Ed: Boycott China Olympics 🏅​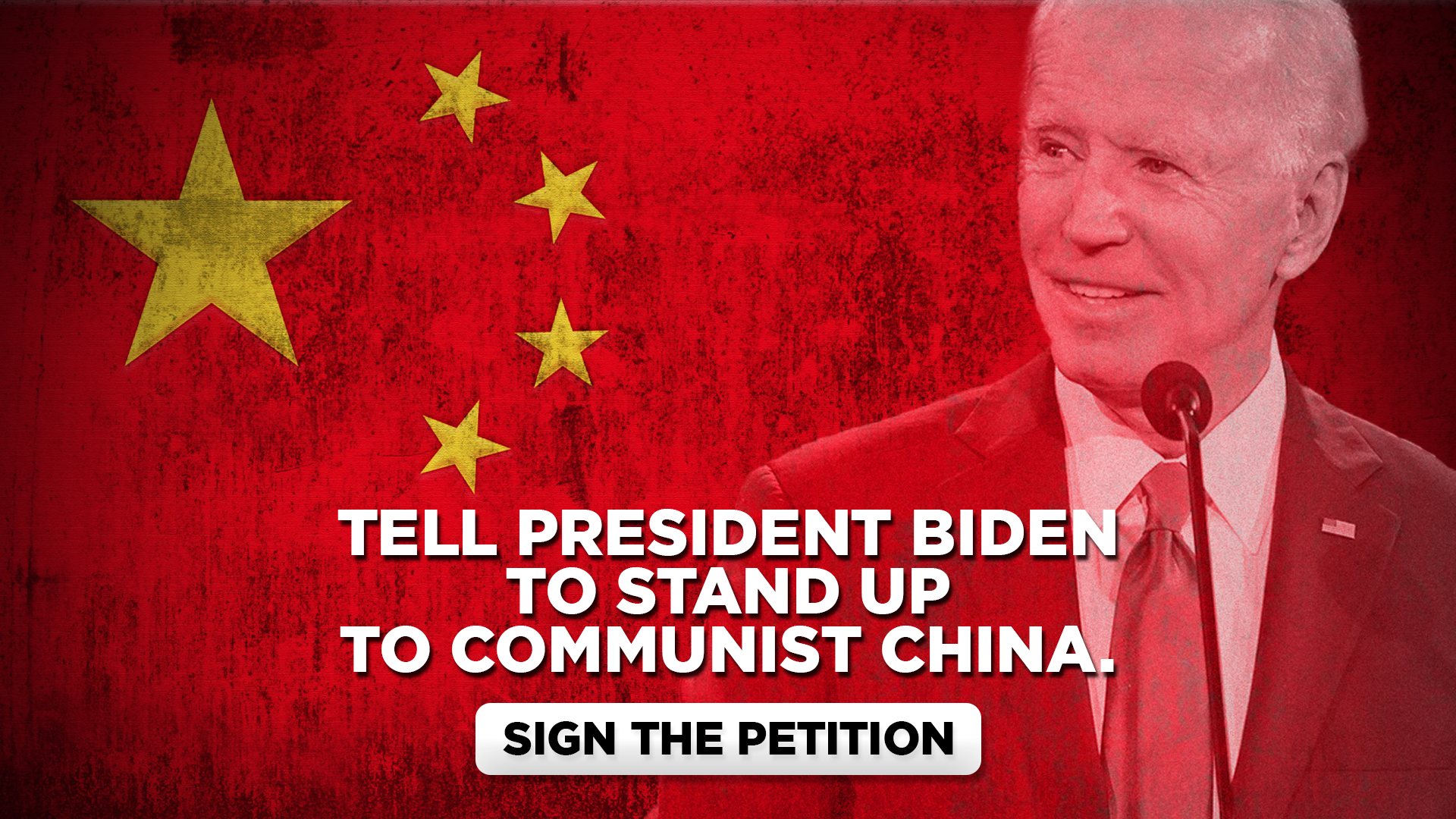 Amb. Nikki Haley has been outspoken on China's atrocities and the need to hold the Chinese Communist Party accountable. Today, she published an op-ed urging President Biden to boycott the 2022 Winter Olympics in Beijing.

The list of China's crimes is as long as it is horrific. The United States has already declared China guilty of genocide against its Uighur population. Add to that forced abortions, rape, reeducation camps, abduction, wiping out Hong Kong's freedom, threatening Taiwan, and covering up the COVID-19 outbreak that led to a worldwide pandemic. Chinese leaders have also aggressively targeted the United States with their spying and hacking efforts. 

There is no doubt that China wants to use the 2022 Olympics to spread its propaganda and lies, and increase its global power. The question is: Will America let it?
"President Xi Jinping wants the propaganda boost of the games. He remembers well the widespread praise China received after hosting the Summer Olympics in 2008. Symbolism matters, and if the United States and other free nations participate in Beijing 2022, the Chinese Communist Party will claim it as further proof of China's good global standing and world leadership." – Nikki Haley

If you want to join Nikki in standing up to China, please sign Stand For America's petition today. We have already seen President Biden go soft on China. It's up to us to send a clear message. America must be a leader in holding China accountable.

→ Read more: Amb. Nikki Haley: Biden should boycott China's Winter Olympics next year (Fox News)
Democrats Don't Want Unity 💔​
Remember all that talk about "unity" and "listening to one another"? Well, the Democrats' COVID "stimulus" bill is proof that liberals were just pulling our collective legs. 

Throughout the week, Democrats had multiple opportunities to work with Republicans on enacting commonsense policies for COVID relief. Instead, they rejected these efforts in favor of far-left ideas pushed by liberal special interests. Case in point: On Monday, the Democrats rejected an amendment by Rep. Ashley Hinson (R-IA) to require schools to have a reopening plan before Congress sends them more money. 

Remember, K-12 schools have spent less than 10% of the $68 billion Congress has already sent them. And many teachers unions still refuse to come back to school for in-person learning. Yet, Democrats are insisting on including an additional $128 billion in school aid even if schools stay shut. It looks like unity is out and partisan politics is in. 

→ Read more: Don't believe the unity hype; Democrats are coming for the filibuster (Townhall)

→ Read more: Covid 'relief' through 2028 (Wall Street Journal)