The Stand
July 2, 2021
Happy 245th Birthday, America 🇺🇸 🎆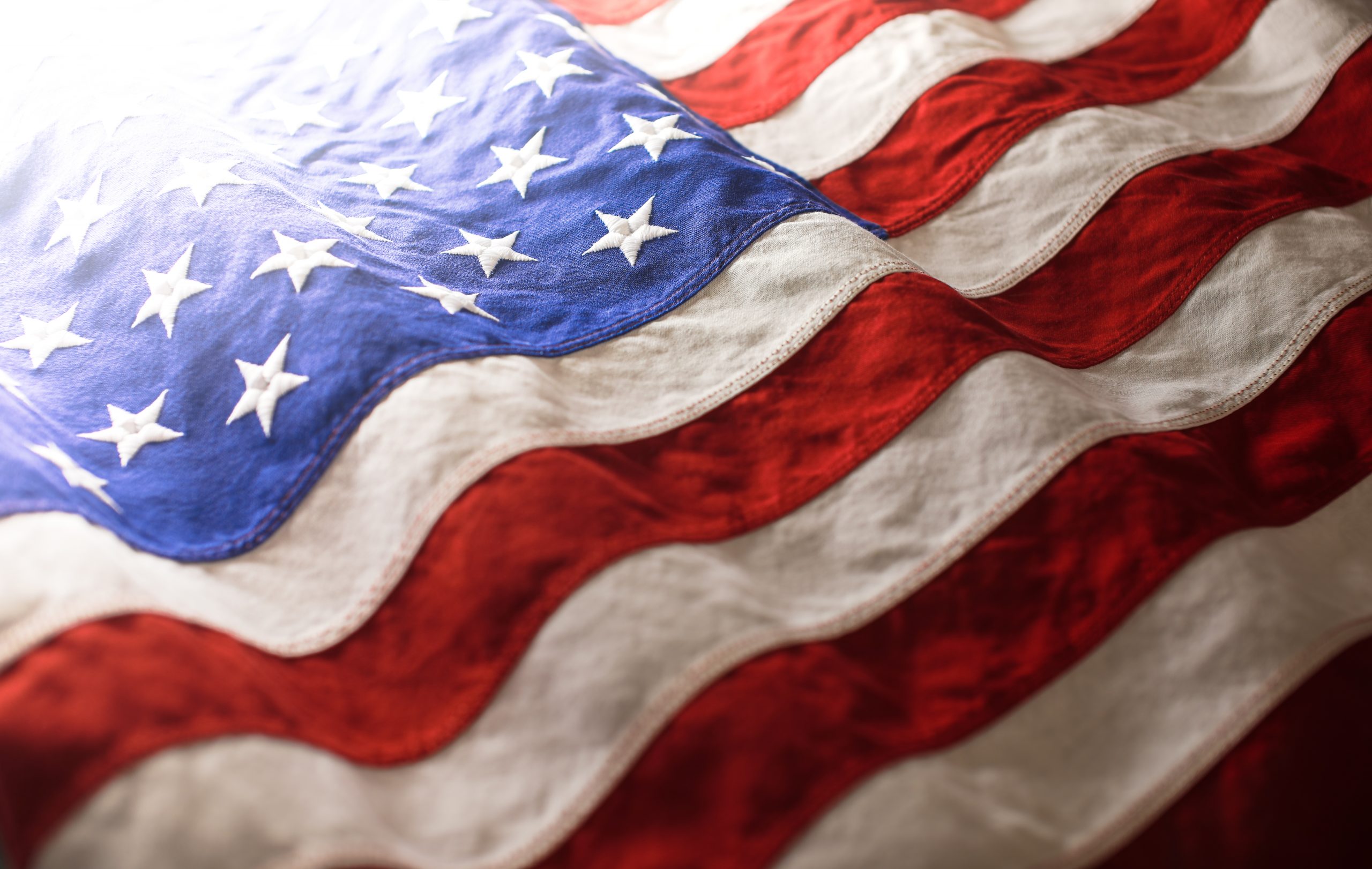 This weekend, Americans will celebrate the Fourth of July. And we have so much to celebrate. The United States of America is the freest nation on earth, and the promise of American liberty has led to more peace, prosperity, and opportunity for people in this country and around the world.
That's why, at Stand For America, we stand up every day for greater freedom for all Americans. Here are a few of the freedoms we're fighting for:
Freedom from the false narrative that Americans need the government to succeed. 
Freedom from heavy taxes and crippling coronavirus mandates that hurt families. 
Freedom from an overbearing government that tells Americans how to live their daily lives.
Freedom from divisive curricula that teach students to hate America and freedom from one-size-fits-all education models that keep students from reaching their full potential.
Freedom from regulations that keep our small businesses from succeeding and hiring
Freedom from error-prone voting practices and liberal power grabs that make our elections less secure. 
The good news is, we're not fighting alone. Republican governors across the country are enacting policies to protect all these freedoms and more. Sign up for Stand For America's weekly newsletter if you want to hear more about the great things GOP governors are doing.
This Independence Day, as your families watch fireworks and enjoy being together, take a moment to reflect on the many blessings we have—all because we live in the Land of the Free.
→ Read more: The greatest revolution the world has ever known (National Review)
→ Read more: In defense of the National Anthem (New York Post)
​