Immigration
June 9, 2021
Harris Shrugs Off Border Crisis 🤷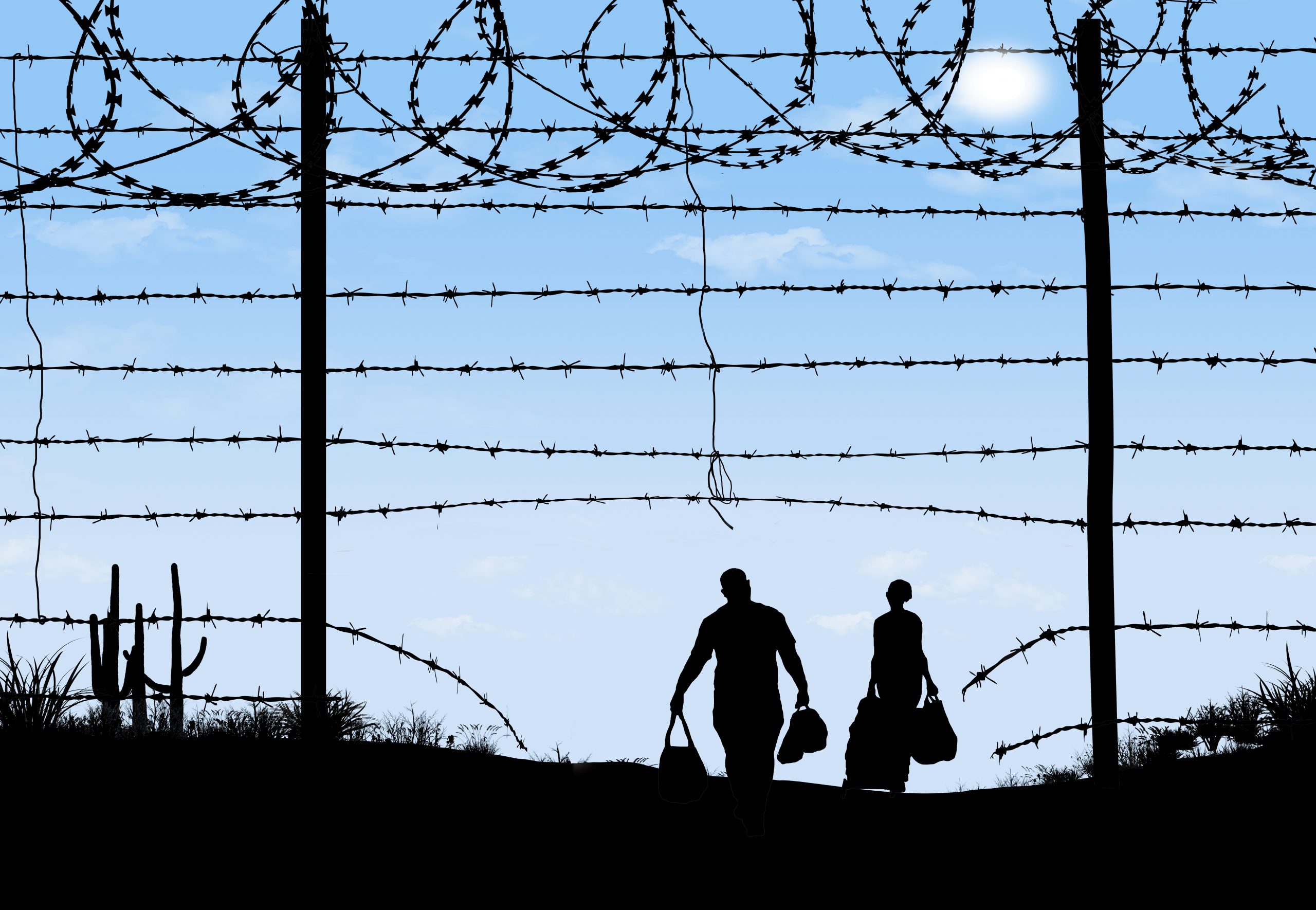 76 days after Vice President Kamala Harris was tasked with solving Biden's border crisis, Harris' trip to Guatemala is a national embarrassment. Yesterday, an NBC News anchor asked about her plans to visit the border. Are you ready for this? She shrugged off the question, chuckled, and claimed she didn't understand why he asked. 
We can shed some light on his reasoning: The number of illegal crossings from the southern border in 2021 just hit a 15-year high. Guatemala's president rightfully blamed Biden and Harris for creating the migration crisis. After all, who can forget Harris declaring, "Say it loud, say it clear, everyone is welcome here?" On Monday, Harris finally warned migrants not to come, but four months into this crisis, it's going to take more than half-hearted warnings to fix it.

The Biden-Harris border crisis is endangering U.S. cities. The solution is simple: Secure. The. Border.

→ Read more: Internet erupts over Kamala Harris' response to grilling by NBC for claiming admin has been to border (Daily Wire)

→ Read more: AOC calls Harris' immigration comments 'disappointing' as VP warns migrants 'do not come' (Fox News)
Biden Thwarted Lab Leak Probe 🧪
Biden's dragging his feet on the hunt for COVID-19's origins. A May 2020 report by a U.S. government lab concluded that a Wuhan lab leak was a plausible cause of the coronavirus pandemic. Donald Trump took the report seriously and called for further investigation. Joe Biden's State Department reportedly shut that investigation down after Biden took office. 
On Fox News yesterday, Amb. Nikki Haley called Biden out for dithering and said he must do more: Send a team of Americans to investigate the lab for themselves and return with reliable answers.
China and the WHO covered up COVID's origins for more than a year, and 3.7 million people died. A detailed and trustworthy investigation should have happened yesterday. 
→ Read more: Nikki Haley says Biden needs to send U.S. investigators to the Wuhan lab: 'This should have happened yesterday' (Fox News)
→ Read more: Biden team shut down State Dept. inquiry probing possible lab link to COVID: report (New York Post)
​