American Culture
November 9, 2021
High Energy Bills AREN'T Funny 🥶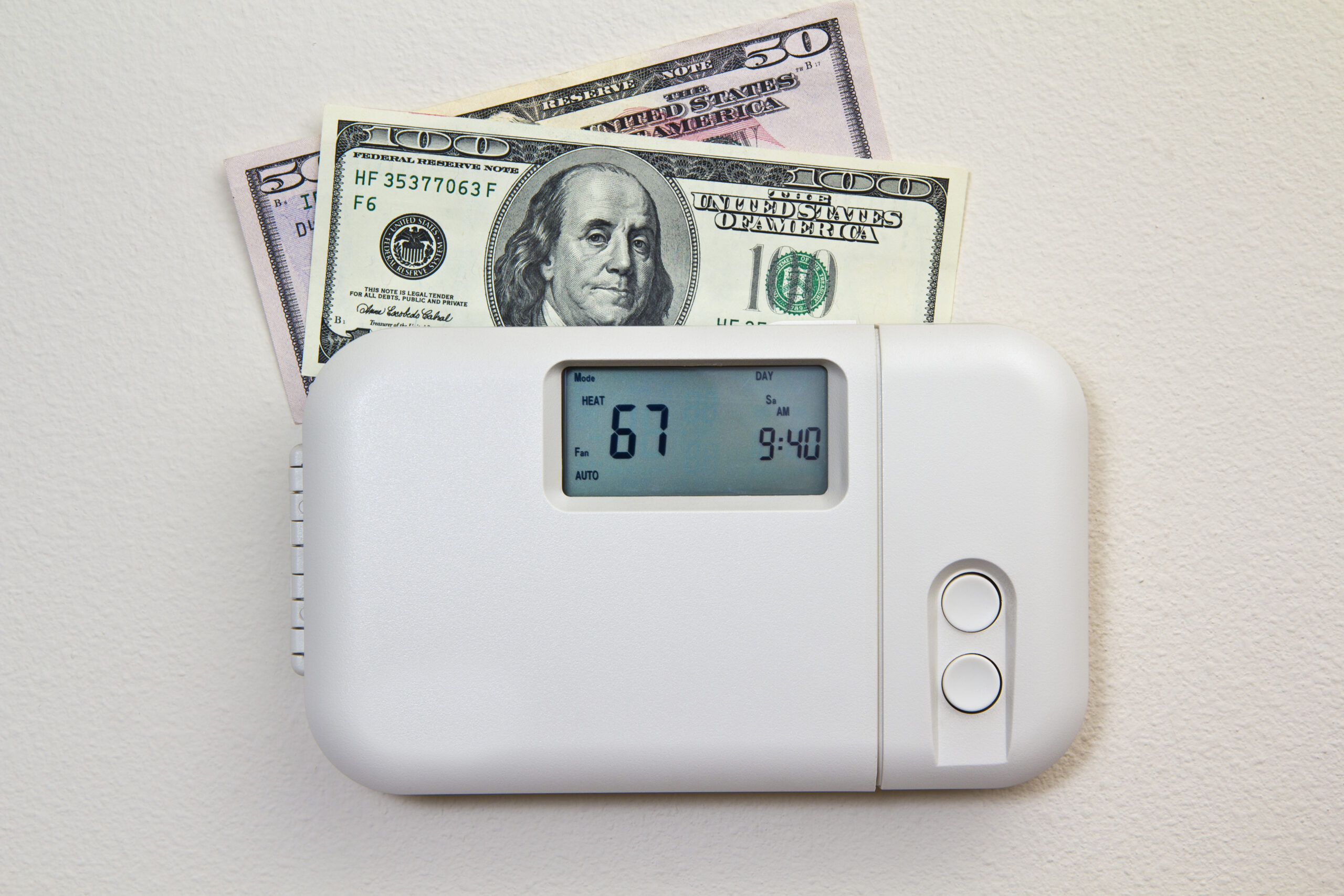 As Americans gear up for a colder—and much costlier—winter, what is President Joe Biden doing? Trying to decide which U.S. oil pipeline to kill next.
American families that rely on gas to heat their homes will pay around 30% more to stay warm this winter. Yet the Biden administration is considering shutting down a pipeline in Michigan that transports 540,000 barrels of oil and petroleum a day. Apparently, hamstringing our energy production at a time when energy prices are skyrocketing is comical to Team Biden. Last week, Biden's energy secretary laughed—literally—when a reporter asked about her plan to increase U.S. oil production, calling his question "hilarious."
You know who won't be laughing this winter? Families who have to pinch their budgets to secure a need as basic as warmth during the coldest months of the year. 
→ Read more: Pipeline pile-on: Biden faces heat from Canada, Republicans, Michigan's governor, and the price of propane (POLITICO)
→ Read more: Biden Energy Sec. Granholm laughs at a question about boosting oil production: 'That is hilarious' (Fox Business)
Schumer's Mixed-Up Priorities 😤
Sen. Chuck Schumer (D-NY) keeps delaying a vote on one of Congress' most important duties: making sure the United States can defend itself.
Time is running out for Congress to pass the National Defense Authorization Act (NDAA)—a bill it passes each year to approve funding for our military. But Schumer's chosen to prioritize passing trillions of dollars in spending on socialist policies over protecting Americans from our enemies—who are busy ramping up their military might as we speak. Need an example? China just built dummy versions of U.S. warships that they're likely using for target practice.
Last week, more than a dozen GOP senators called on Schumer to get his priorities straight and bring the NDAA to the floor for a vote. It's time for him to stop pushing policies that hurt America and start protecting our country. 
→ Read more: Schumer's delay on defense policy bill prompts bipartisan gripes (Roll Call)
→ Read more: China builds mockups of U.S. Navy ships in area used for missile target practice (REUTERS)