Communist China
May 27, 2021
Hollywood Loves Communist China ❤️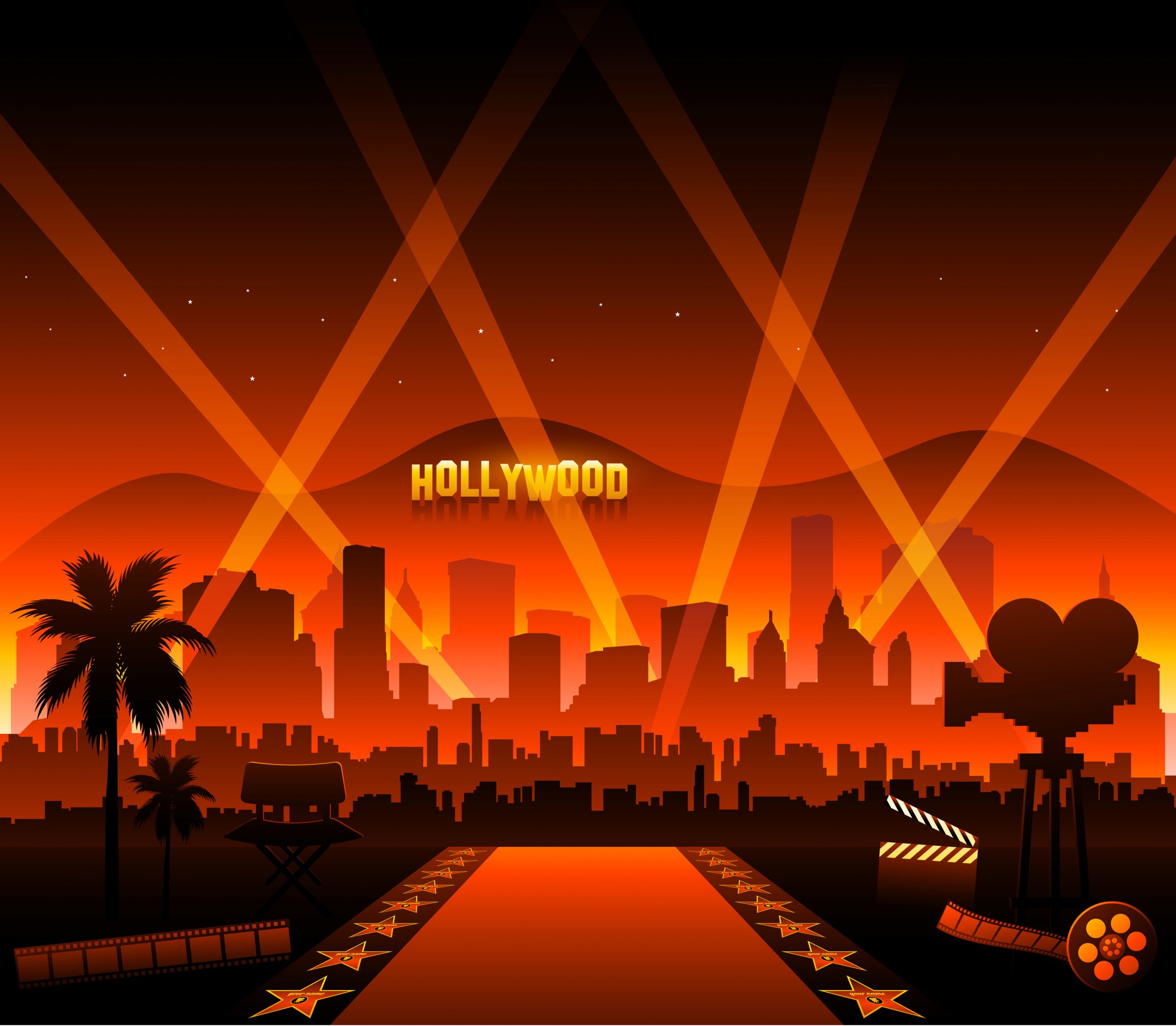 Hollywood's new hobby is bashing America (okay, not so new) while kowtowing to Communist China. Case in point: This week, actor John Cena begged China's forgiveness after calling Taiwan a country.

News flash: Taiwan is a country—with a democratic government of its own. But for the American celebrities who the Chinese Communist Party (CCP) has wrapped around its finger, whatever China says goes. Take LeBron James. He loves condemning America's voting system as suppressive while dismissing supporters of democracy in Hong Kong as "misinformed."

America stands for freedom. Communist China destroys it. Hollywood loves Communist China but celebrity elites need to stop letting the CCP dictate their words and actions, now.

→ Read more: Celebrities will lecture America, but apologize—like John Cena—to China (New York Post)

→ Read more: Hollywood's values prove flexible in China (National Review)
More UN Embarrassment 🙁
Three months ago, Biden rejoined the sham UN Human Rights Council (UNHRC). Now the broken body is back to doing what it does best: hurting human rights and attacking Israel.

Today, the UNHRC is expected to approve an investigation seeking to accuse Israel of war crimes and "systematic discrimination." Let's set the record straight: The terrorist group Hamas provoked a war earlier this month by launching more than 4,000 rockets at Israel—killing innocent Israelis and Gazans.

And about "systematic discrimination:" Israel upholds equal rights for all its citizens. Palestinians have called for Israel's destruction and taught their children to hate Jews for years.

Because of Biden's bad decision to rejoin the UNHRC, the United States is participating in this shameful display. It's time for him to stop virtue signaling to the world and start standing up for what's right.

→ Read more: UN poised to approve war crimes probe into Israel on Gaza, Jerusalem (Jerusalem Post)

→ Read more: Biden's weak case for returning to the UN Human Rights Council (National Review)
​