American Culture
March 3, 2022
How Congress Can Hit Russia 👊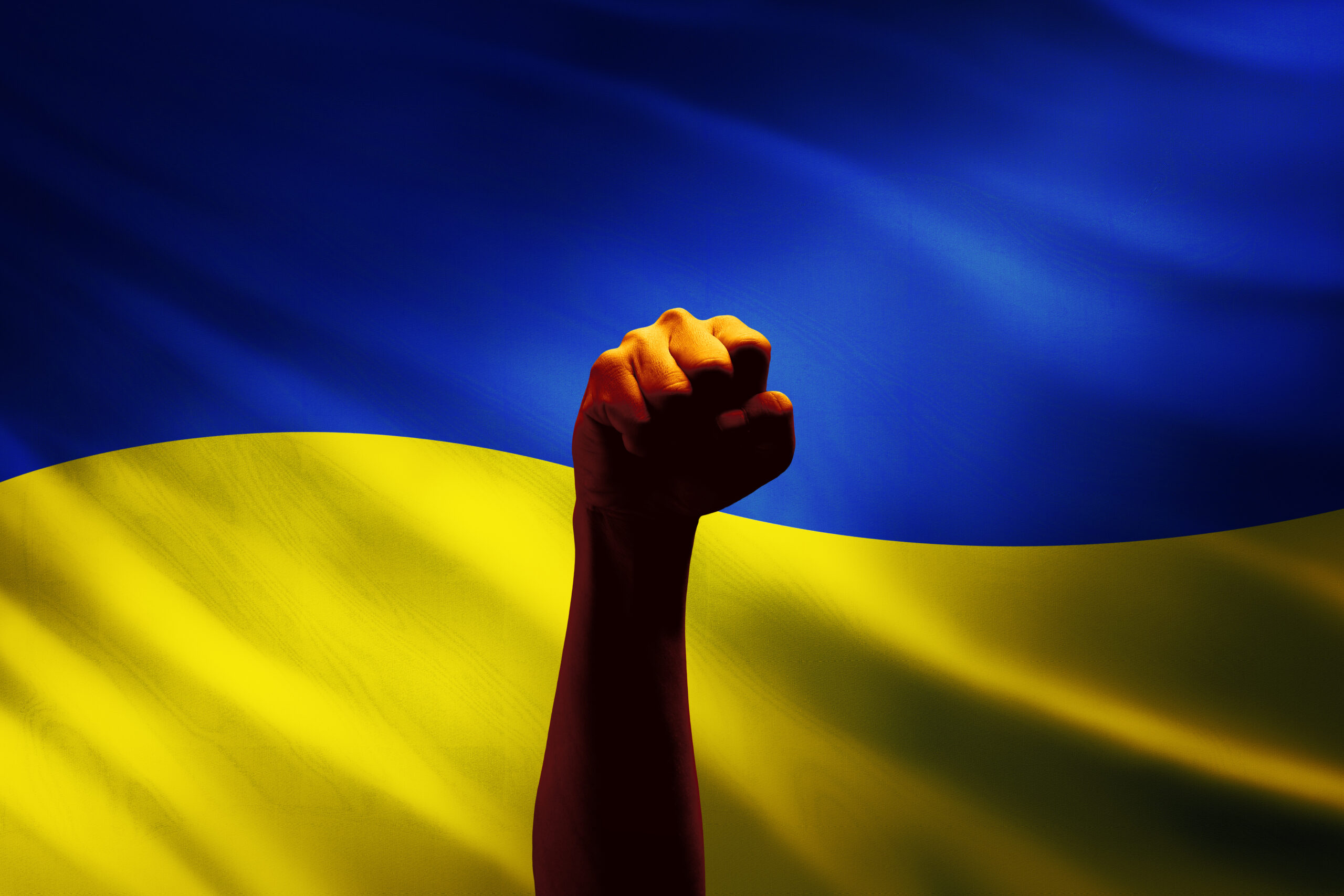 Yesterday we told you about GOP governors taking up the fight against Putin. Conservatives in Congress are also answering the call. As Ukrainian-born Rep. Victoria Spartz (R-IN) pleaded this week: "The Ukrainian people will not surrender. But we need to give them a chance to survive."
Sen. Marsha Blackburn (R-TN) and Rep. Claudia Tenney (R-NY) introduced legislation to oust Russia from the United Nations Security Council—where Russia continues to lie and block any criticism of its invasion. Rep. Joe Wilson (R-SC), Rep. Mike Waltz (R-FL), and others are working to get more military equipment into the hands of Ukrainians. And Rep. Cathy McMorris Rodgers (R-WA) led the charge to end our dependence on Russia oil—until liberals blocked the effort.
This is how America should answer Putin's aggression: with strength and by empowering Ukraine. If Joe Biden's White House can't lead the way, conservatives in Congress will. Conservatives in Congress Empower Ukraine
→ Watch this: Ukrainian-born Rep. Victoria Spartz (R-IN) drops the mic (Twitter)
→ Read more: Bipartisan calls grow for end to Russian oil imports (The Hill)
#StandwithUkraine 🇺🇦
At Stand For America, we Stand with Ukraine. From President Volodymyr Zelenskyy to the children forced to flee their homes to the moms making Molotov cocktails, every Ukrainian can use our help today.
Here's how. Click here to order Stand For America's limited edition "I need ammunition, not a ride" stickers, and we will donate 100% of your contribution to Global Giving's Ukraine Crisis Relief Fund. (Learn more about the Relief Fund here.)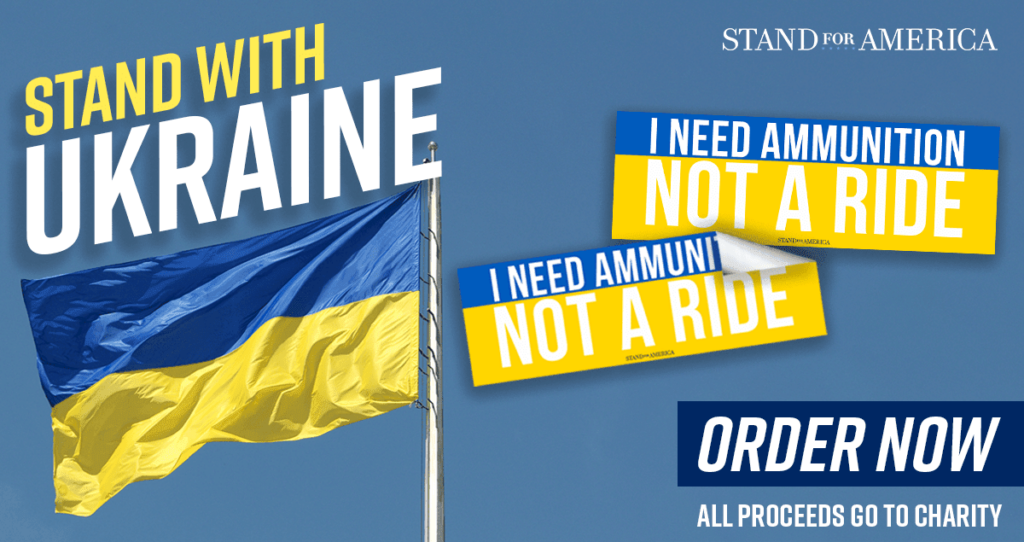 May God continue to lift up the brave Ukrainian people and all of freedom's defenders in this harrowing hour.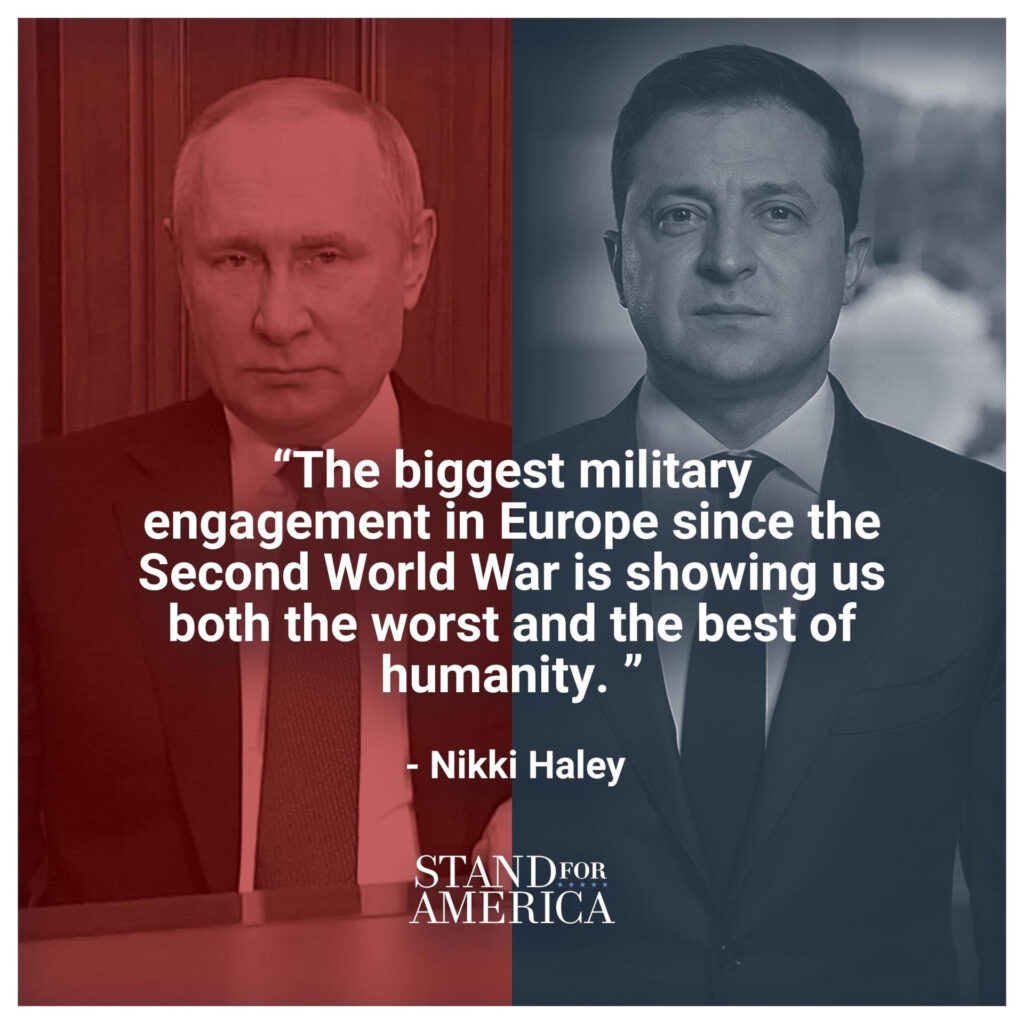 → Read more: Ukrainian-Americans pray for peace during Sunday services (Yahoo!News)
→ Read more: 'We left our dad in Kyiv. He's helping our heroes' (Daily Mail)