American Culture
July 28, 2022
How To Make The Drug Crisis Worse 💉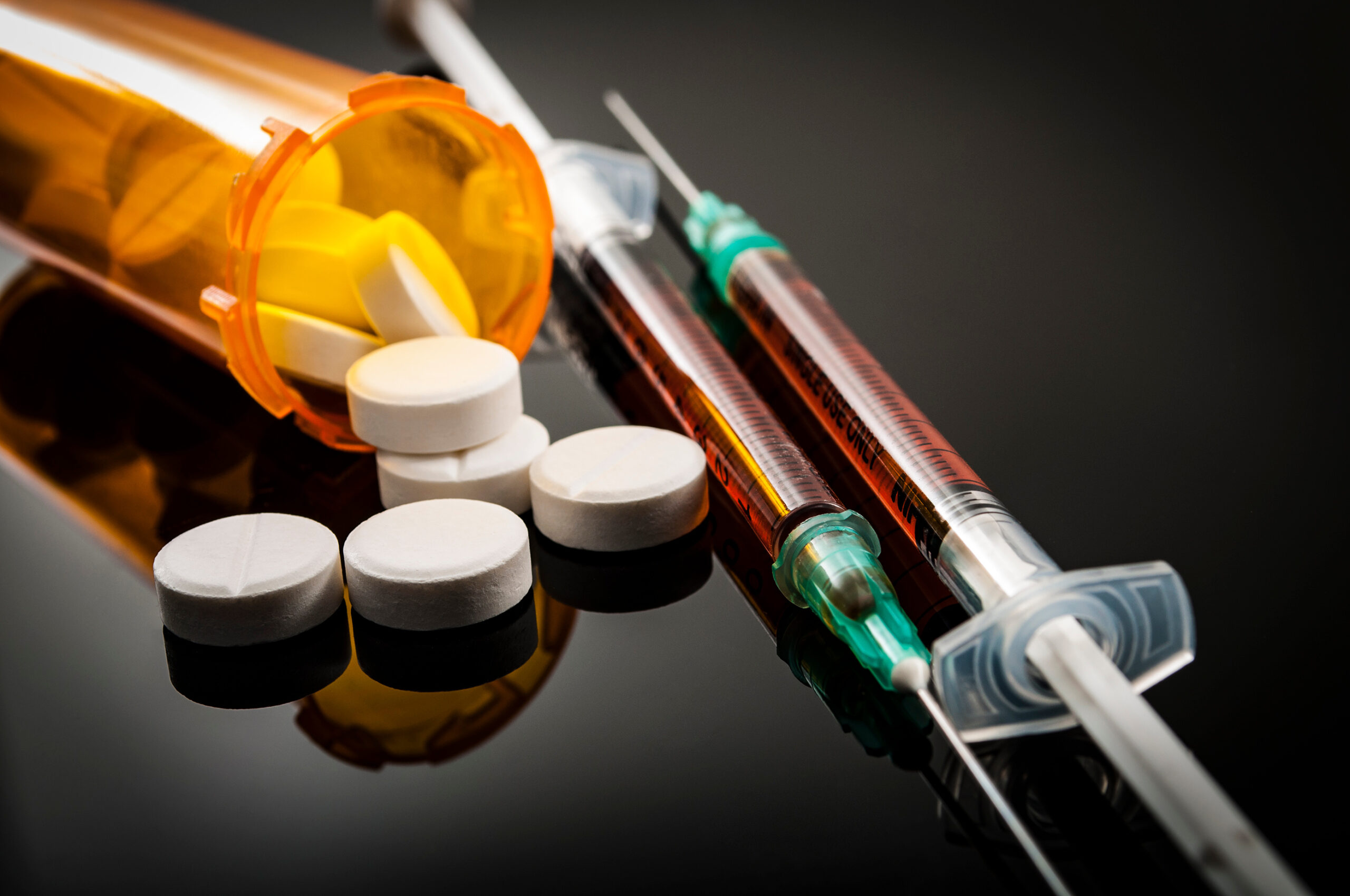 Our drug crisis has devastated millions of families. The Biden administration threatens to make it even worse—by effectively encouraging the use of illegal drugs like heroin as long as it's "supervised."
Biden's Department of Justice could be close to allowing so-called "safe" injection sites to open across the country. It's a terrible idea—and anything but safe for Americans and our communities. After all, we've seen what happens when lawmakers condone drug use. Oregon removed penalties for most drugs, and now one in five adults there suffers from addiction. And in San Francisco, kids have to avoid used needles and other drug paraphernalia just to walk home after school.
Instead of making it easier to use drugs, the administration should focus on making it harder to get them—including by prosecuting the criminals who deal them and securing our southern border where they enter. Until that happens, this crisis will only continue to grow.
→ Read more: Crack pipes given to addicts in 'safe drug' sites up for Biden $$$: report (New York Post)
→ Read more: California advances bid to create legal drug injection sites (ABC News)
China Wants To Break Our Bank 🏦
Communist China is our country's greatest threat. Now, we have scary new information about just how far it'll go to spy on our government and undermine our economic security.
This week, Sen. Rob Portman (R-OH) and his Republican colleagues on the Senate Homeland Security Committee released a report detailing China's decade-long campaign to infiltrate America's central bank—the Federal Reserve. In 2019, the Communist regime threatened to imprison a Fed economist who was visiting Shanghai—unless he revealed secret information about our economy. The report also uncovered that China has tried to recruit Fed employees, bribe them to hand over sensitive information, and how some workers have concerning ties to its Communist regime.
Whether it's infiltrating our government, our companies, or our classrooms, China has made its goal clear: to replace the United States as the leader of the world. Lawmakers and law enforcement need to put an end to its espionage—and they need to do it immediately.
→ Read more: Chinese spy program targeted Federal Reserve as economic espionage op, senator warns (Washington Examiner)
→ Read more: China's return to colleges campuses: Communist-backed Confucius Institutes renew bid to shape American minds (Fox News)