American Culture
July 21, 2021
Ignoring Border Crisis ≠ Crisis Solved 😨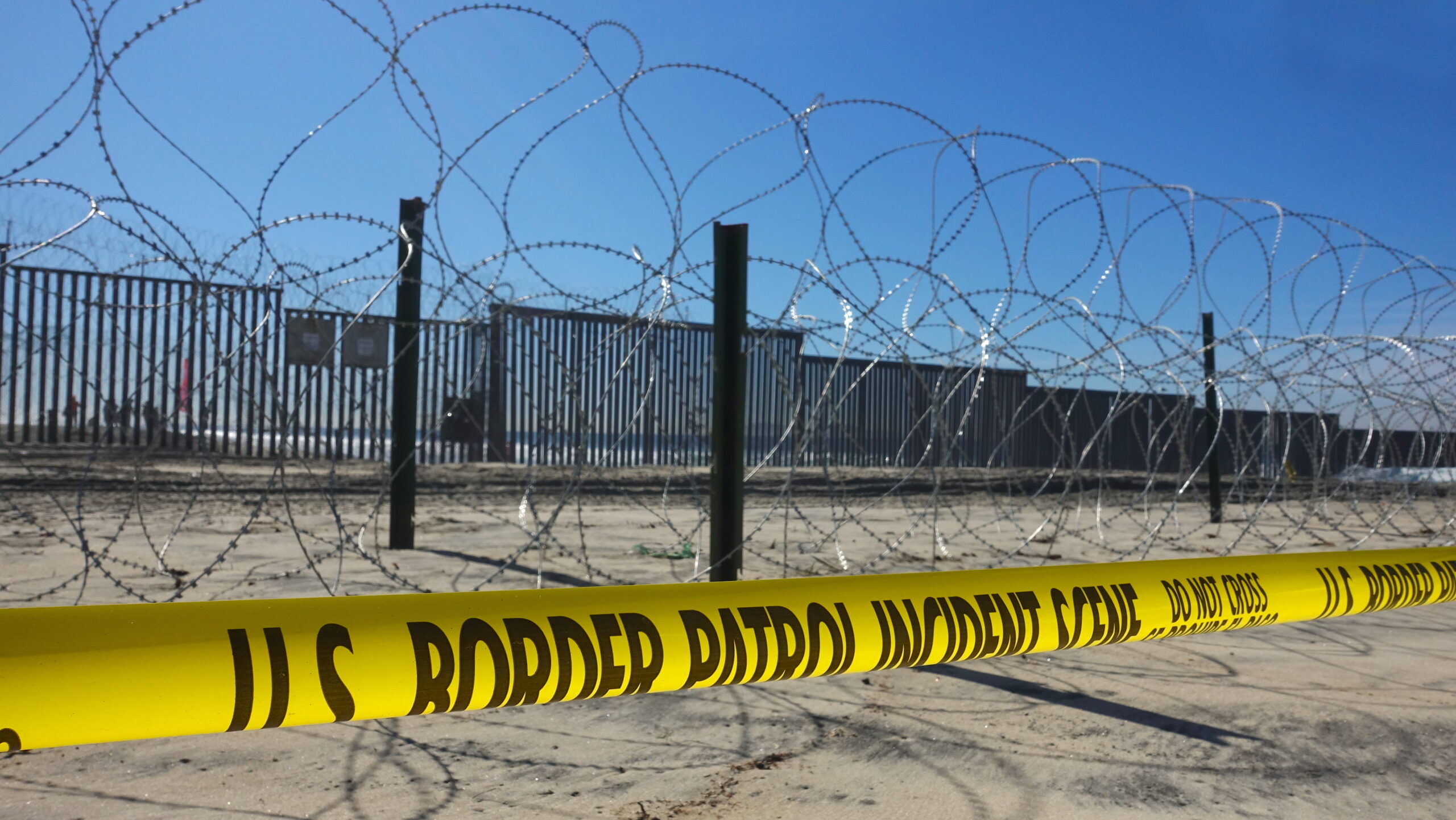 Don't be fooled by President Biden's silence on the border crisis. The immigration nightmare continues to wreak havoc on border communities. Agents are arresting more than 6,000 migrants each day, and the number of crossings this year just surpassed 1 million—the highest in 16 years.
The disaster won't disappear just because Biden refuses to deal with it. In fact, it grows more deadly by the day. Agents have already conducted 78% more seizures of fentanyl at the border this year than they did during all of 2020. Fentanyl kills tens of thousands of Americans each year.
It's a good thing GOP governors are stepping up. Texas Gov. Greg Abbott (R-TX) issued a disaster declaration to help build a border wall. Of course, Texas Democrats are throwing a tantrum. Maybe they're too busy fleeing the state on private jets to do their jobs.
→ Read more: COVID cases among migrants in Rio Grande Valley sector surge 900% as border numbers continue to rise (Fox News)
→ Read more: GOP senators urge Biden to keep Trump-era border restrictions (The Hill)
A Win Against Race-Based Education 👊
The conservative fight to stop schools from teaching critical race theory is paying off. As we warned in May, the Biden administration tried to fund race-based education efforts like the widely discredited "1619 Project" with taxpayer money. This week, Biden backed off—after tens of thousands of Americans spoke out against his plan.
This is a huge win for Americans who love our country and want our kids to be educated—not indoctrinated. Rep. Virginia Foxx (R-NC) put it best: "The Department of Education changed its approach to grant funding because parents, students, and Republican leaders stood up in defense of our nation's history and legacy."
But the fight doesn't end here. Make no mistake: The far left won't stop pushing its race-based agenda on our schools. Our American principles are on the line.
→ Read more: Cardona retreats from making critical race theory part of new school grants (Washington Times)
→ Read more: Protect kids from racist propaganda, advance school choice (Townhall)
​