American Culture
January 13, 2022
Inflation Got WORSE ?! 🚨🚨🚨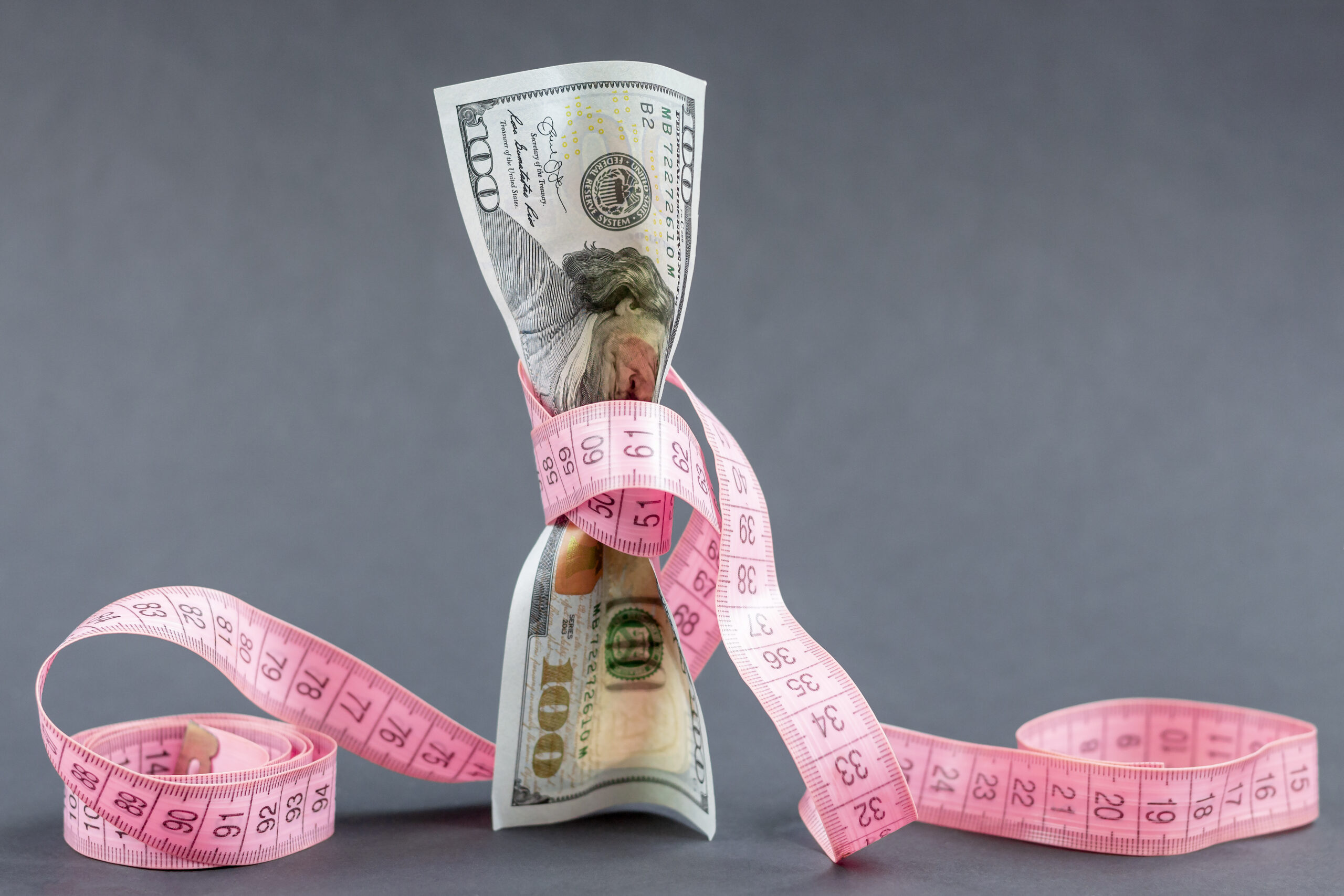 Brace yourself. Prices went up again—skyrocketing 7% in December compared to the year before. That's even higher than November and the seventh straight month inflation's been above 5%. What's worse, new data shows the price hikes are costing families $5,000 a year.
Instead of reversing their tax-and-spend agenda that's compounding inflation and pummeling American families, Democrats are peddling lame, nonsensical excuses. Sen. Elizabeth Warren (D-MA) is blaming grocery stores for high food prices. President Joe Biden's zeroing in on beef businesses, gas companies, and other industry leaders as scapegoats for the price hikes. Even mainstream media sites and left-wing economists are calling the Democrats' inflation excuses "bizarre," "flimsy," and akin to "science denial."
Families are struggling to breathe under the weight of Biden's bad policies. It's time for the Democrats to wake up.
→ Read more: Inflation rises 7% over the past year, highest since 1982 (CNBC)
→ Read more: Elizabeth Warren takes aim at supermarket chains over soaring food prices (Fox Business)
Will Dems Stand Up To Russia? 💬
President Joe Biden's foolish decision to waive sanctions on Russia's Nord Stream 2 pipeline is a gift to Vladimir Putin. Thanks to Sen. Ted Cruz (R-TX), Congress now has a chance to reverse this terrible—and dangerous—move.
But Democrats are standing in the way. The Biden administration has convinced Senate Democrats to stop Cruz's bill, which would slap sanctions on the pipeline. Some of these same Dems supported Nord Stream 2 sanctions only a few months ago. Team Biden is claiming the GOP sanctions wouldn't deter the pipeline. That's not true.
As Cruz points out, Democrats have a choice: Stick it to the Kremlin, or cave to the cowardly Biden administration. Anyone with two brain cells knows the right choice. Will the Democrats set politics aside to help protect America and our allies? Only time will tell.
→ Read more: Democrats race to squash Cruz's Nord Stream 2 sanctions bill (The Hill)
→ Read more: Democrats who backed Nord Stream 2 sanctions suddenly reverse positions (Daily Caller)