American Culture
November 11, 2021
Inflation Nightmare Gets MUCH Worse 🤯 😲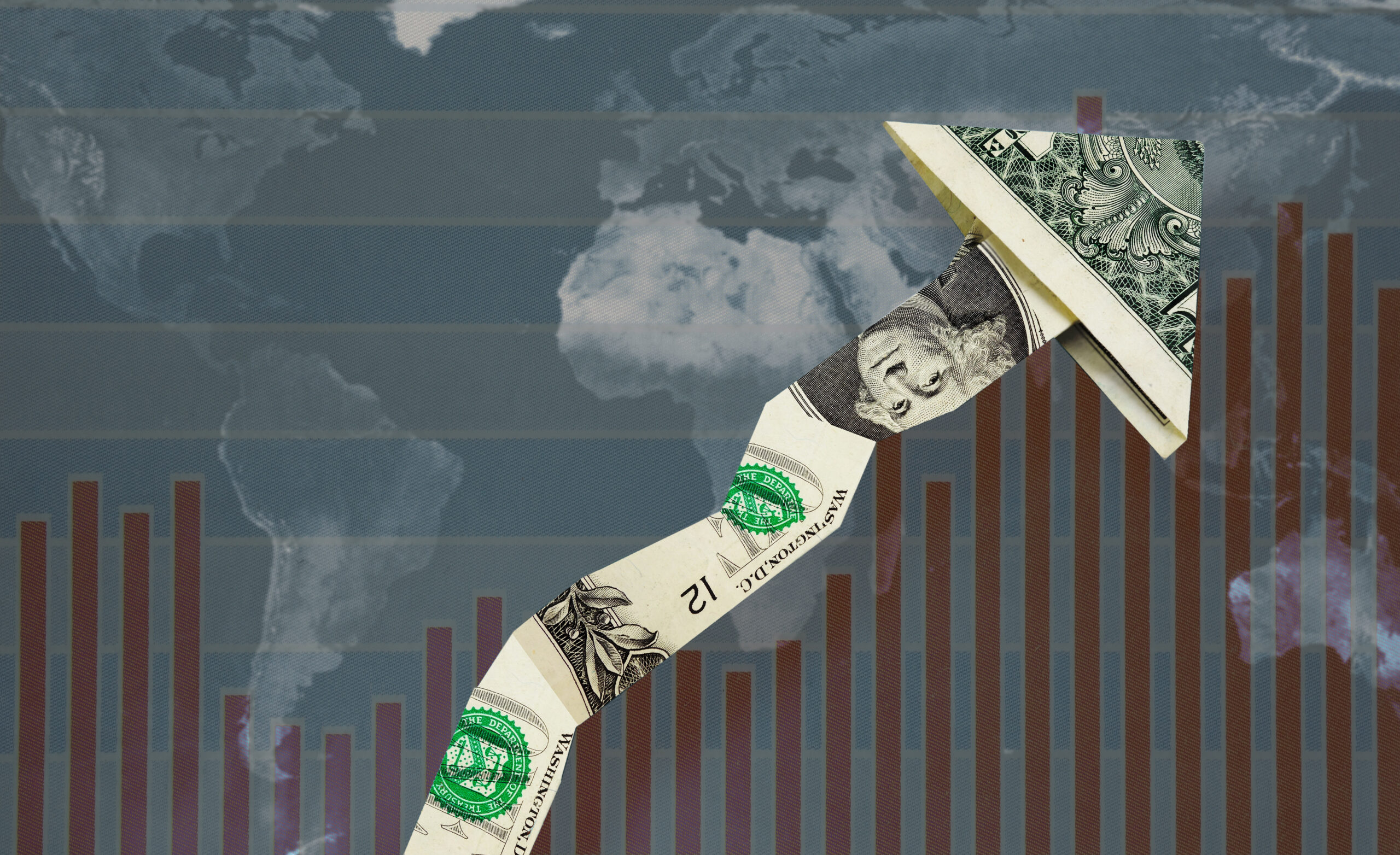 Hold on to your seats. We have another truly awful inflation update. Prices skyrocketed by 6.2% last month—a faster jump in costs than our country's seen in over 30 years.
We know you and your families have felt the pain of the price hikes. But the problem's not just that prices are going up. Compared to last year, workers' wages are down 1.2%—thanks to inflation. That means Americans have less money in their pockets to put food on the table, heat their homes, and prepare for the holidays coming just around the corner.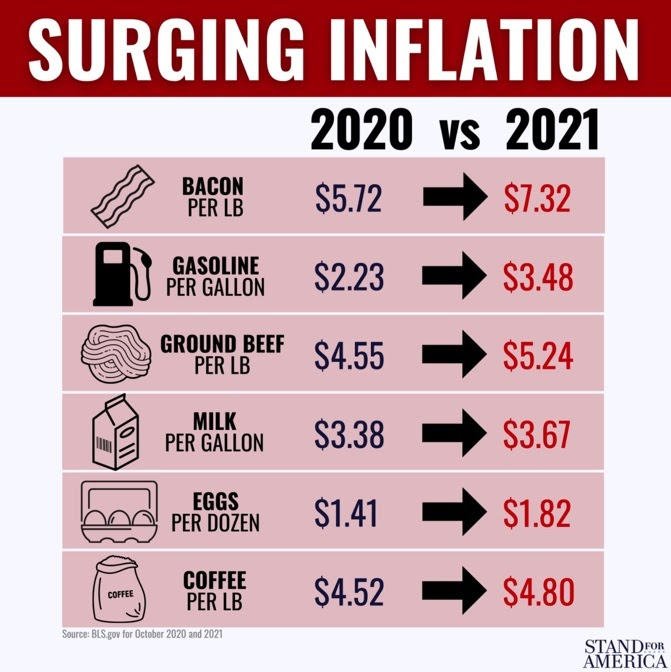 In July, Joe Biden suggested that "unchecked inflation" isn't "on the way." Well, inflation has spiked above 5% for five months in a row. That feels pretty unchecked to us. The longer the Biden administration ignores the inflation crisis, the more America's families will suffer.
→ Read more: U.S. consumer prices jump 6.2% in October, the biggest inflation surge in more than 30 years (CNBC)
→ Read more: Inflation rose to 6.2% in October, the highest annual rate in 30 years (Washington Examiner)
Honoring America's Bravest 🇺🇲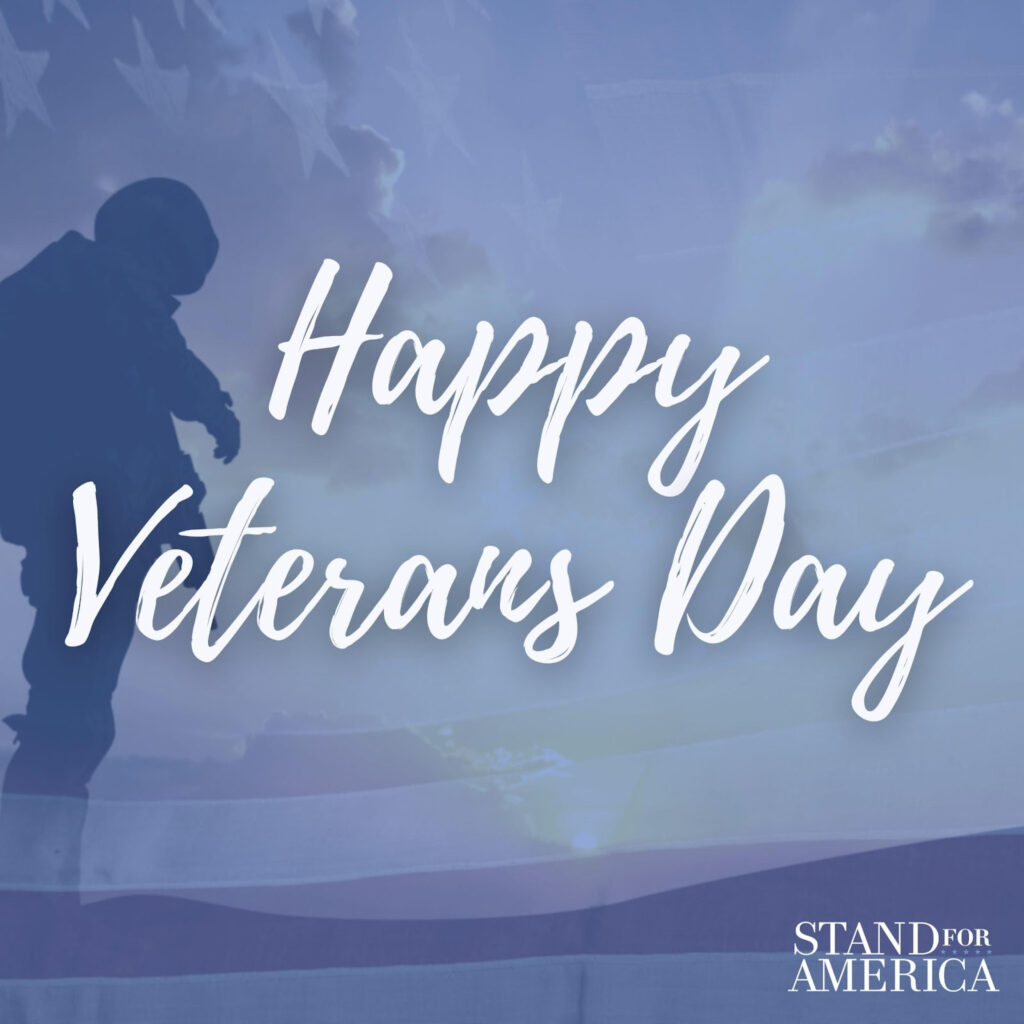 Today is Veterans Day. Chances are, you have a family member or friend who bravely served in our armed forces. Maybe you served in our military. If that's the case, we thank you—from the bottom of our hearts.
Today is a day to remember and honor every courageous American—from this generation and those that came before—for risking their lives so that Americans at home can live in freedom and safety.
This year, it's especially important to thank the thousands of veterans and service members who fought to protect us from terrorists in Afghanistan and around the world over the past 20 years. Their service was not in vain.
We hope you spend this meaningful day enjoying the blessings of freedom with your families. And be sure to let a veteran know you're grateful for his or her sacrifice. After all, without them, America's gifts of peace, liberty, and security would be far out of our reach.
→ Read more: Kelso middle school students start community campaign to honor veterans; ask community to participate (The Daily News)
→ Read more: Veterans Day Facts (History.com)