American Culture
October 26, 2022
It's Time For Conservatives To Lead 🇺🇸 🇬🇧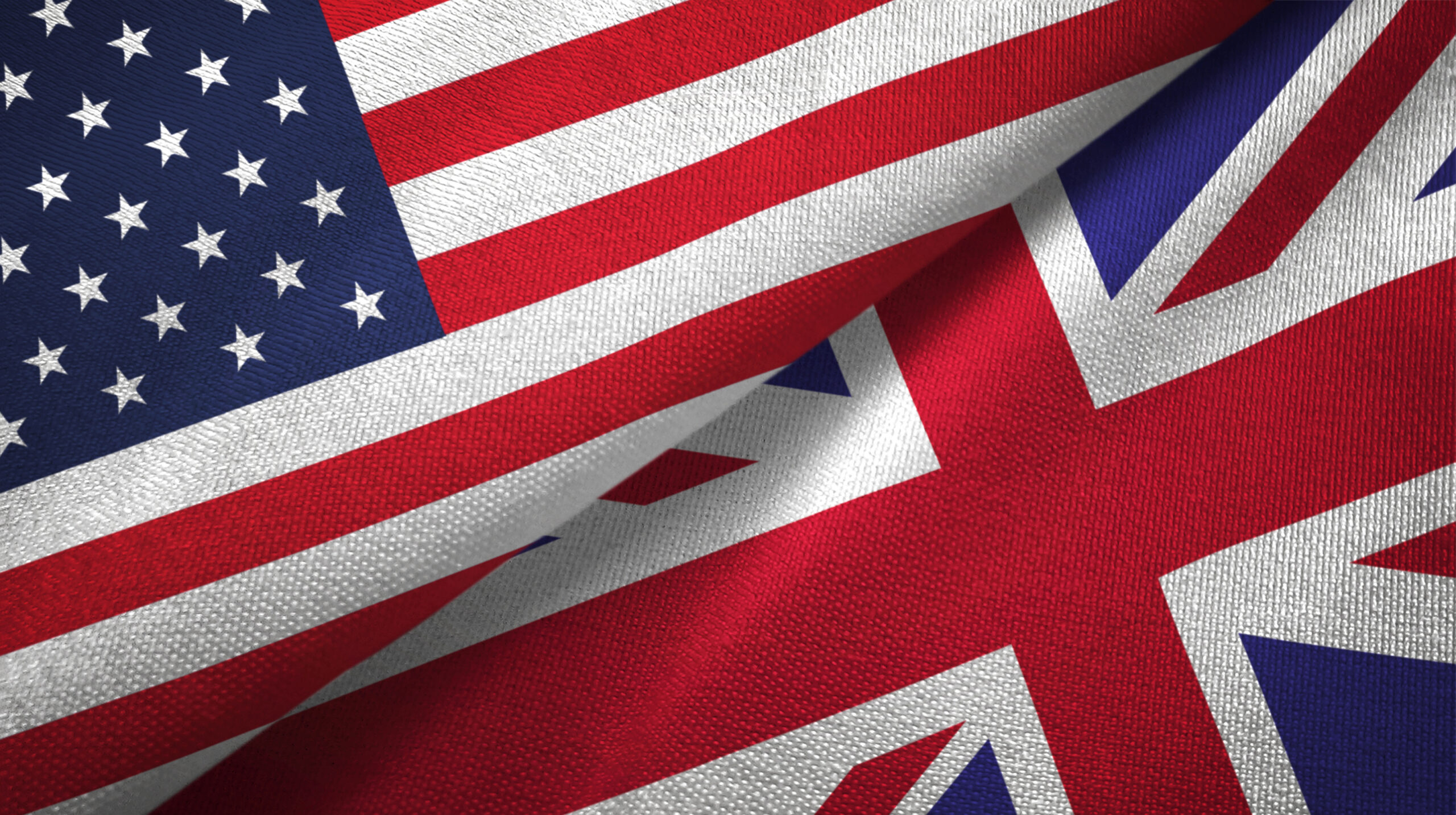 Rishi Sunak became the new prime minister of the United Kingdom yesterday, and congratulations to him for making history. It should inspire conservatives on both sides of the Atlantic to keep fighting for the policies and principles we know are right. link
After all, the U.S. and the U.K. face similar challenges—from inflation and a struggling economy that makes life harder for everyday families to foreign threats to our safety like Communist China and Putin's war in Ukraine. And both of our countries are under attack from a liberal ideology hellbent on growing government and making those problems even worse.
But like another British prime minister once said, we will "never give in." Conservatives in the U.S. and the U.K. should keep fighting for the commonsense policies our people need—no matter how hard liberals try to stop us.
→ Read more: Why aren't the news media celebrating trailblazers like Giorgia Meloni and Rishi Sunak? (Washington Examiner)
→Read more: Federal deficit hit $1.4 trillion in fiscal year 2022, nearly 50% above pre-COVID level (The Center Square)
Crime Wave Comes Crashing Down On Liberals 🌊
Crime is out of control–yet liberal leaders like New York's Democrat Gov. Kathy Hochul want to pretend they aren't to blame. The American people know the truth: The left's soft-on-crime policies have done nothing but encourage criminals and hurt innocent families.
Just look at New York City, where subway riders actually expect to be attacked on their commutes now. Hochul and her liberal allies have had plenty of time to stop that kind of brutal violence and crime—but it took until two weeks before Election Day for them to finally take notice.
Gov. Hochul's lack of action is an insult to every law-abiding American who deserves to feel safe in their community. She and other liberal leaders might want Americans to ignore their terrible track record on crime for their own political gain, but we won't be fooled.
→ Read more: Kathy Hochul is no crime fighter (Wall Street Journal)
→Read more: Kathy Hochul dismisses NYer concerns on violent crime wave as 'sense of fear' (New York Post)