American Culture
May 9, 2022
Joe Biden vs. America's Parents 😡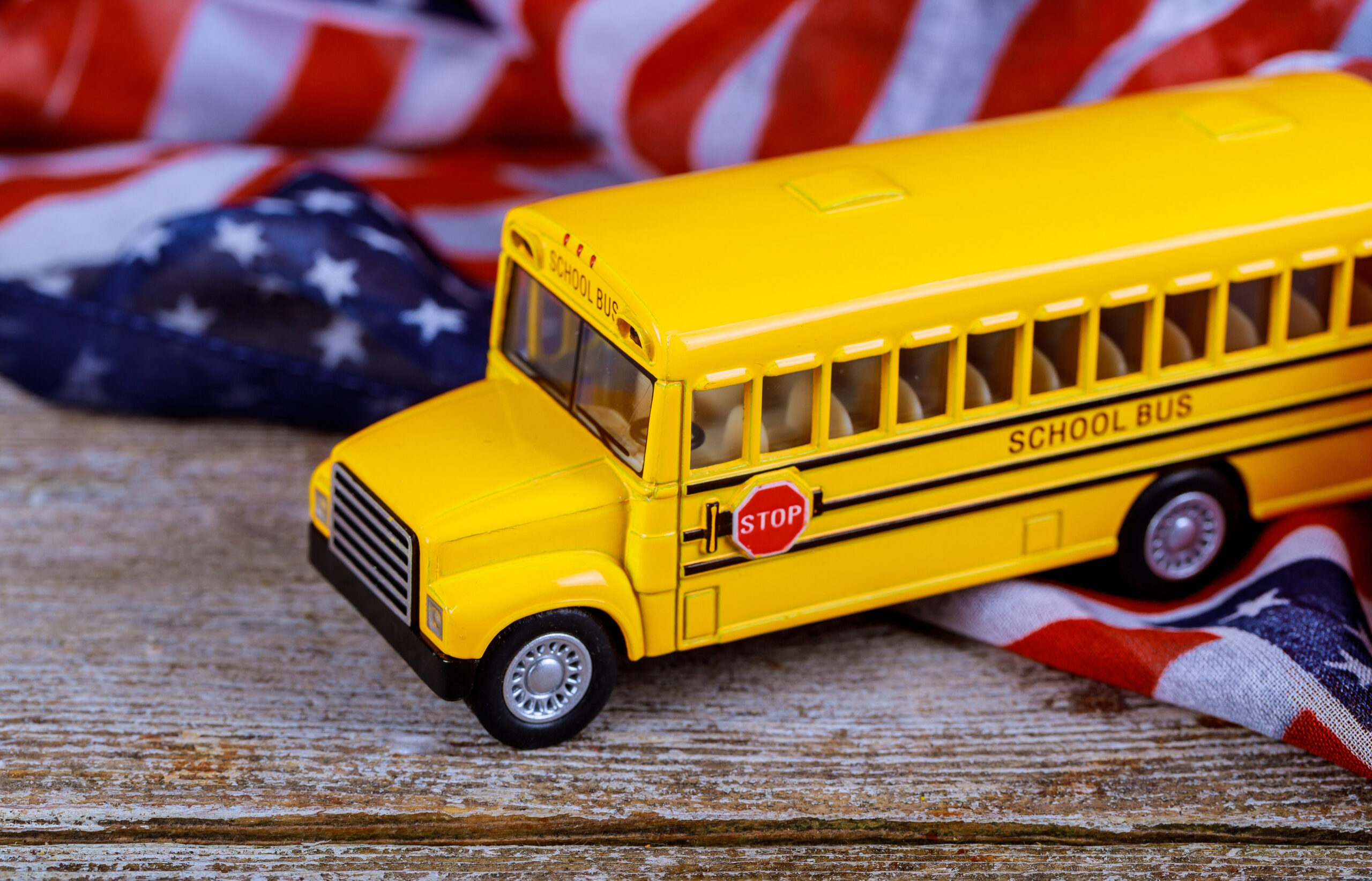 It should be obvious: Parents know what's best for their kids. But apparently, President Biden isn't so sure—and many education bureaucrats don't seem to be, either.
Biden recently told a group of teachers that students are "not somebody else's children; they're like yours when they're in the classroom." But that's just plain wrong—even if bureaucrats across the country refuse to believe it. In Maryland, school districts told teachers to hide students' gender transitions from their parents. A school in Pennsylvania has done the same, and even encouraged middle schoolers to start an LGBTQ club. Teachers unions and school districts across the country have followed suit.
Parents should be empowered to help their kids with tough questions—not cut out of their lives entirely. Biden and his liberal friends nationwide need to accept that.
→ Read more: Teachers unions are indoctrinating kids—with Biden's support (New York Post)
→ Read more: Florida mom filing suit after child transitioned at school without her consent: 'Happening all over' US (Fox News)
States Stand Up For Free Speech 🗣
We warned you about Washington's newest attack on free speech: its so-called Disinformation Governance Board. Thankfully, conservative leaders are taking action to stop it.
Last week, Virginia's Attorney General Jason Miyares and 19 other Republican state AGs promised legal action against President Biden's Department of Homeland Security if it doesn't end its assault on Americans' First Amendment rights. Good. This board isn't just illegal and unconstitutional—it's un-American. As the state AGs put it: "This is an unacceptable and downright alarming encroachment on every citizen's rights to express his or her opinions, engage in political debate, and disagree with the government."
Liberals in Washington want to ignore our complaints about this power grab. But Americans won't be silenced—and elected officials are helping us send that message loud and clear.
→ Read more: Brave new world? Orwellian 'disinformation governance board' goes against nation's principles (The Hill)
→ Read more: Disinformation czar Nina Jankowicz: Parents' anger at CRT 'weaponized' for profit (New York Post)