American Culture
October 27, 2021
John Kerry's Dangerous Cop-Out 🌿 😟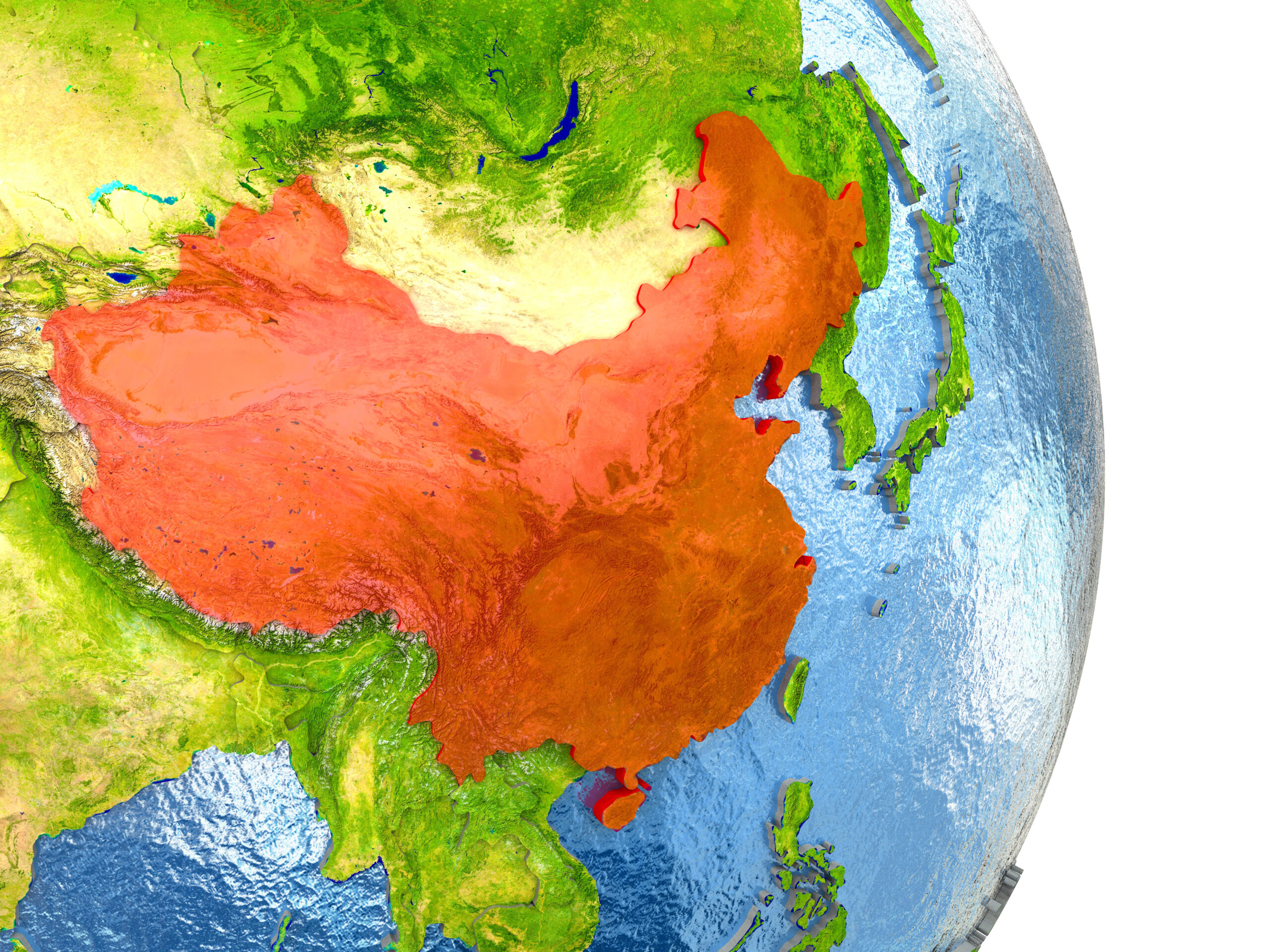 The Biden administration just won't stop putting its green dreams ahead of our national security. Now, Climate Czar John Kerry is urging President Biden to meet with Chinese dictator Xi Jinping to strike up a climate deal.  
Here's a reminder of what Communist China has been up to lately: launching hypersonic missiles, building technology it could weaponize against Americans, ramping up threats against Taiwan, and collaborating with two of our worst enemies—Russia and Iran. In short, China wants power—not reduced emissions.
The Biden administration's climate deal obsession sends a dangerous signal to China and the world: that they care more about going green than defending America from the biggest security threat on earth. 
→ Read more: U.S. intel warns China could dominate advanced technologies (Associated Press)
→ Read more: China 'tells U.S. envoy John Kerry it will follow its own climate road map' (South China Morning Post)
Dems' Costly Child Care Gambit 👶
Inflation and tax hikes aren't enough for the Democrats. They keep finding ways to ransack Americans' wallets. This time, it could come in the form of their child care welfare plan.
In the socialist spending nightmare, the Democrats are negotiating this week, they want to dish out billions of dollars to subsidize daycare. One liberal lawmaker said their plan would help "the average family…afford child care." What are Democrats not telling you? A new study (from a liberal organization, no less) shows that their plan could hike daycare costs by $13,000 for many middle-class families.
The Democrats' child care scheme isn't just costly; it also discriminates against parents who choose to keep one parent at home to raise their kids. It's past time for them to stop dipping their paws into Americans' daily lives.
→ Read more: What's still in the Dem mega bill? Cheatsheet on 12 big topics (POLITICO)
→ Read more: Democrats show their bias against stay-at-home parents (Townhall)