General
December 14, 2022
Largest Migrant Caravan Ever? 🚨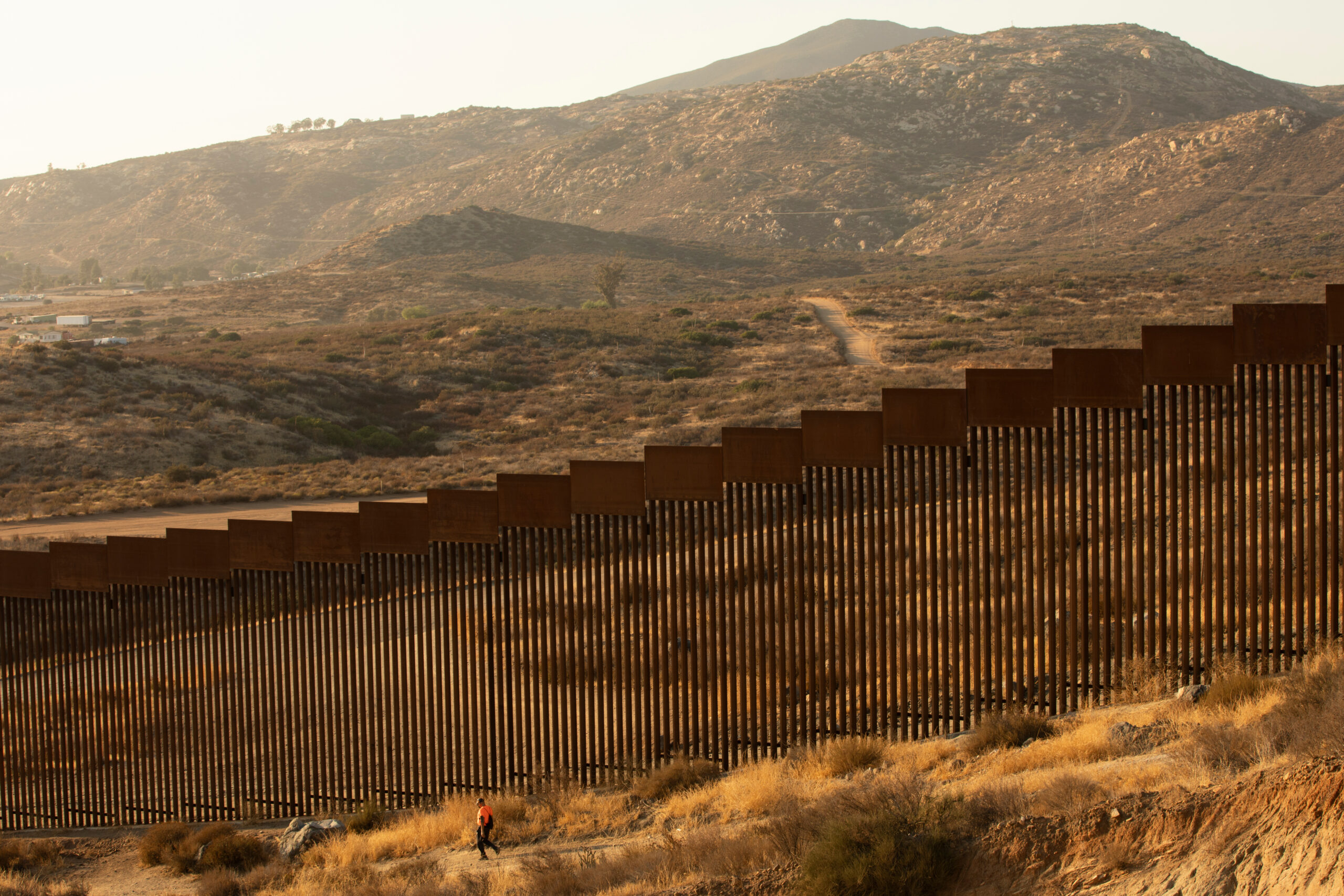 Thousands of illegal immigrants are streaming into our country—including yet another massive caravan. Fentanyl is flooding across our southern border, too. And starting next week, President Biden's border crisis could get so much worse. link
That's because Title 42 will end, which has been the most effective tool for law enforcement to immediately turn away people unlawfully crossing our border. Biden and his allies have no plans to stop the expected surge of people and drugs flowing into our country when that happens.
Just consider what Biden's open border policies have meant for illegal immigration:
That blatant lawlessness throws fuel on the fire of our national drug crisis—since Mexican cartels traffic drugs like fentanyl alongside human beings. In President Biden's first year in office alone, 70,000 Americans died from fentanyl overdoses, which was 23% higher than the year before.While liberals in Washington have no real solutions for this growing crisis, conservative leaders are stepping up to stop it however they can. Arizona Gov. Doug Ducey is reusing shipping containers to finish building our border wall. And leaders in Congress like Rep. Jim Banks (R-IN) are demanding to meet with the president to develop a real plan for cutting off the flow of fentanyl that's killing our families.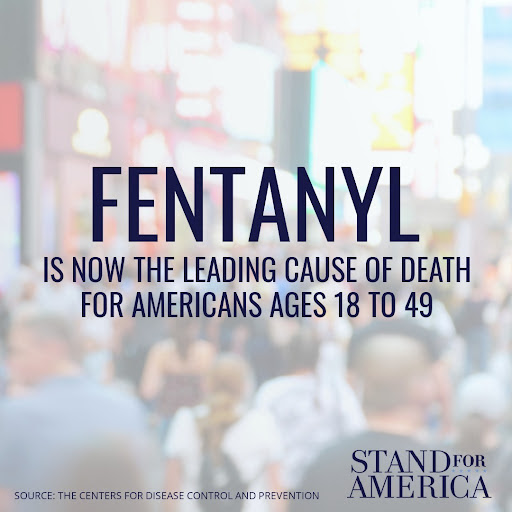 Biden's failure to secure our border is a national embarrassment. It's overwhelming our communities, destroying our families, and taking American lives. This can't continue.
→ Read more: The border crisis will only get worse after Title 42 ends (New York Post)
→ Read more: Biden administration approves Washington's plan to subsidize illegal immigrants' healthcare (Daily Caller)