Israel
May 19, 2021
Liberal Media Spreads Anti-Israel Sentiment 😡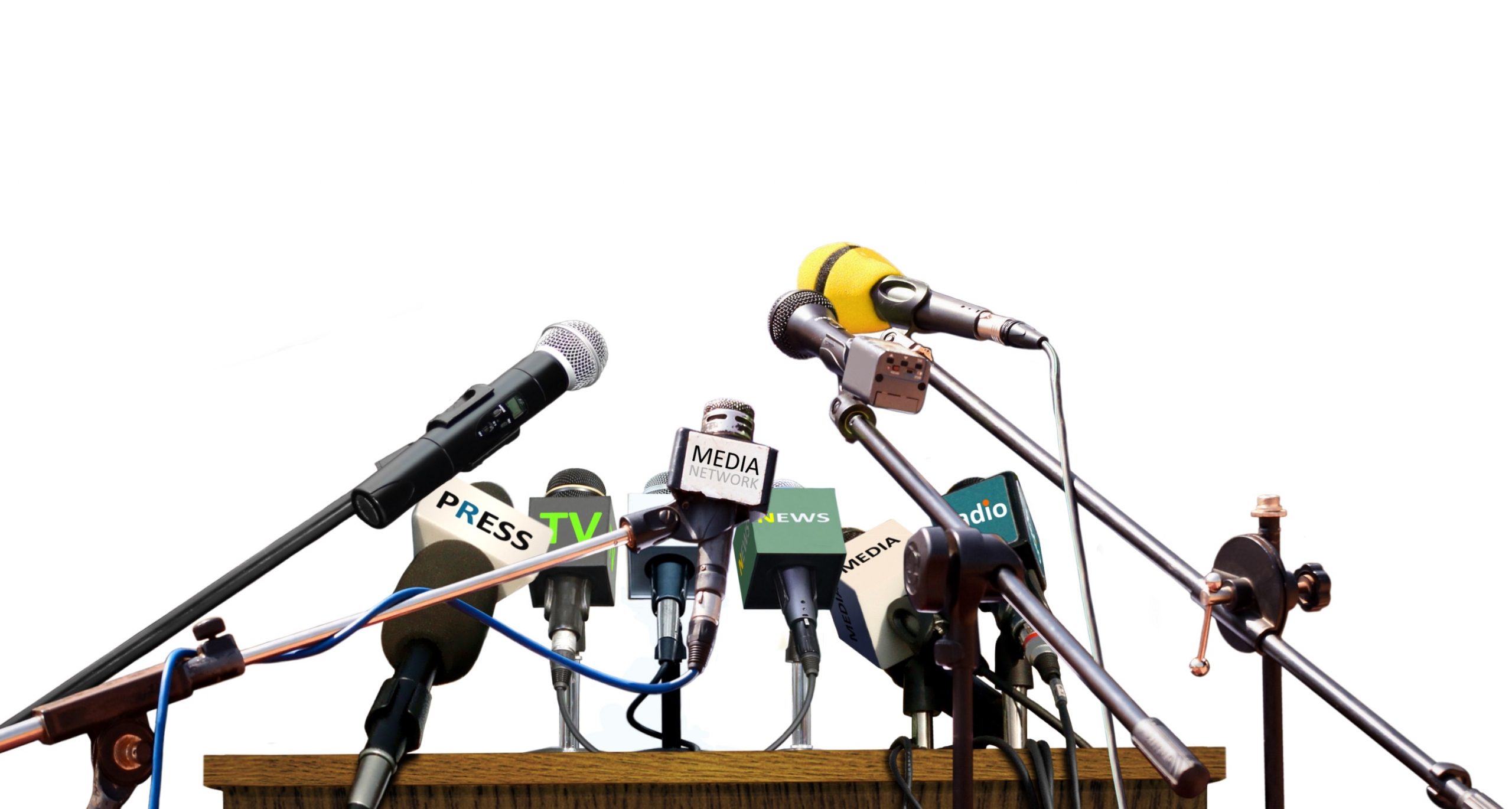 The "Squad" has gained an ally in its charge against Israel: the liberal media (surprise, surprise). Countless news outlets are now parroting the same falsehoods AOC and her friends are spreading—that Israel is to blame for the violence.

The Washington Post claims that Israel's Iron Dome defense system "perpetuates the Israel-Gaza conflict." False: It protects Israel from terrorist rockets. The New York Times says Israel is committing a war crime with its "disproportionate use of force." False again: Israel's military goes out of its way to avoid civilian casualties as it takes necessary measures to defend its citizens. Meanwhile, Hamas uses civilians as human shields.

By pushing their bias, liberal outlets are bolstering the terrorists who want to wipe Israel off the map. And they're giving the far left more momentum to push their campaign against Israel. The mainstream media's anti-Israel propaganda isn't just wrong… It's flat-out dangerous.

→ Read more: Press lies about what's happening between Israel and Gaza (New York Post)

→ Read more: Associated Press, Hamas propagandists (National Review)
China's New Censorship Sidekick: Apple Inc. 💻
Apple Inc. has sold out to Communist China. A new report reveals that the Big Tech titan is helping the Chinese Communist Party (CCP) censor Chinese citizens and access their personal data.

Over the past four years, Apple has caved to China's demands and blocked thousands of apps—including one that helps people promote democracy—from China's app store, while hosting apps from the same people who are committing genocide against the Uighurs. There's more: Apple is also reportedly handing over the private emails, contacts, locations, and photos of its Chinese customers to the CCP.

These actions fly in the face of the principles Apple claims to defend. Less than a year ago, Apple touted its "uncompromising commitment" to customer privacy and respect for human rights. And just last month, Apple condemned Georgia's voting law as undemocratic—all while helping China destroy democracy.

As Amb. Nikki Haley says, this hypocrisy is absolutely unacceptable. Big Tech companies have a choice whether to stand by the principles they claim to support. Apple's making the wrong one.
​