American Culture
March 22, 2022
Liberals: Ban, Baby, Ban ⛽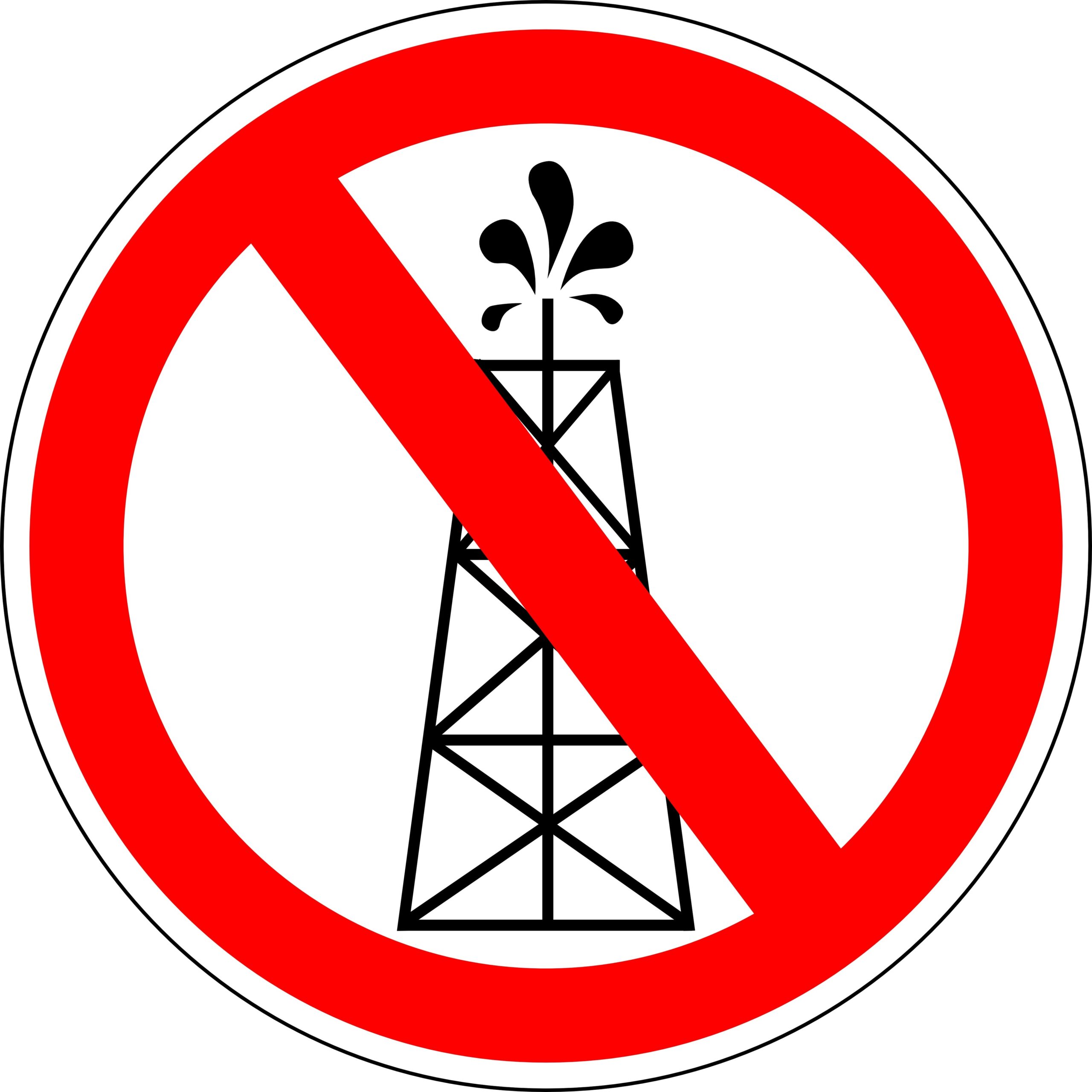 The energy crisis didn't just happen. Liberal states have been fighting the energy industry for years. Drilling, mining, fracking, pipelines—you name it, they've tried to ban it.
Did you know that California alone could produce twice as much oil as we import from Russia, but refuses to? Even today, with the whole country clamoring to replace Russian oil with our own, Michigan Governor Gretchen Whitmer (D-MI) is trying to shut down the Line 5 pipeline, which moves oil and natural gas between the Midwest and Canada. 
One study found Whitmer's move would cost Midwest consumers an extra $4.7 billion at the pump each year. But the left is more concerned with bowing to the climate lobby than lowering prices. And it's hard-working Americans that will suffer.
→ Read more: Ohio Lt. Gov blasts Michigan Gov. Whitmer for 'unreasonable, irresponsible' effort to shut down oil pipeline (Fox News)
→ Read more: Why Utah, 24 other Republican states are pushing for 'energy independence' (Deseret News)
Colorado's Shameful Abortion Extremism 👶
Across the country, abortion extremists are racing to pass new bills to expand abortion as the Supreme Court looks set to finally overturn the disastrous Roe v. Wade ruling this spring. In Colorado, the Democrat-led legislature is about to pass the most pro-abortion law in the country.
The bill would mandate abortion-on-demand—for any reason or no reason—up to 40 weeks of pregnancy. It would deny any rights at all to unborn children, despite the scientific facts of their humanity, viability, and capacity to feel pain. Under this bill, unborn children would be less protected than animals.
But extremists won't have the last word, not when pro-life Americans are standing up for the unborn. For now, pray for the babies and their moms, pray for Colorado's hard-hearted politicians, and pray that the Supreme Court does its duty this term.
→ Read more: Vermont moves forward on becoming first state to guarantee the right to abortion in its constitution (Washington Post)
→ Read more: Colorado legislature introduces extreme abortion bill (Washington Times)