American Culture
May 20, 2022
Liberals' Deadly Inaction 💉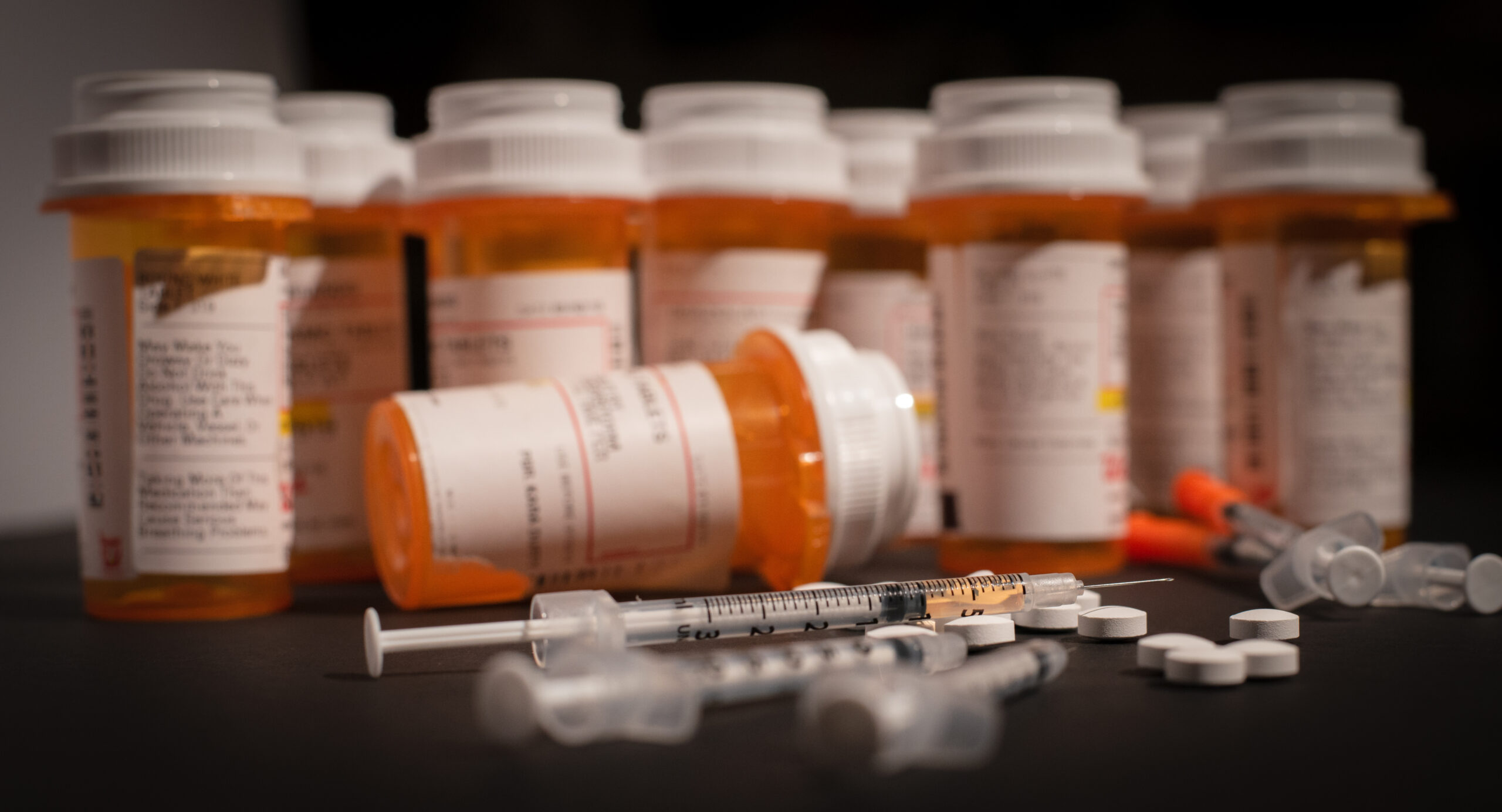 Drug overdoses killed nearly 108,000 Americans last year—the most ever recorded. Unfortunately, liberals won't do what it takes to stop the deadly flow of drugs.
In Congress, Democrats have repeatedly blocked actions to help law enforcement prosecute fentanyl traffickers. Why? Because some liberal groups have said that extending stiffer penalties for dealing those drugs is racist. And in San Francisco, the radical district attorney refuses to go after the criminals who are flooding our streets with fentanyl because many are illegal immigrants who would be deported if convicted. American families shouldn't have to lose their loved ones so woke politicians can protect drug dealers from consequences.
Thankfully, conservatives like Sens. Bill Cassidy (R-LA) and Chuck Grassley (R-IA), and Reps. Morgan Griffith (R-VA) and Bob Latta (R-OH) are shining a light on the need for action—including prosecuting drug dealers and securing our southern border. Millions of Americans will continue to feel the pain of drug abuse until we act.
→ Read more: Overdose deaths reach record high, fueled by fentanyl from Mexico and China (Daily Caller)
→ Read more: Florida Gov. DeSantis signs bill increasing punishments for fentanyl trafficking as opioid crisis worsens (Fox News)
Down With Biden's Disinformation Board 👎
We knew that President Biden's "Disinformation Governance Board" was a bad idea from the start. Thanks to conservative leaders, it may never see the light of day after all.
This week, the Biden administration "paused" this obvious attack on free speech. And the person chosen to head it—who consistently fell for fake news herself—resigned. That's great. Conservatives like Reps. John Katko (R-NY) and Mike Turner (R-OH) rightfully sounded the alarm that this Orwellian program never should have been created in the first place. The federal government should be focused on keeping our country safe and tackling inflation, not fact-checking social media posts or censoring people's opinions.
It's always good when free speech wins. Hopefully, this time Biden and his liberal allies get the message not to try a stunt like this again.
→ Read more: Good riddance to the 'Ministry of Truth' and Nina Jankowicz (New York Post)
→ Read more: The Department of Education already has a Ministry of Truth (National Review)