American Culture
September 20, 2022
Liberals Get A Taste Of The Border Crisis 🥄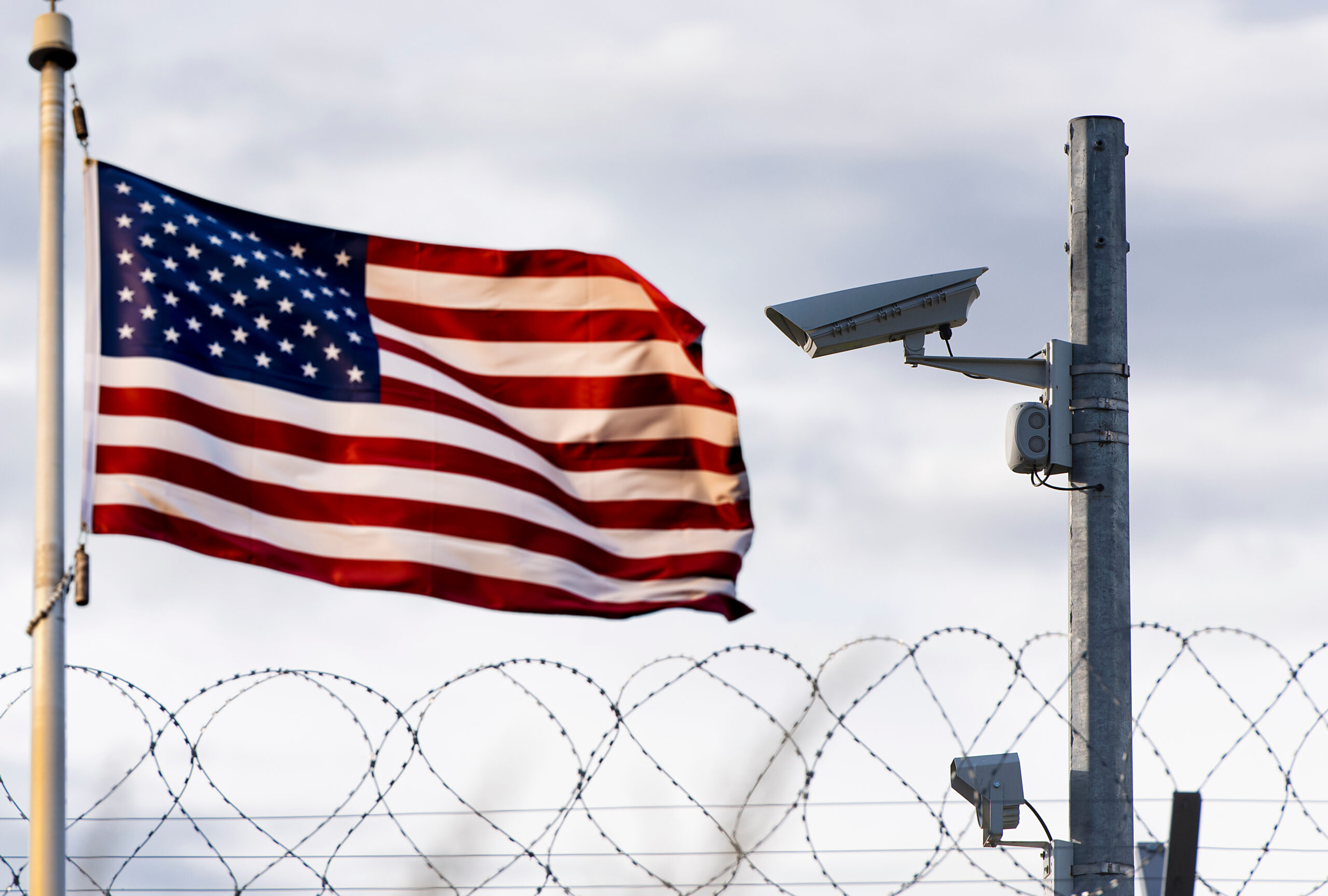 The left still can't seem to recognize that the border crisis is getting worse—even when the proof is literally being brought to their doorsteps.
New reports show that more illegal immigrants are attempting to cross our border than ever before. As places like Martha's Vineyard declare an emergency over 50 people arriving over a weekend, roughly 8,000 illegal immigrants are flooding border towns each day. And while East Coast liberals complain about the inconvenience of hosting illegal immigrants, cities like El Paso, Texas, are spending upwards of $383,000 per week to feed and house them.
President Biden needs to end this immigration crisis now. America can't afford to break any more illegal immigration records.
→ Read more: The border crisis is a crisis for all Americans (National Review)
→Read more: DHS tops 2 million illegal immigrant encounters in 2022 alongside record rise in smuggled fentanyl (Washington Times)
Biden's Student Debt Slip Up 🤦
President Biden might have made one of his biggest gaffes this weekend—when he implied that even he thinks his $1 trillion student loan bailout is illegal.
In an interview, Biden admitted that the COVID-19 pandemic is over. We've known that for a while—but it's still a big deal that Biden said it. That's because his administration said from the beginning that the pandemic emergency is the reason why they could cancel student loan debt. Conservatives saw through that phony excuse when they first trotted it out. Biden's slip up proves that our criticism was right from the beginning.
This taxpayer-funded handout to the wealthy and well connected never should have happened. Biden's blunder is just one more reason that this bad plan should be ditched.
→ Read more: HHS confirms Biden will keep COVID emergency in place despite declaring pandemic over (Daily Caller)
→ Read more: GOP lawmakers question Biden's demand for $22B in COVID relief after declaring pandemic 'over' (Washington Times)