American Culture
September 28, 2022
Liberals' Green Dreams = U.S. Energy Nightmare 😱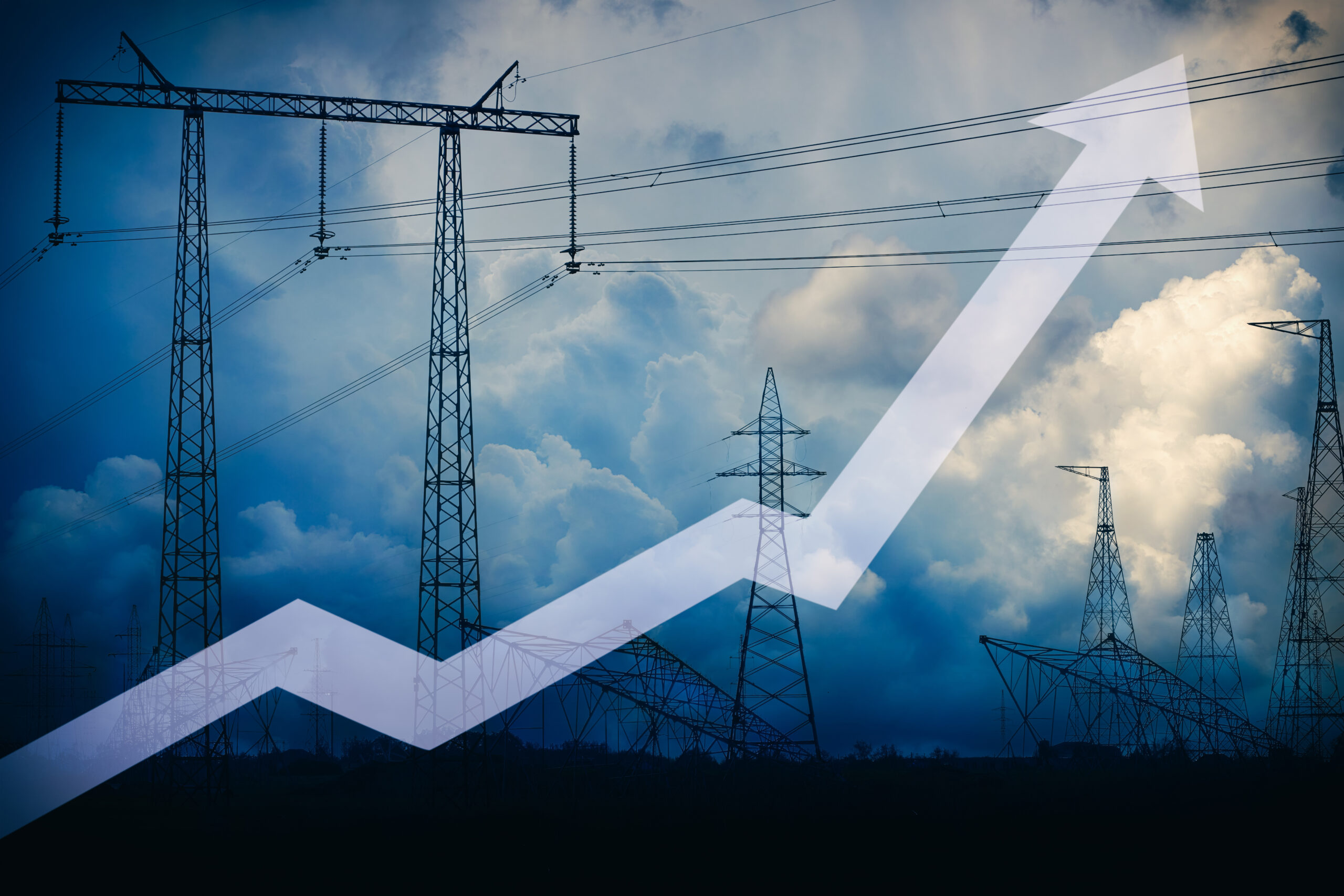 Americans have suffered from some of the highest gas and energy prices in U.S. history this year. If liberals in Washington get their way, that pain will only get worse. link
Last week, far-left Congresswoman Rashida Tlaib (D-MI) demanded that American banks stop all investments in oil and natural gas immediately. That would be a disaster. The Biden administration has already throttled energy production on U.S. soil—and cutting the vast majority of it off entirely could cause energy prices to skyrocket for decades to come.
Instead of offering up soundbites or doubling down on bad ideas, President Biden and his allies should end our energy crisis as soon as possible. That means expanding oil and gas production—which is exactly what conservatives want to do.
→ Read more: Biden pumped up, demands gas stations slash prices at the pump: 'Do it now' (New York Post)
→Read more: Heating and electric bills set to surge this winter: "There is a lot of pain" (CBS News)
Conservatives Sound The Alarm On China's Takeover 🚨
Remember our warning about a communist land grab in America's heartland? Conservatives in Washington are calling on the Biden administration to do something to stop it.
Rep. Carlos Gimenez (R-FL) and 50 of his House colleagues sent a letter this week to Biden's team, demanding answers about a Chinese company's major purchase of land near an Air Force base in North Dakota where top secret military technology is tested. They want to know how it happened—and how Biden plans to make sure its threat to our national security doesn't grow even bigger.
As they put it: "The presence of a [Chinese Communist Party]-affiliated corporation near a military installation potentially undermines the integrity of our high-capability military bases, jeopardizing our strategic interests."
China is the greatest threat to America around the world. This is a painful reminder that Biden needs to do more to stop its aggression here at home, too.
→ Read more: House Republicans sound the alarm over a China-linked land purchase near N.D. Air Force base (Washington Times)
→Read more: U.S. unprepared to deal with China's intel infiltration, bipartisan report concludes (Washington Examiner)