American Culture
July 16, 2021
Liberals Rally Around Communist Cuba 🙀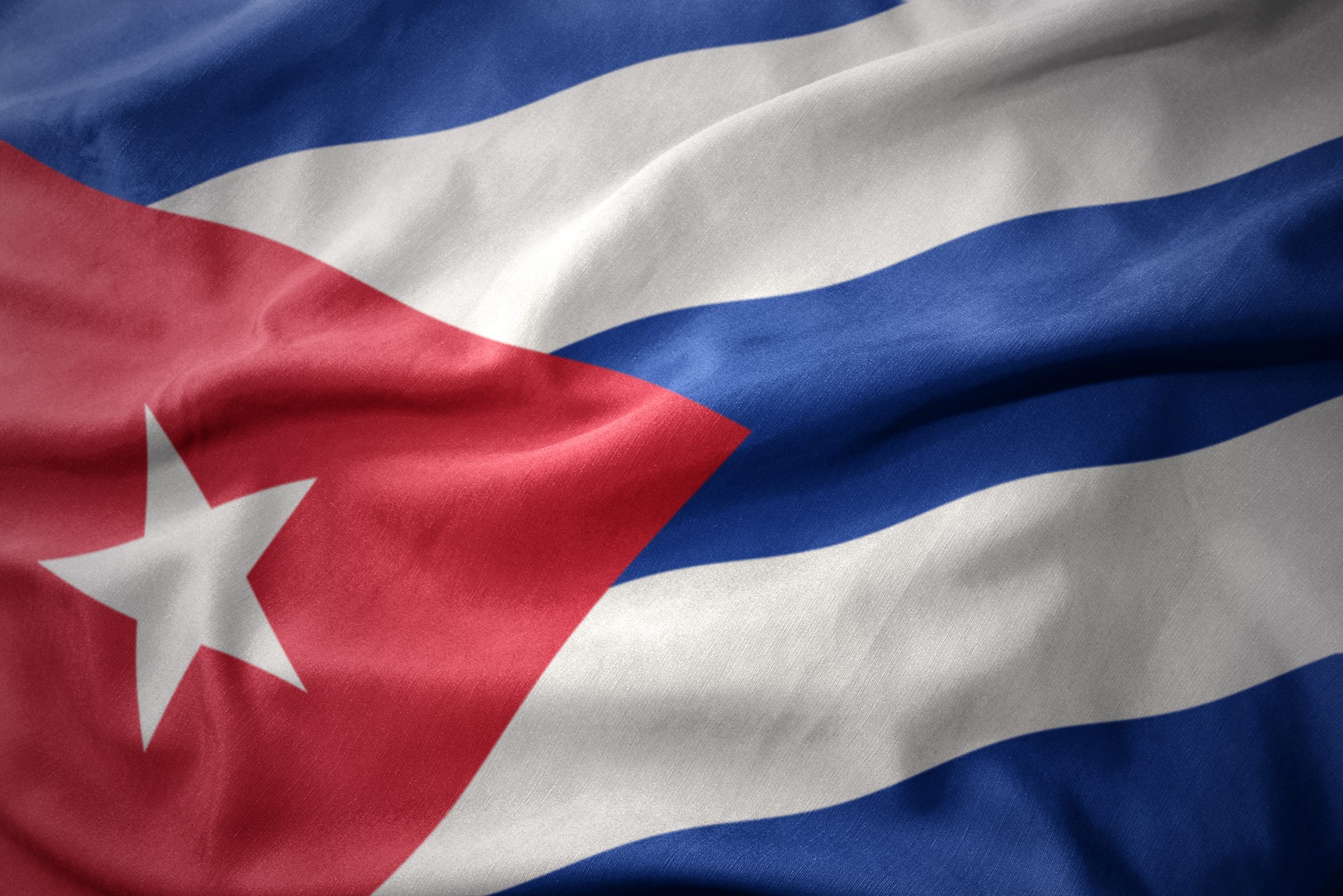 What do Sen. Bernie Sanders (I-VT), Cuba's communist dictator, and Black Lives Matter (BLM) leaders have in common? All have blamed the United States this week for Cubans' suffering under communist rule.
BLM went a step further and defended Cuba's regime for "demonstrat[ing] solidarity with oppressed peoples." Excuse me? Over the past six decades, Cuba's communist dictators enslaved innocent people, murdered dissidents, persecuted the religious, and crushed freedom. 
Make no mistake: These horrific attacks on human rights are why Cubans are protesting. Don't take our word for it. Just listen to the thousands of Cubans marching in the streets, waving American flags, and crying out: "Freedom! Down with Communism!"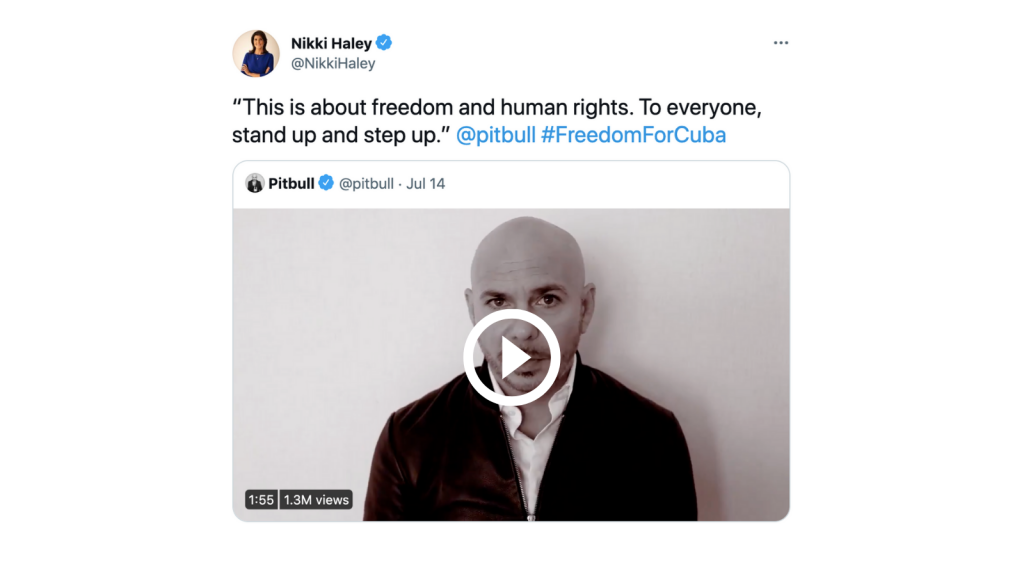 → Read more: Black Lives Matter faces massive backlash over 'deplorable,' 'insane' statement on Cuba (Daily Wire)
→ Read more: Black Lives Matter calls on Biden to immediately lift 'cruel' Cuba embargo (Newsweek)
Dems' Green Nonsolution To Student Failure 🤢
When it comes to educating our kids, liberals have it all wrong. For more than a year, they called for remote learning, caved to the teachers unions, and rejected school choice. Now, an alarming number of kids are failing out of school. In Baltimore, for example, 41% of high school students have a GPA below 1.0.
How are Democrats responding? By ignoring the education mess they helped create and pushing to dole out hundreds of billions of taxpayer dollars for Green New Deal spending in schools. That's right. Today, congressional Democrats are introducing a bill to spend $446 billion on a green energy overhaul in America's public schools.
Can someone say, "priority check?" Right now, kids are struggling with basic skills—like reading, writing, and math. But instead of putting kids first, the left is focusing—once again—on all the wrong things.
→ Read more: Baltimore public high school students earning below 1.0 GPA nearly doubled during pandemic (Fox News)
→ Read more: NY progressive Bowman introducing $446B 'Green New Deal for Public Schools' (The Hill)
​