American Culture
November 1, 2021
Liberals' $1.75 Trillion Insult 😤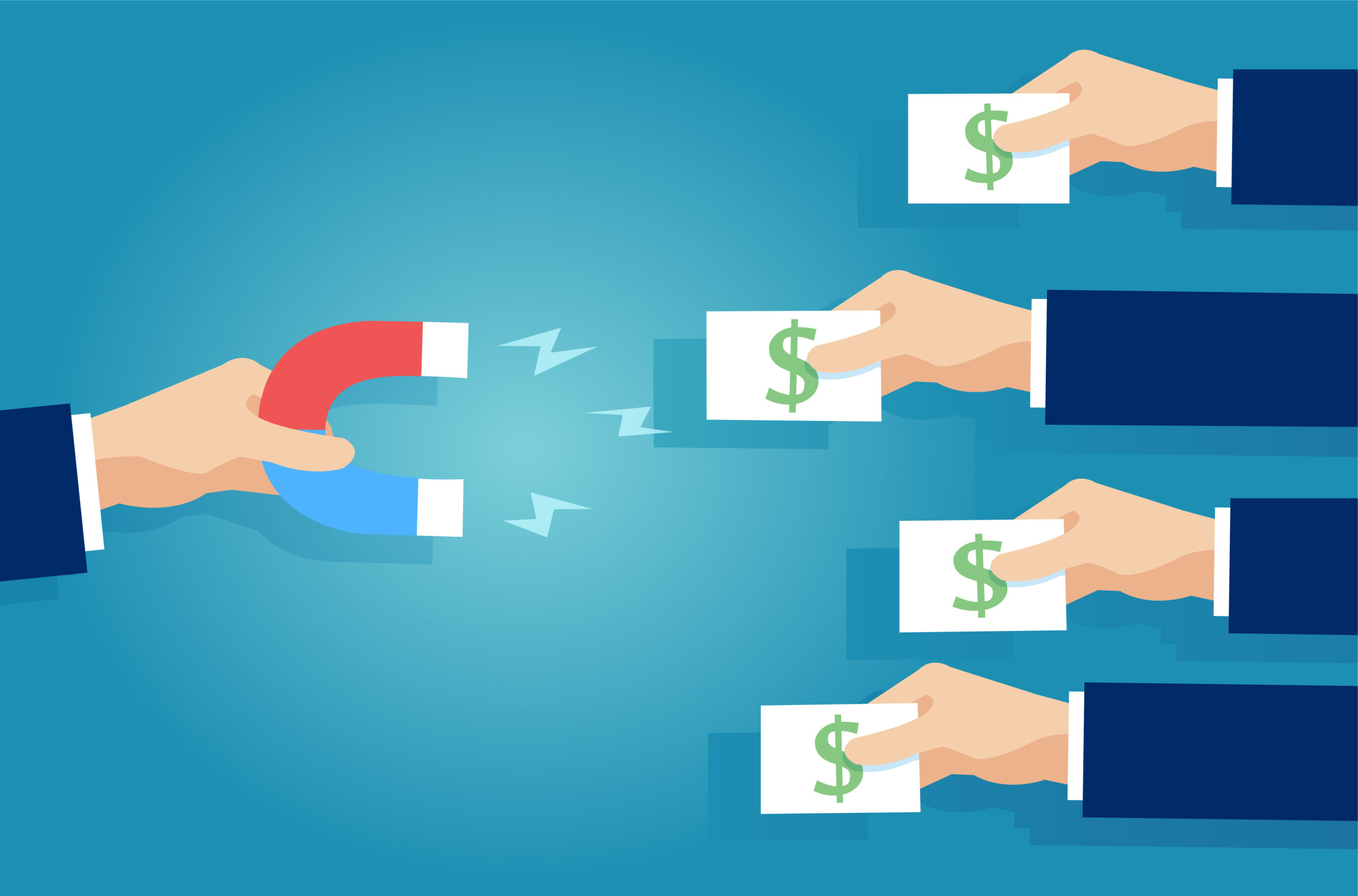 Democrats have already passed trillions of dollars in spending. Now, high prices are pummeling American families while our economy slows to a crawl. Guess what? Far-left Democrats just backed Biden's push to spend another $1.75 trillion on his "Build Back Better" farce.
The far left is touting this as a cutback from their initial $3.5 trillion plan. But cutting back a horrible socialist grab bag doesn't make it any less horrible. Right now, Americans are paying an average of $3.40 per gallon to fill up their gas tanks. Families are struggling to afford more expensive electricity, clothes, and groceries. Yet Biden's team had the nerve to call its tax-hiking spending plan "anti-inflationary." Build Back Better
Americans aren't stupid. They know the Democrats' ploy to pump crazy amounts of taxpayer money toward big-government policies will not make their problems go away. It will do the opposite and risk sinking their families even deeper into economic instability.
→ Read more: Biden makes $1.75T sales pitch to House Democrats (Roll Call)
→ Read more: Biden unveils $1.75 trillion reconciliation framework and pushes Democrats to vote on infrastructure bills (Washington Examiner)
Caravans Can't Stay Away From Pres. Biden 😓
We're losing count of how many migrant caravans have flooded our border thanks to President Joe Biden's lax policies. As we speak, the largest caravan of the year so far—more than 3,000 people—is trekking through Mexico toward Texas.
As per usual, Biden has responded by making the crisis worse. He just announced another attempt to end the Trump administration's "Remain in Mexico" policy, which requires asylum seekers to stay out of the U.S. as they await their court cases.
If you're still in doubt about who's to blame for this emergency that's overwhelming America's cities, just listen to the migrants from this up-and-coming caravan. One said last week: "Tell Biden we are coming."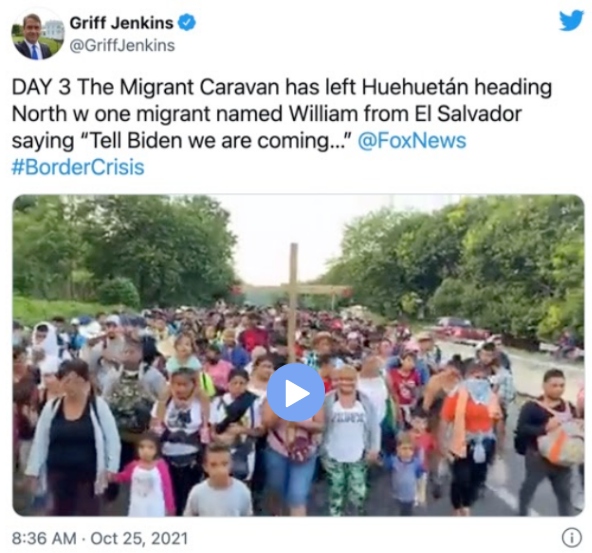 → Read more: Migrant caravan containing thousands travels through Mexico toward U.S. border: 'Tell Biden we are coming' (Fox News)
→ Read more: Biden trying again to end "Remain in Mexico" policy (AXIOS)