American Culture
March 9, 2022
Liberals vs. American Energy 🛢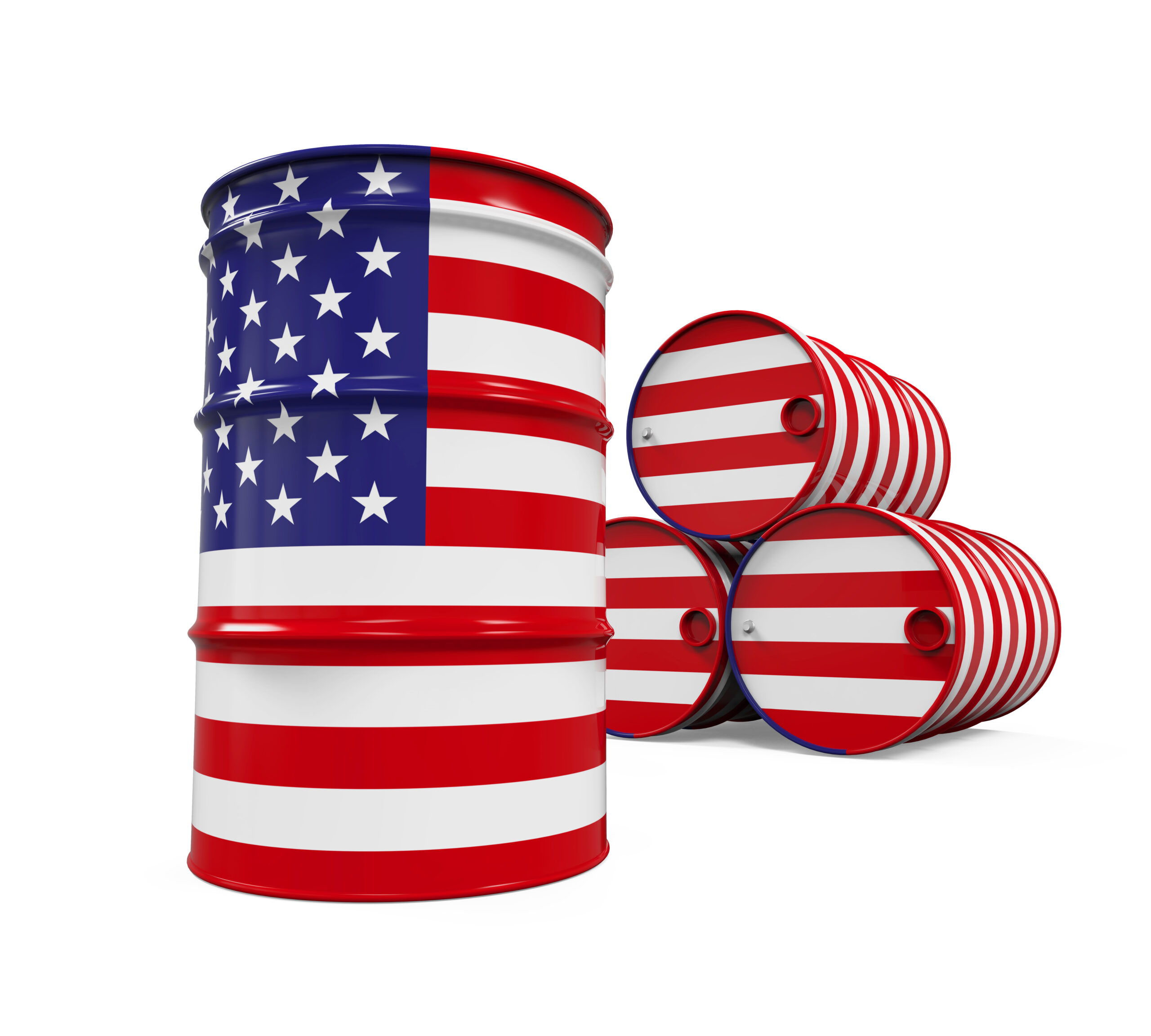 President Biden's resistance to unlocking America's own oil and natural gas is inexcusable, but he's not alone in his foolishness. The left has waged a long-term campaign to shut down American energy.
In Congress, liberals' voting records don't lie. Democrats have opposed the Keystone XL pipeline, exploring our own energy supply, and oil and gas production on federal lands. And they've pulled out all the stops to ban fracking.
If they won't support American energy, what's the left's plan to fix record-high gas prices? Transportation Secretary Pete Buttigieg and Vice President Kamala Harris said this week that if working families don't like high gas prices, they should buy an electric car. We say instead: Washington liberals should get a clue and embrace American energy.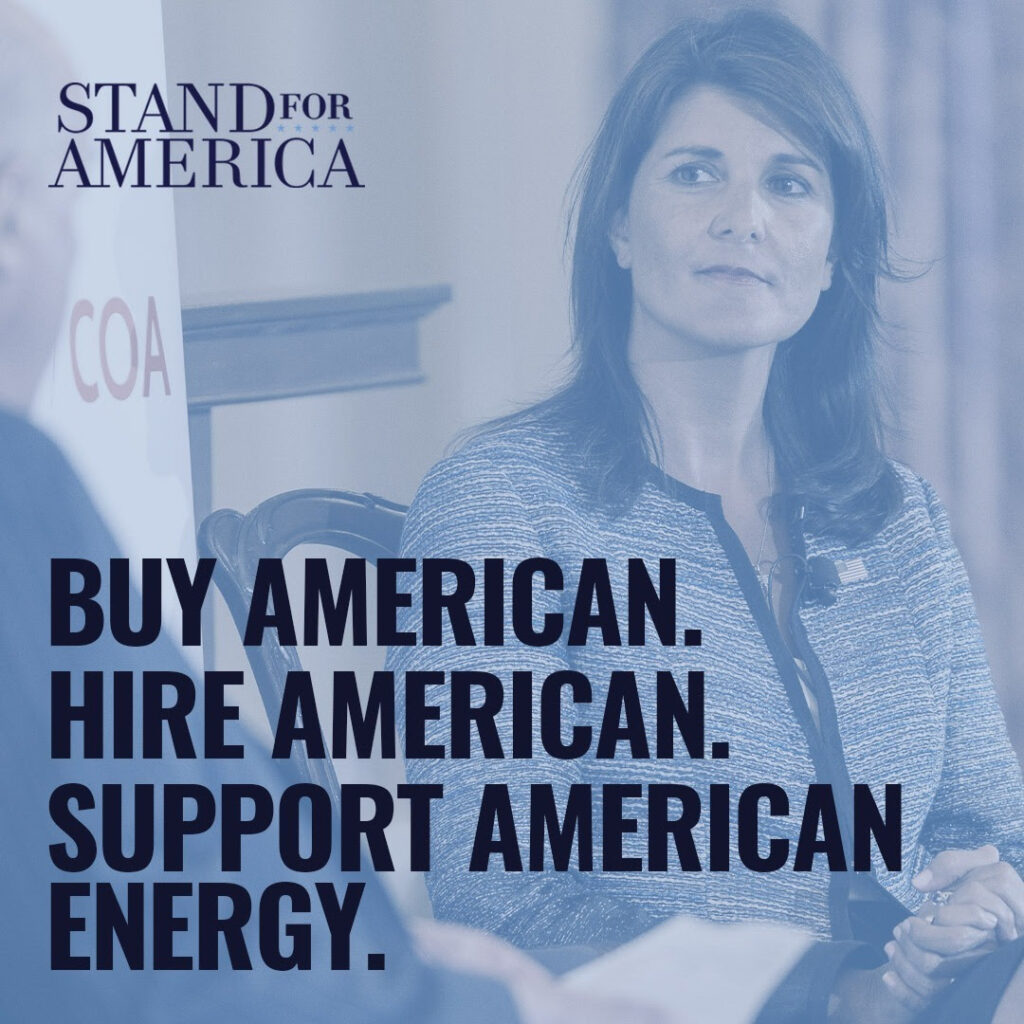 → Read more: US gas price average hits new record high (Fox Business)
→ Read more: Buttigieg slammed for urging electric car buying to counter gas prices (New York Post)
States Stand Up For Parents 🙌
Thirteen states have filed a lawsuit against the Biden administration to find out whether the FBI surveilled parents at school board meetings last year.
For months, moms and dads across the country protested anti-American lessons, anti-science COVID restrictions, and anti-parent propaganda in our schools. Biden's Justice Department responded by ordering the FBI to investigate protesting parents as "domestic terrorists." Now, conservatives in states including Arizona, Georgia, Indiana, and South Carolina are getting to the bottom of what happened.
As Indiana Attorney General Todd Rokita said: "we just want the facts…Americans deserve to know." Good for conservative state attorneys general for sticking with this fight.
→ Read more: The controversial letter Republicans won't quit mentioning (POLITICO)
→ Read more: Bill to federalize CRT must be stopped (National Review)