American Culture
May 13, 2022
Nikki Haley: Make America Affordable Again 🇺🇸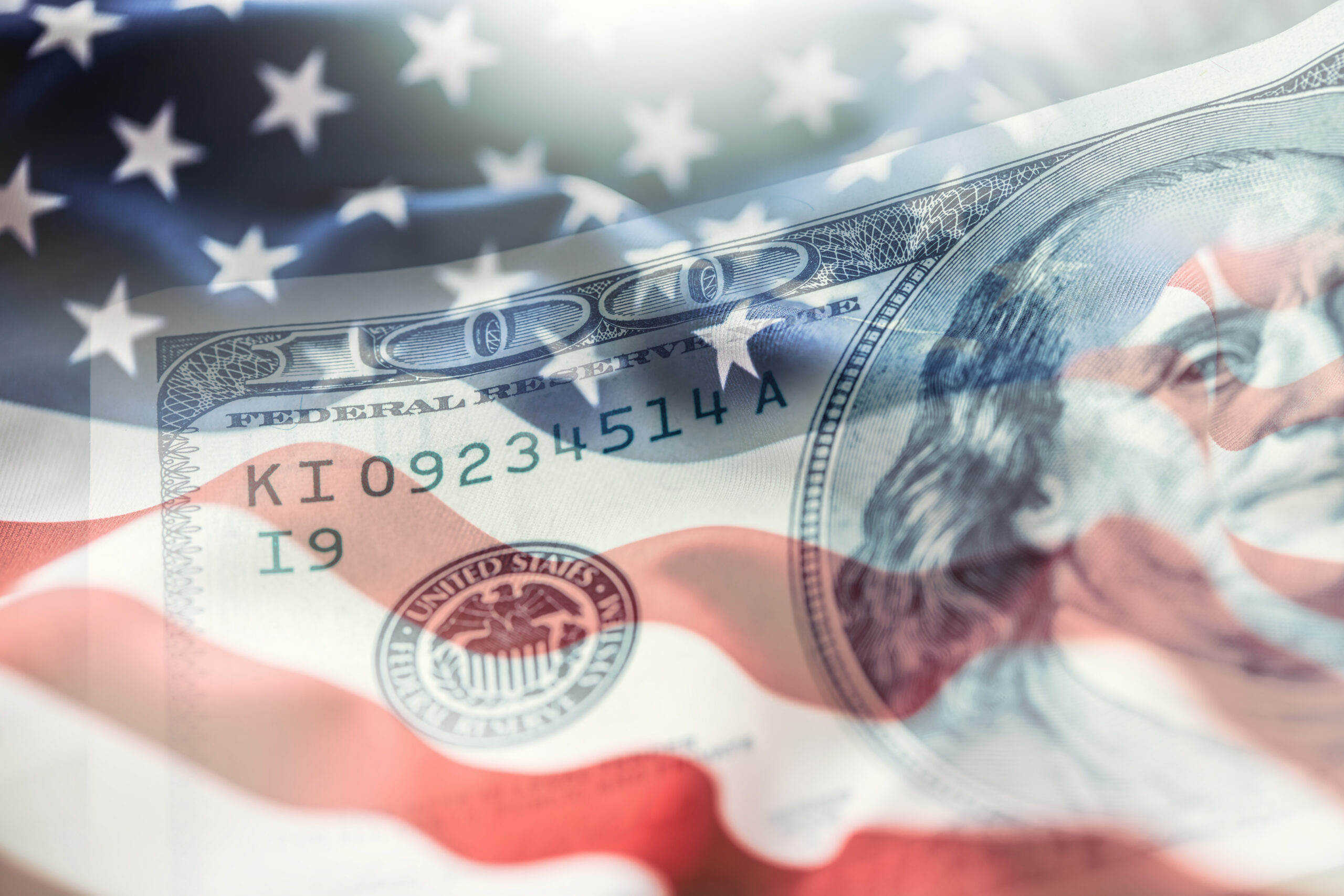 President Biden has done nothing but push policies that make life more expensive. And now he wants to tax, regulate, and spend our families into even more financial trouble. The good news? Conservatives have the solutions we need to make America affordable again. 
In a new op-ed, Nikki Haley calls out Biden's made-up claim that "Republicans don't want to solve inflation by lowering your costs." It lays out conservatives' plan to bring down the price of everything from food and energy to healthcare and education. As Nikki puts it: "Americans are desperately searching for real solutions. They'll find them on the right… As a former governor and cabinet member, I know that conservatives can deliver for families in state capitols and our nation's capital."
Hardworking families deserve for lawmakers to make their lives better, not harder and more expensive. These policies are a step in the right direction.
→ Read more: Nikki Haley: How conservatives will make America affordable again (New York Post)
→ Read more: Two-thirds of Americans live paycheck to paycheck as inflation continues to climb (CNBC)
Anti-Energy Joe 🛢
It's a new day, but thanks to Joe Biden the headlines seem to stay the same: Gas prices just hit a new all-time high and liberal bureaucrats are taking steps to drive them up even more.
On Wednesday, the Biden administration canceled plans to sell more than 1 million acres of oil fields in the Gulf of Mexico and off the coast of Alaska. That's funny, didn't Biden say just this week that America needs to "reduce our dependence on foreign oil?" Slashing our ability to produce oil and gas here will only force us to rely on other countries more. That won't just increase costs for families at the gas pump, it will threaten our national security and our standing in the world, too.
It's well past time for Biden to stop catering to Green New Deal extremists and start listening to the American people.
→ Read more: Biden cancels more oil and gas leases as fuel prices skyrocket (Daily Caller)
→ Read more: Claudia Tenney: New York leads America off a renewable-energy cliff (Wall Street Journal)