American Culture
February 28, 2022
May God Bless the People of Ukraine 💪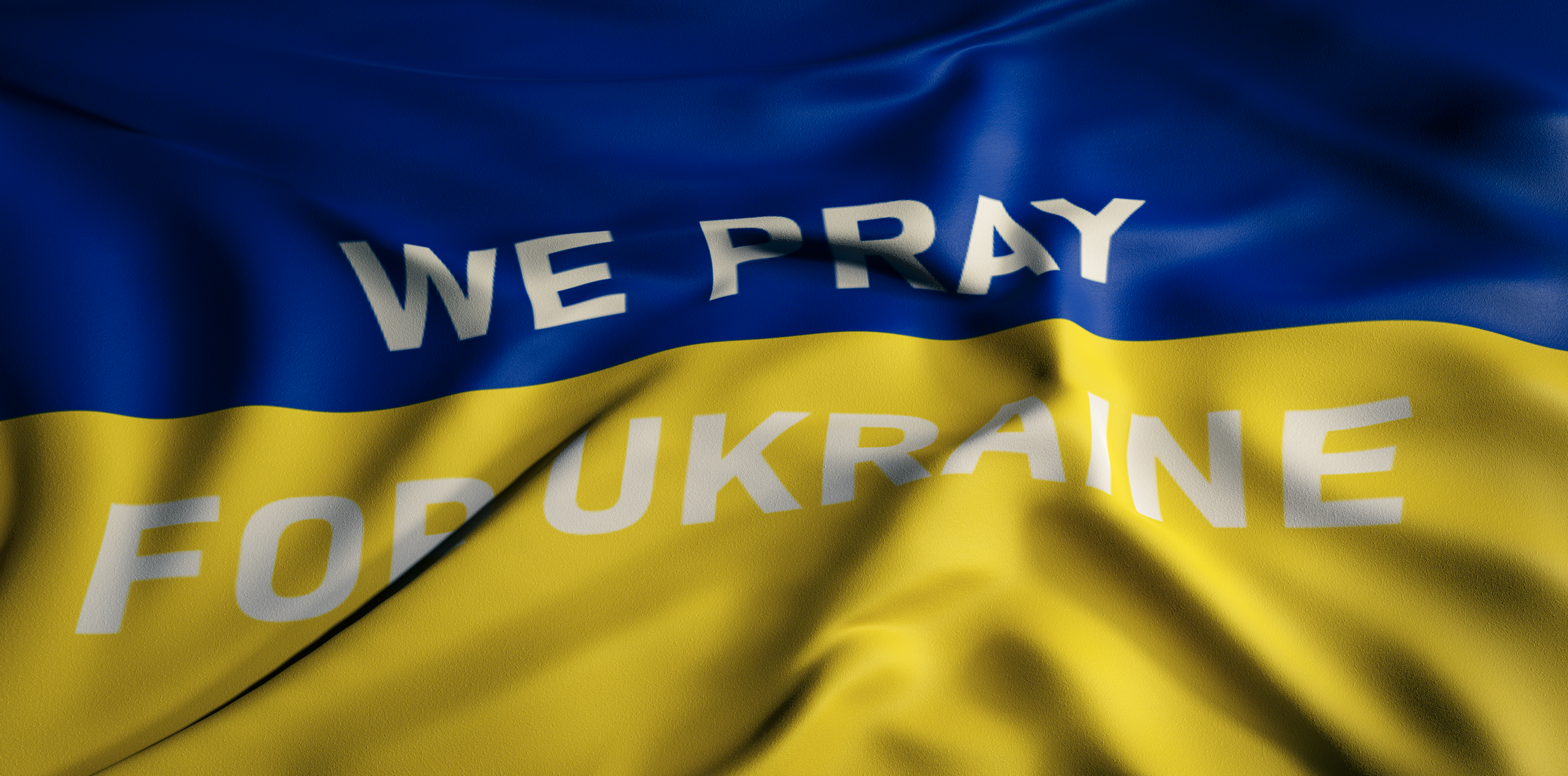 As Vladimir Putin shows the world what evil looks like, Ukrainian soldiers and ordinary citizens fighting for their freedom are showing us what bravery looks like. Their stories have inspired us all.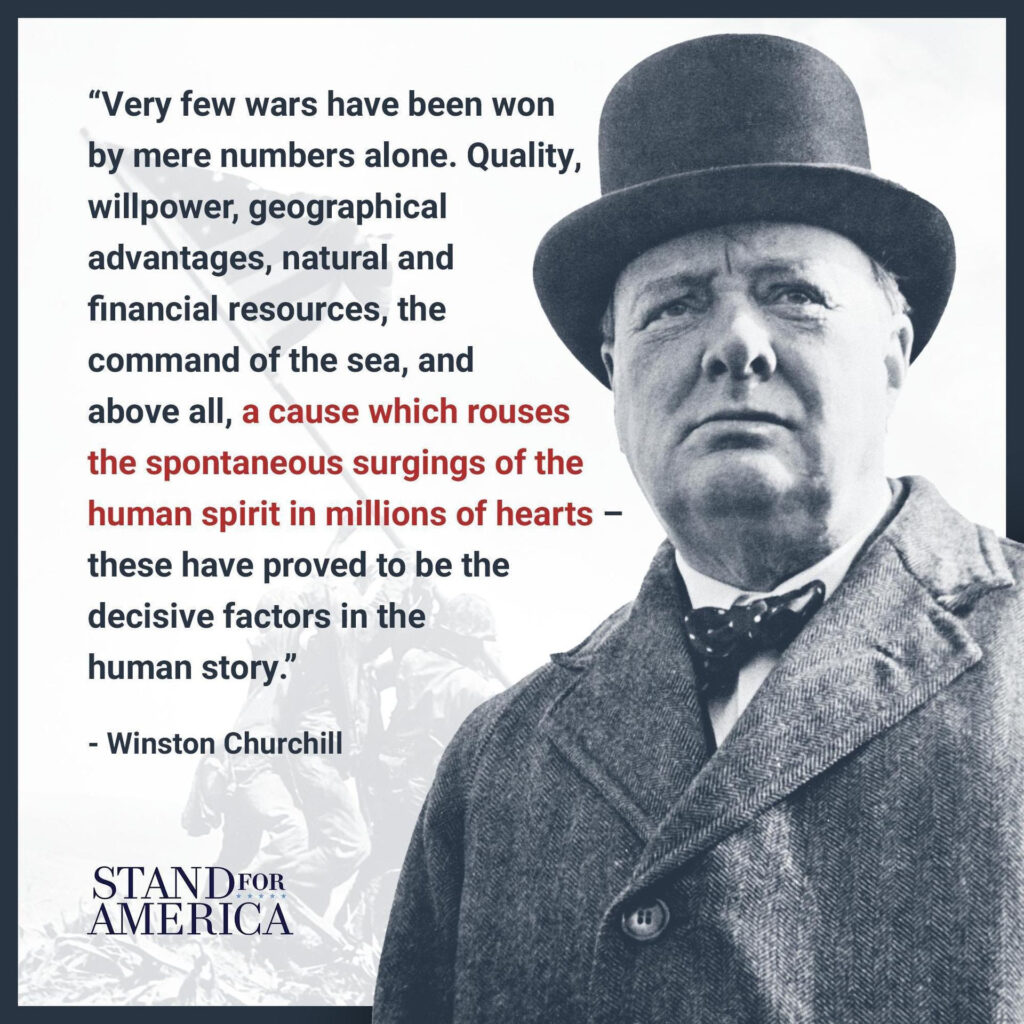 Marine Vitaly Skakun blew up a bridge he was defending—and sacrificed his life—to stop Russian troops from advancing. Border guards on Snake Island told a Russian war ship to take their surrender demand and shove it—even if it meant certain death. Ukrainian civilians are taking up the fight, too. Women are making Molotov cocktails to defend their homes. And when the U.S. offered President Volodymyr Zelenskyy help escaping the country, he answered for all of Ukraine: "The fight is here: I need ammunition, not a ride." 
The Ukrainian people are fighting back against Vladimir Putin's cruelty with patriotic courage that will define their nation for years to come. May God bless the people of Ukraine. Ukrainian soldiers and citizens
→ Read more: Ordinary Ukrainians rally to defend homeland from Russia (Wall Street Journal)
→ Read more: Ukraine heroism should inspire US, allies to take action against Putin (Fox News) 
Schumer's True Colors 🎨
Senate Majority Leader Chuck Schumer (D-NY) has decided to respond to a border crisis, a crime wave, record inflation, and a war in Ukraine with a vote today on the most radical abortion bill in American history.
It would strip all protections for the unborn, in all 50 states, up until the moment of birth. Only three countries in the world have such a chilling policy—and two of them are communist dictatorships. It's an act of desperation, a response to states around the country further protecting unborn children ahead of the possible overturning of Roe v. Wade this year.
But desperation is no excuse. We should never forget that as Americans face crises at home and abroad, the left is using its power to attack the innocent. Every conservative should fight to stop it.
→ Read more: 2021 was a strong year for the pro-life cause. 2022 could be even better (Washington Examiner)
→ Read more: Women's Health Protection Act: unconstitutional and more radical than Roe v. Wade (National Review)