General
December 22, 2021
Merry Christmas 🎄 ❤️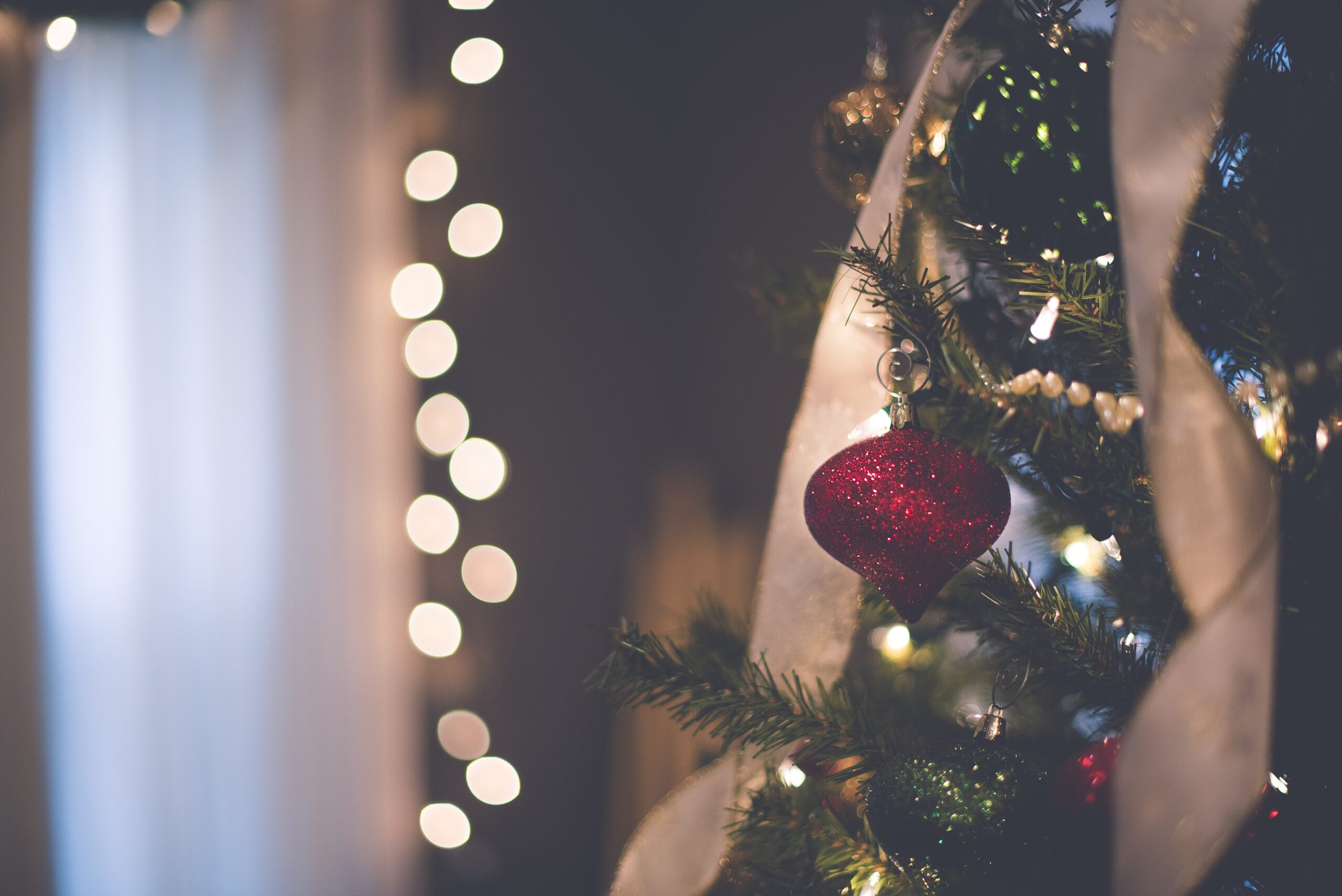 "I have come into the world as a light." This is what Jesus Christ, the gift at the heart of Christmas, promised.
Americans sure could use some light right now—after nearly two years of a pandemic and almost one full year of a Democrat-controlled Washington.
The good news is, the Christmas season reminds us of the many sources of light that are available to us all year round.
Light comes with faith in an eternal God, who sent his son to conquer darkness and bring hope to the world. Light comes with warmth between neighbors, who care for each other when times get tough. Light comes with love between families, whose unbreakable bonds bring constancy and happiness to so many.
Come Christmas Eve and Christmas, we pray light floods your homes with children's laughter, Christmas carols, grandma's cookies, joyful gift-opening, and the glow of Christmas trees.
We talk about politics a lot (and we'll continue to do so come next week). But this weekend, let's set politics aside and focus on the wonderful gifts that bring us all together.
We wish you and your families a blessed and happy Christmas.
→ Read more: 36 fun Christmas traditions to try this year (and every year) (Good Housekeeping)
→ Read more: Take a moment from the Christmas rush to remember the baby born in a manger (Miami Herald)