Afghanistan
December 15, 2021
Military Officials: Terrorism On The Rise 😧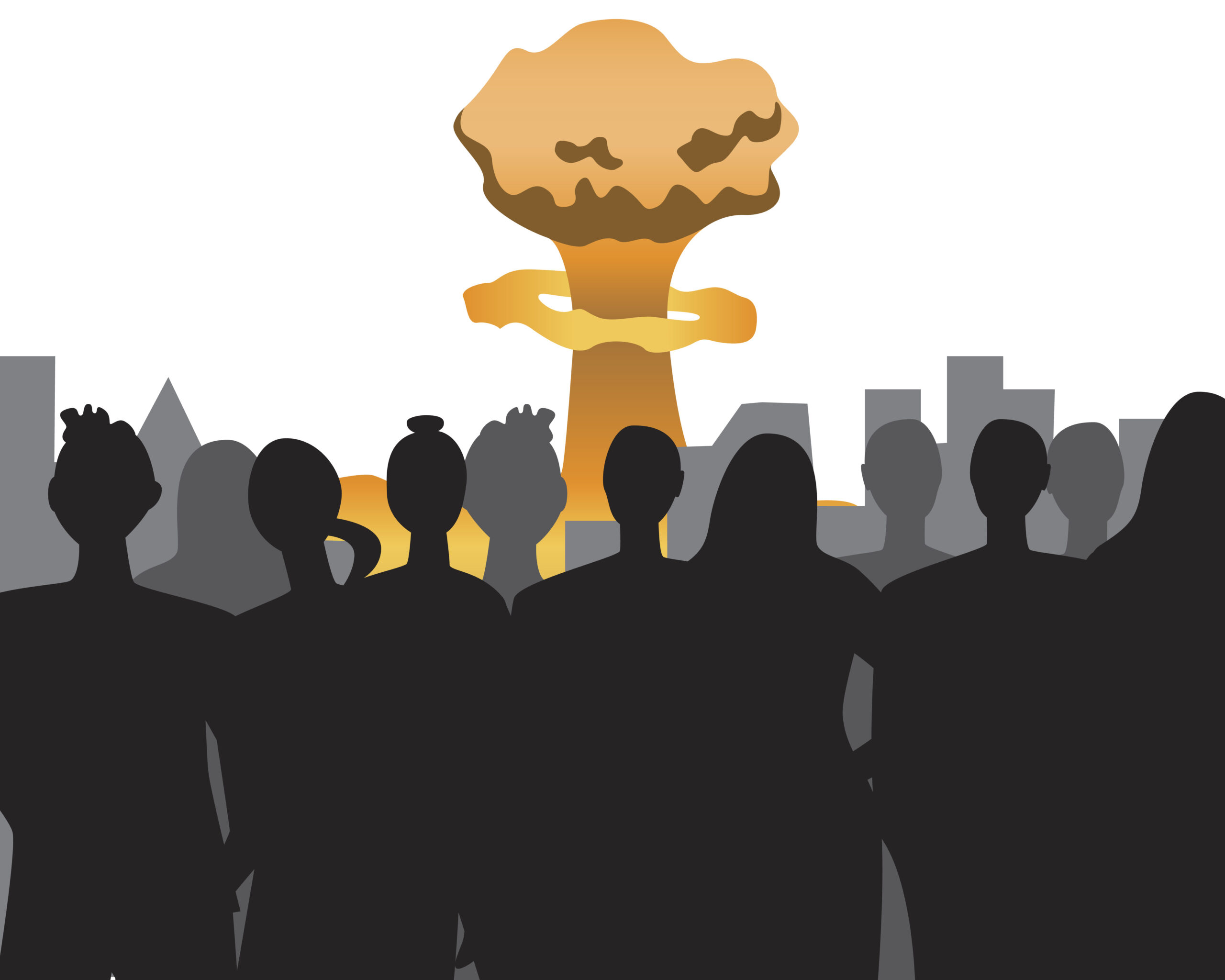 Bad news: Terrorists are gaining power. Worse news: Because of Biden's bungled withdrawal from Afghanistan, it'll be much more difficult to stop them.
One of America's top generals just announced that the Pentagon's ability to track terrorists in Afghanistan dropped from about 99% to 1% after Biden pulled our troops out in August. What should we expect now? An ever-strengthening Al Qaeda and a "resurgent ISIS." Reminder: Al Qaeda terrorists launched the 9/11 attacks from Afghanistan because the Taliban harbored them. Now, Taliban radicals are back in charge, wreaking havoc and releasing terrorists—including the one who killed 13 Americans—from Afghan prisons. 
According to the Pentagon, it'll be "very hard" to ensure Al Qaeda isn't staging another deadly attack on our nation from Afghanistan. It's time for Biden to show the world America means business—before his foreign policy failures embolden more terrorists. Biden's withdrawal from Afghanistan
→ Read more: General on Biden's Afghanistan disaster: U.S. lost 98-99% of its capability to track terrorists in area (Daily Wire)
→ Read more: Afghans face "avalanche of hunger and destitution" – UN agency (REUTERS)
American Compassion 🇺🇲 🤝
You've seen the ruin in Kentucky and other states struck by tornadoes over the weekend. These storms took at least 88 lives and destroyed over 1,000 homes. In the midst of this tragic scene, there's no shortage of Americans who've risen up to serve those in need.
Right away, selfless people rushed to the heart of the devastation—with food, clothes, shoes, and money. Neighbors offered shelter to those who lost their homes and helped them recover keepsakes from the rubble. Strangers came with chain saws to help clear trees. One man drove his grill and a truckload of food to Mayfield, Kentucky, so he could cook hot meals for families with no electricity or running water. A kind woman stood on a street corner with members of her church to hand cups of coffee to emergency responders who drove by. 
As one Kentuckian who benefited from the aid said, "We are truly blessed through all this. Things can be replaced. We are safe." God bless America. 
→ Read more: Help arrives in Kentucky with stew, chain saws, and a place to stay (REUTERS)
→ Read more: Football team mobilizes to aid Kentucky tornado victims, here are ways you can help (The State Journal-Register)