Communist China
October 21, 2022
Missing: Liberals' Inflation Solutions 🕵️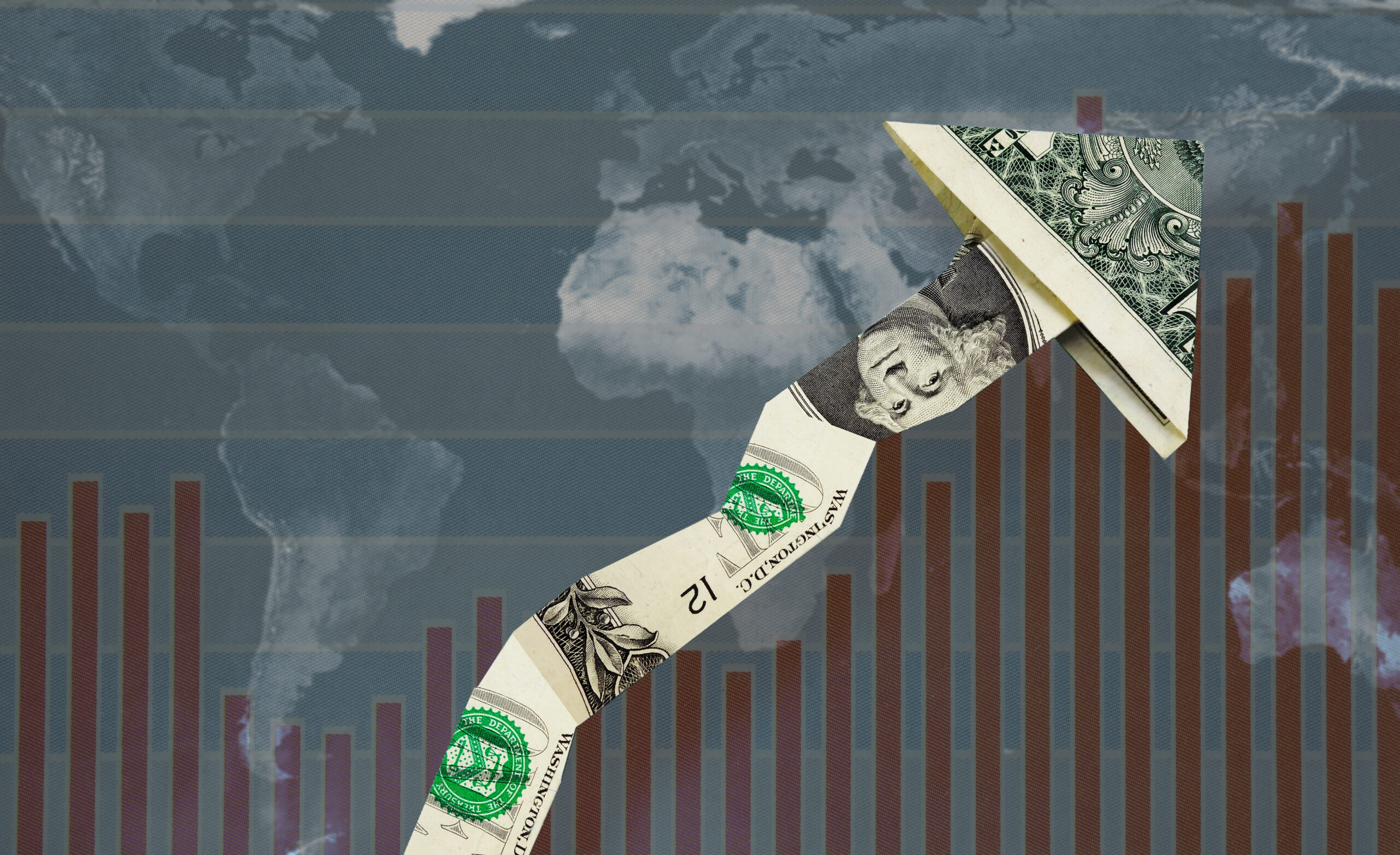 The American people deserve real relief from inflation, an oncoming recession, and growing economic uncertainty. Naturally, liberals' ideas to fix them are nowhere to be found. link
Some on the left like President Biden are bizarrely claiming that our economy is "strong." And even when liberal politicians can acknowledge our problems, they clearly have no idea what to do about them. Just this week, Stacey Abrams in Georgia decided to blame babies for families' financial struggles—all but saying that abortion could help solve inflation.
Let's be clear: Abortion is not a solution to the economic mess liberals have caused. Good people everywhere should be disgusted—and Americans should demand better from those who seek to lead us.
 
→ Read more: Inflation-slammed Americans are piling on credit card debt (CBS News) 
 
→ Read more: White House dodges after Biden-endorsed Stacey Abrams says abortion can help cut inflation (Fox News)
Biden Lets China Control Our Colleges 📚
Communist China is using American higher education to strengthen itself at our expense. Apparently, President Biden is okay with that—and that puts us all in danger.
News broke this week that the Biden administration plans to shut down a Trump-era operation that investigated foreign donations to U.S. universities. The program helped expose how deep China's reach is into American schools—which includes spreading propaganda and stealing our intellectual property. And you can bet that China is just getting started.
No foreign power should meddle in our affairs—and that goes double for Communist China. Why is Biden letting our biggest adversary get away with this?
→ Read more: Chinese espionage, cyber programs pose major counterintelligence threat, Senate report warns (Washington Times) 
→ Read more: Biden team lets dodgy foreigners corrupt American universities (Washington Examiner)