American Culture
November 30, 2021
Mississippi's Fight For Life = America's Fight For Life 💪 💟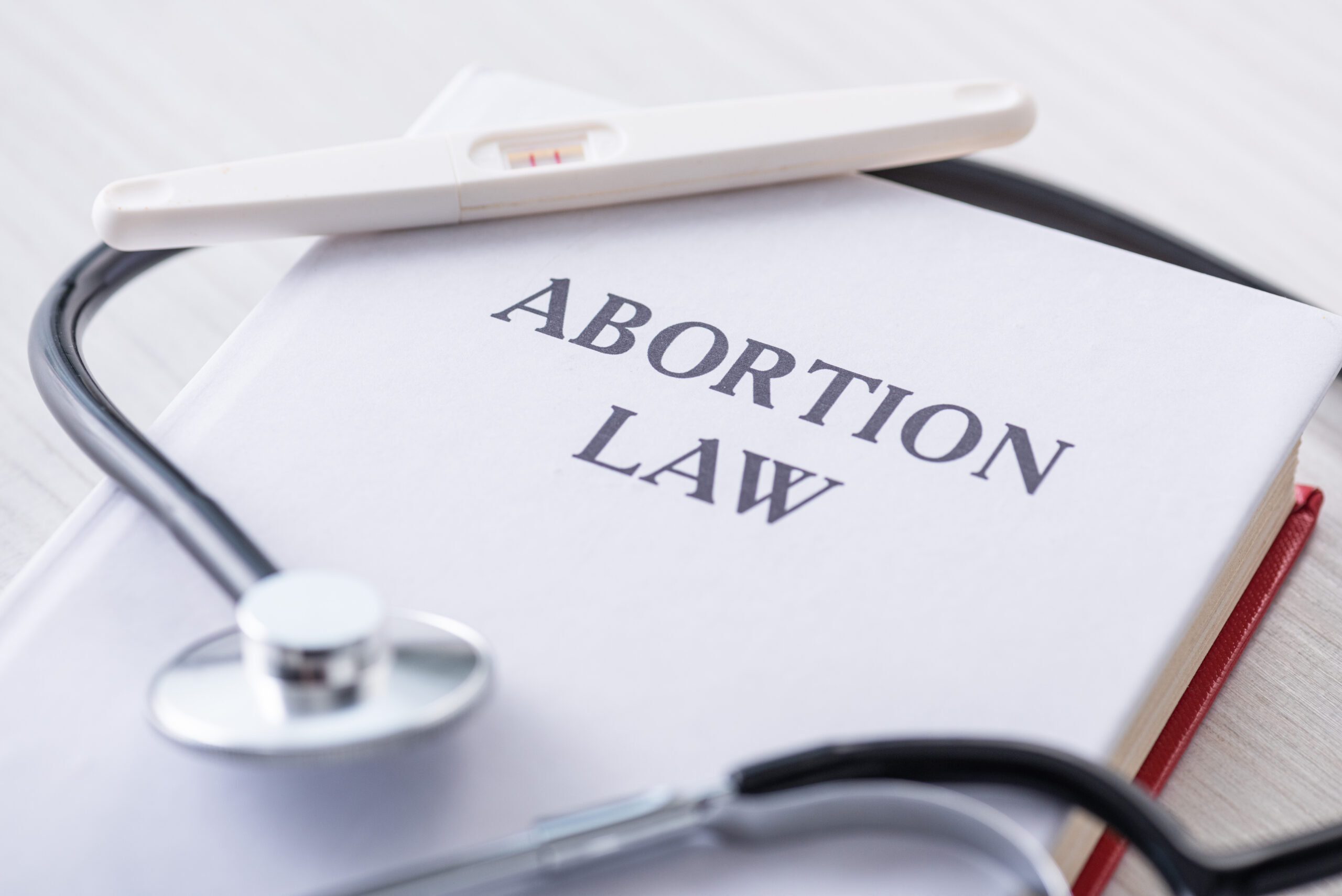 Tomorrow marks a crucial day for the pro-life movement in America. The Supreme Court will begin hearing a case that will decide whether to restore states' power to uphold the sanctity of human life. 
At the heart of this case is a Mississippi law that limits abortions after 15 weeks. Over the past 50 years, incredible medical advancements have made it possible for parents to hear a baby's heartbeat at six weeks and see 4D images of their unborn. Doctors can even perform surgeries on infants inside the womb. Now, the Court has a chance to put abortion decisions back into the hands of elected state lawmakers—and ultimately, back into the hands of the American people.
Bold and brave women—from mothers to students to leaders of pro-life groups like the Susan B. Anthony (SBA) List—have led the charge to defend innocent lives in America. As SBA List President Marjorie Dannenfelser said last month: "This is the most important political moment in the life of the pro-life movement since 1973. We have to get this right."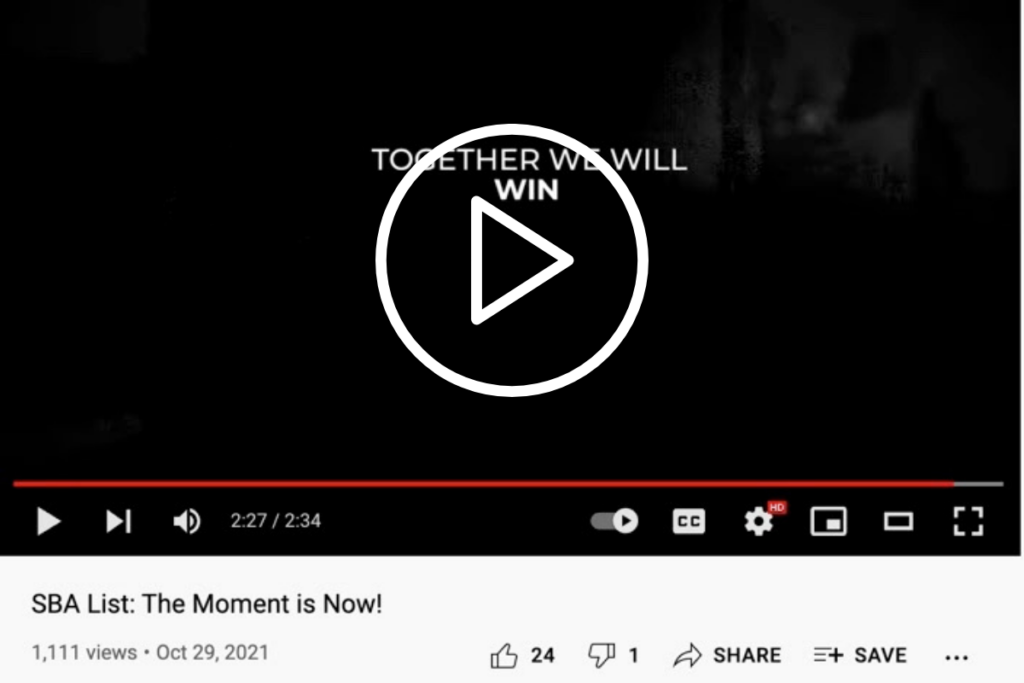 To learn more about why this Supreme Court case is critical, watch these SBA List videos featuring a woman who survived an abortion procedure, a young girl who was adopted, and a female doctor who has delivered over 800 babies. 
→ Watch more: SBA List: The moment is now! (YouTube)
→ Read more: Why does America lag behind the world on unborn life? (RealClear Politics)
An Important Hanukkah Reminder 🕎
Families across America and around the world are celebrating Hanukkah—a holiday that commemorates the victory Jewish warriors won over their persecutors more than 2,000 years ago.
Unfortunately, the fight against Jewish oppression isn't over. As we've discussed before, antisemitism is rearing its ugly head in America once again—especially on college campuses. Just this month, the student government at Duke University retracted recognition of a pro-Israel student group. Why? The group posted a statement online that wasn't "inclusive" enough. Thankfully, Duke's administration overruled this freedom-defying move. But it doesn't change the scary fact that people in America are being attacked for their heritage and beliefs.
As families light their menorahs and remember the miracle of Hanukkah this week, we hope all Americans commit to standing up for every person of every creed's right to think and say what they believe.
→ Read more: Duke University pro-Israel group denied recognition by student government, admin overrules (Fox News)
→ Read more: Antisemitic flyers left in yards in Beverly Hills neighborhood; police investigating (NBC Los Angeles)