American Culture
October 13, 2022
National Security > Radical Gender Ideology 🙄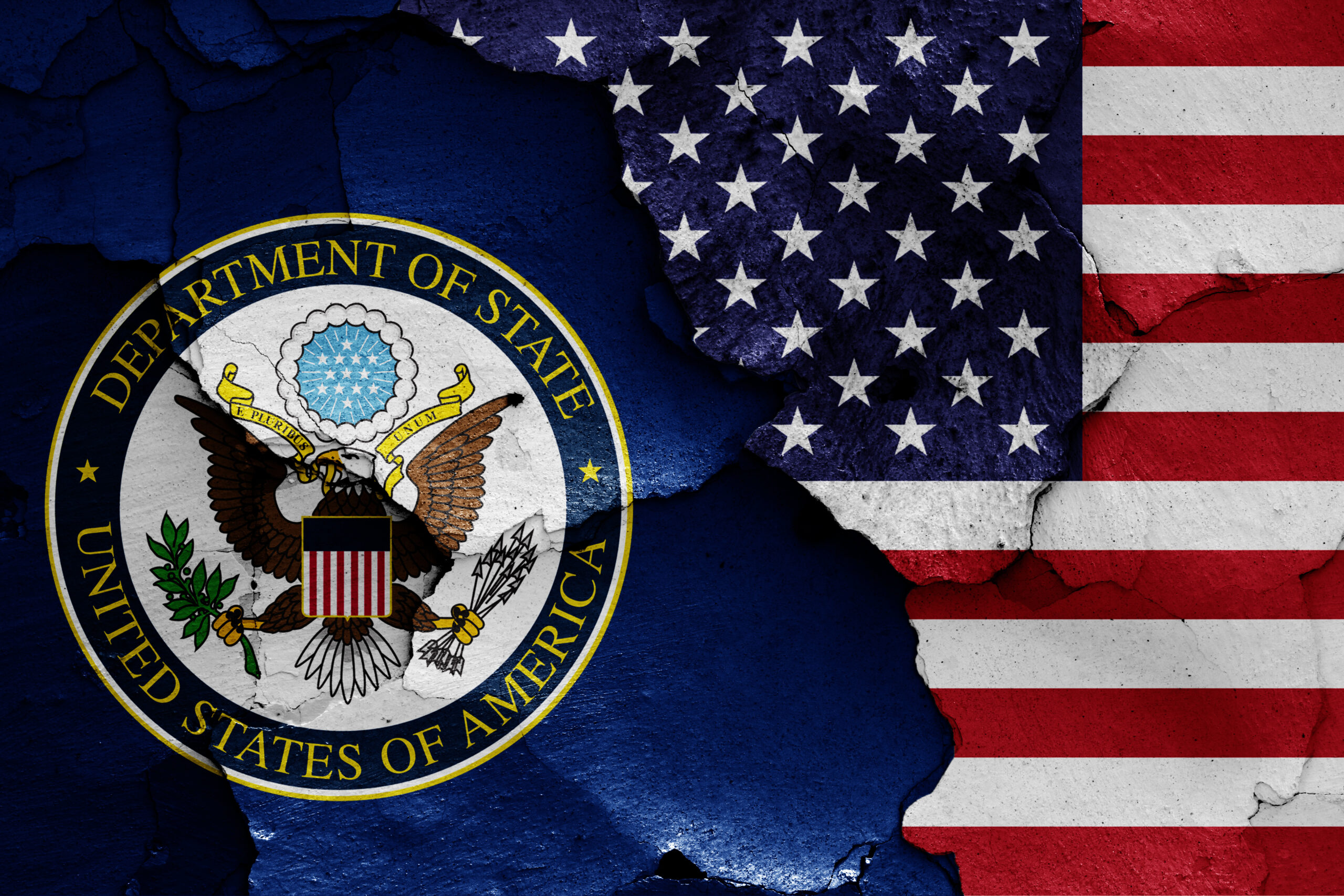 The world is getting more dangerous by the day. So why is the Biden administration focused on pushing radical gender ideology at our embassies?
Just look at the State Department's new strategic plan, which aims to provide diplomats and their children stationed overseas with "gender transition care." That's the last thing President Biden and his team should be worried about. After all, Vladimir Putin is still waging his unjust war against Ukraine. The possibility of a nuclear-armed Iran grows by the day. And Communist China is more determined than ever to end American leadership in the world.
Our leaders should be doing everything possible to protect the American people and our interests, not pushing woke ideology from every angle. Joe Biden is failing the most basic test of leadership. link
→ Read more: Sex changes for diplomats? State Department pushes gender transition care for employees, children (Washington Free Beacon)
→Read more: Army secretary gets pushback after denying military 'wokeness' problems (Washington Examiner)
Biden Comes For Worker Freedom 😤
President Biden's policies are fueling inflation and hurting American families. But his economic damage is far from over—because now he's undermining worker freedom.
This week, Biden's Department of Labor announced a new rule that will make it a lot harder for people to be independent contractors. (You may know them as "gig workers.") That means they'll have less flexibility to pick and choose which jobs they do and what hours they work. This rule would also dramatically raise costs for the countless small businesses that rely on these workers.
Why is the president doing this? Because gig workers are harder to unionize. Biden is rewarding his big labor allies—even though it means hurting Americans who just want to work hard and get ahead.
→ Read more: Biden goes after gig workers (Wall Street Journal)
→Read more: California has a terrible labor law. The Biden administration wants to take it national (The Hill)