American Culture
September 12, 2022
Never Forget 🇺🇸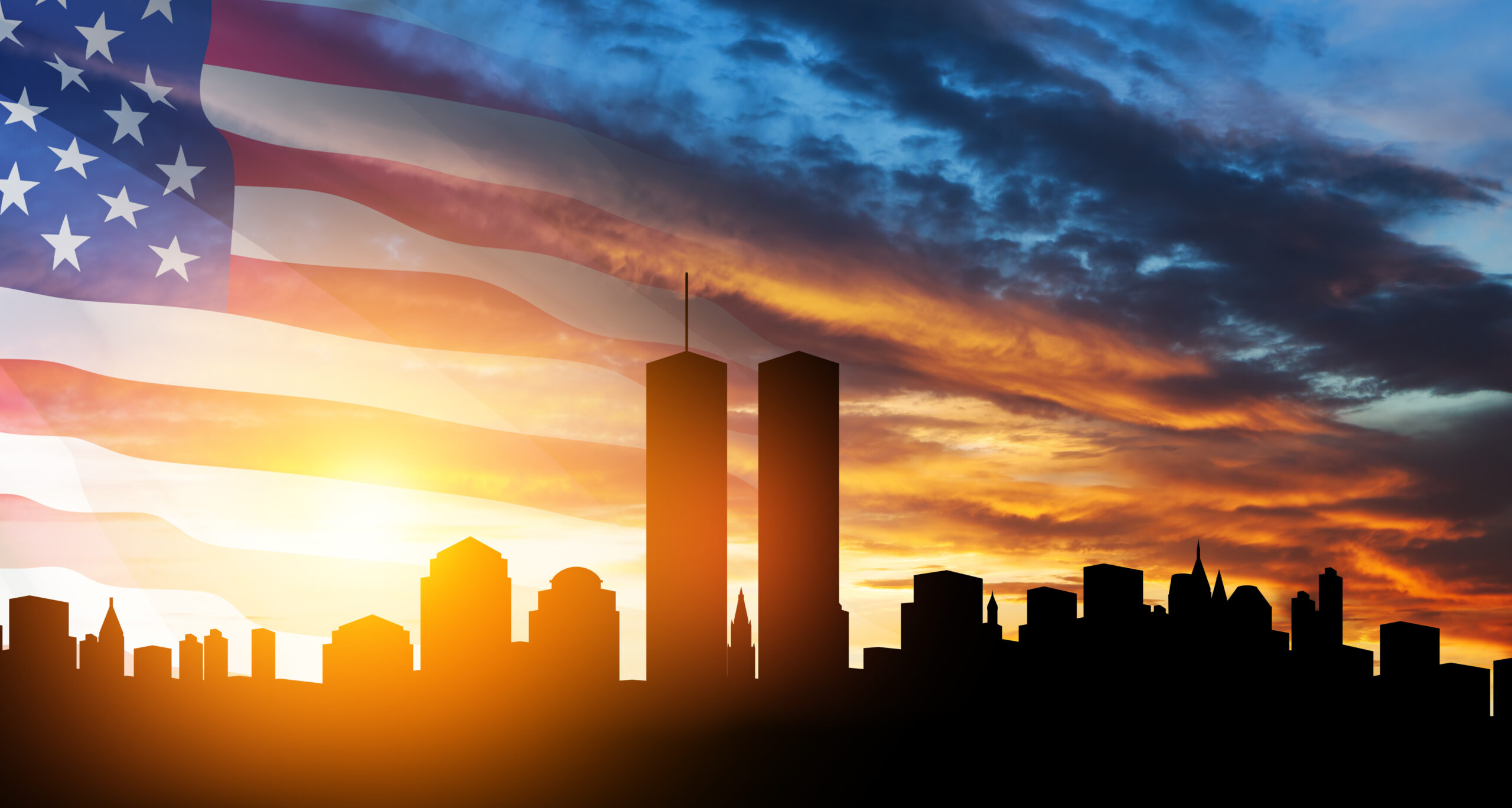 Yesterday, America remembered the 2,977 lives lost on September 11, 2001. We also honored the brave men and women who've fought to keep us safe from terrorists ever since.
Unfortunately, President Biden has allowed the threat of terrorism to take hold again. A little over a year ago, Biden's disastrous retreat from Afghanistan let the same Taliban leaders who harbored the 9/11 terrorists take back control of the country. And thanks to Biden's weakness throughout the Middle East, ISIS is regaining its strength in Iraq and Syria, too.
We'll never forget those who died on 9/11 or the members of our armed forces who've laid down their lives in the 21 years since. We do right by their memories by committing ourselves to doing whatever it takes to ensure that terrorism never threatens our country again. remembering september 11, 2001
→ Read more: Hundreds climb City Stadium stairs in remembrance of 9/11 (NBC 12) 
→ Read more: We honor 9/11 heroes like my brother, firefighter Stephen Siller, by doing good works in their names (Fox News)
Arizona's Low Tax Chance 💰
Conservatives in Arizona have led the way on good policy—from giving families more choices in education to expanding options in healthcare. Now the state has a chance to keep taxes low.
This November, Arizonans will decide whether to amend the state's constitution to require 60% of voters to agree on tax increases in the future. That's a no-brainer. The Grand Canyon State has watched its economy boom over the last decade—including more jobs and higher wages—thanks largely to its family-friendly taxes and pro-opportunity laws. Making it harder to raise taxes will make it easier to keep the success rolling.
Arizona is showing the rest of America what good policy looks like. Let's hope it keeps the momentum going—and that other states start following its lead soon.
→ Read more: Arizona's tax future is on the ballot (Wall Street Journal)
→ Read more: More states to join the flat tax club (Forbes)