Afghanistan
February 15, 2022
New Intel On Biden's Afghanistan Failure 🧐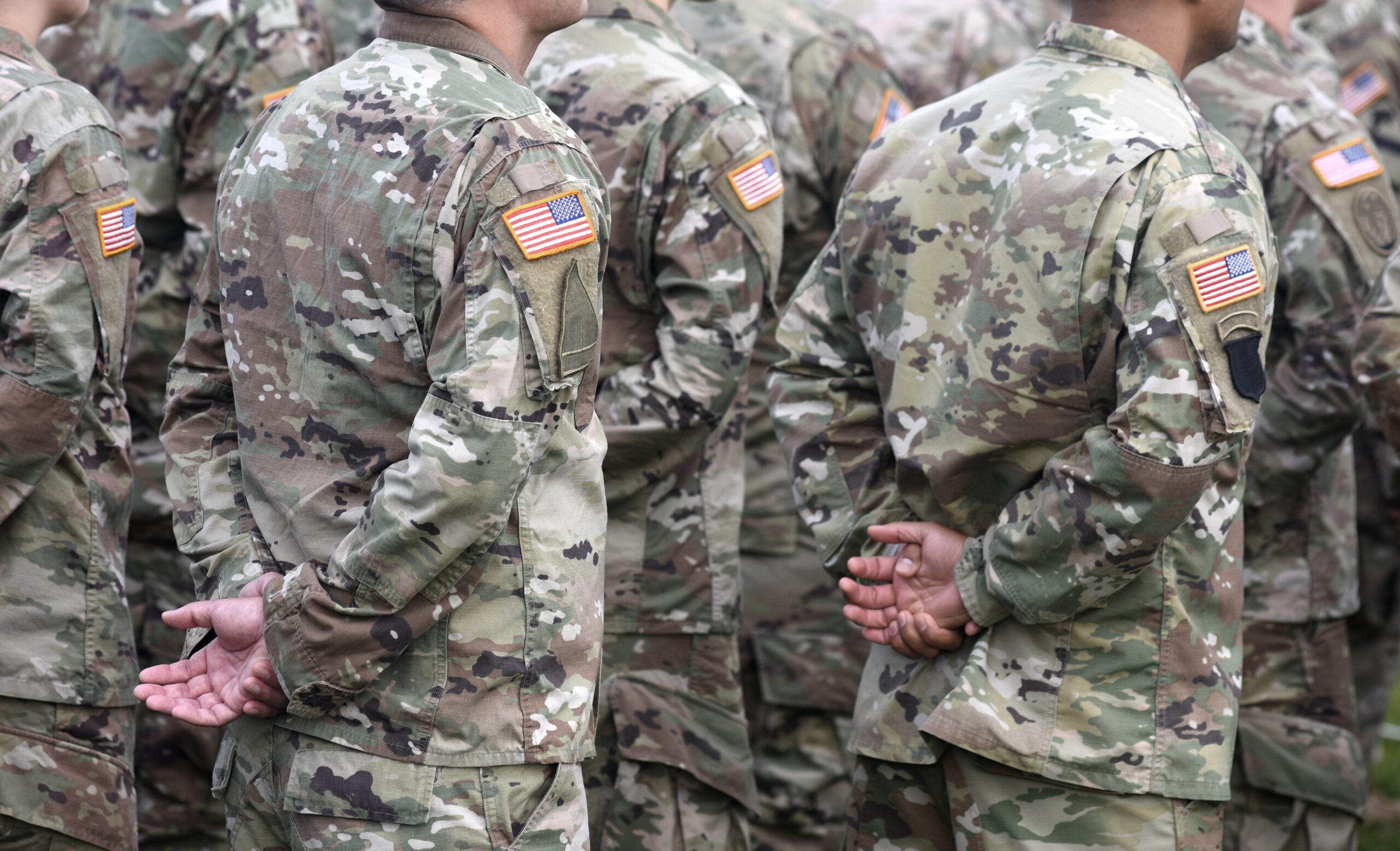 It's been six months since President Joe Biden bungled the withdrawal of U.S. troops from Afghanistan. It's clear the debacle was even worse than we thought. Two new reports—including one from the military—detail the president's failures.
Throughout the evacuation, the White House ignored repeated warnings from the military about the deteriorating situation. In the end, 13 Americans died in an attack we had intelligence on, and as many as 9,000 Americans were left behind in Afghanistan after Biden's bug-out—thousands more than previously known.
Biden's weakness in Afghanistan is now bearing bitter fruit around the world. ISIS has doubled in size. Russia is preparing to invade Ukraine. China is threatening Taiwan. The president has to learn from his mistakes. If America doesn't project strength, our adversaries will.
→ Read more: CNN's Jake Tapper calls Biden's rejection of Army's after-action report on Afghanistan 'insulting' (Fox News)
→ Read more: America's Afghanistan catastrophe (American Strength: Conservative Solutions Worth Fighting For)
A-List Liberals Ignore Mask Mandates, But Kids Can't 🤯
On Super Bowl Sunday, A-List liberal politicians went to the game or watch parties without masks. They are not even bothering to keep up the pandemic panic charade. And their hypocrisy comes at a high cost.
These same maskless politicians refuse to lift their mask mandates on schoolchildren. Last week, California teachers unions said "no" to Gov. Gavin Newsom's (D-CA) plan to lift school mask mandates. As we've seen all too often, progressive politicians would rather sacrifice a generation to learning loss than upset the union apple cart.
Every American can see what's happening. There's one set of rules for liberal elites and another set of rules for our kids. We'll continue to call them out as our kids suffer the consequences.
→ Read more: Bowser lifting DC mask mandate for bars, gyms, concerts, but not schools (Fox News)
→ Read more: Illinois teachers unions blast downstate judge's ruling that prohibits enforcing Pritzker's mask mandate (WBBM Newsradio)