General
January 3, 2022
New Year, Same Dem Shenanigans 🙄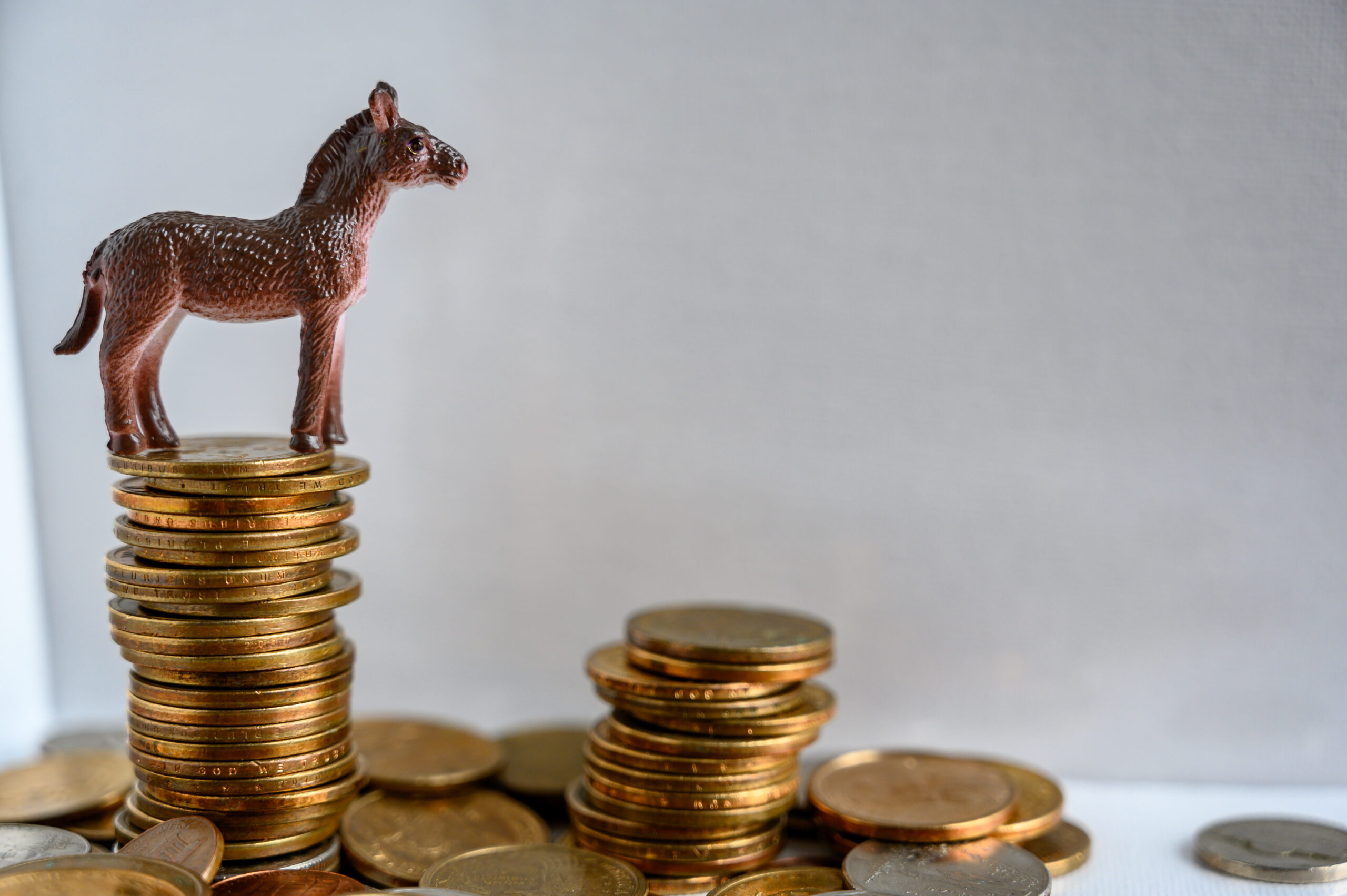 New year, same Democrats pushing the same shenanigans.
If you thought Democrats would give up on forcing their multi-trillion dollar socialist grab bag on America after Sen. Joe Manchin (D-WV) swore to oppose it last month, you thought wrong. Sen. Chuck Schumer (D-NY) is still planning to bring it up for a vote ASAP. And President Joe Biden reiterated, "I still think there's a possibility of getting Build Back Better done."
Democrats failed—for the fifth time—to push their federal election takeover across the finish line before the New Year. But Schumer promised to advance it again as early as this week. He also threatened to change "any rules" that hinder its passage. Translation: Faster than you can say "2022," Democrats are once again coming after the Senate filibuster.
These aren't the only bad policies liberals are working harder than ever to impose on America in the New Year. Last month, the Biden administration extended the pandemic-era pause on student loan payments through May. But far-left activists and lawmakers (i.e., Sen. Elizabeth Warren (D-MA)) are already using this move as momentum to call for Biden to cancel student debt completely.
What does all this tell us? No matter how many times their policies fail to stand on their own merits, and no matter how loudly Americans speak out against them, the Democrats aren't listening. This may be a New Year, but they're not going to stop trying to jam their old liberal wishlist through Congress anytime soon.
→ Read more: Democrats look to salvage tattered legislative agenda as they face 2022 midterm elections (CNBC)
→ Read more: President Biden extends student loan payment freeze through May 1 (NPR)