American Culture
December 17, 2021
Nikki Haley: Biden Has Weakened America 😡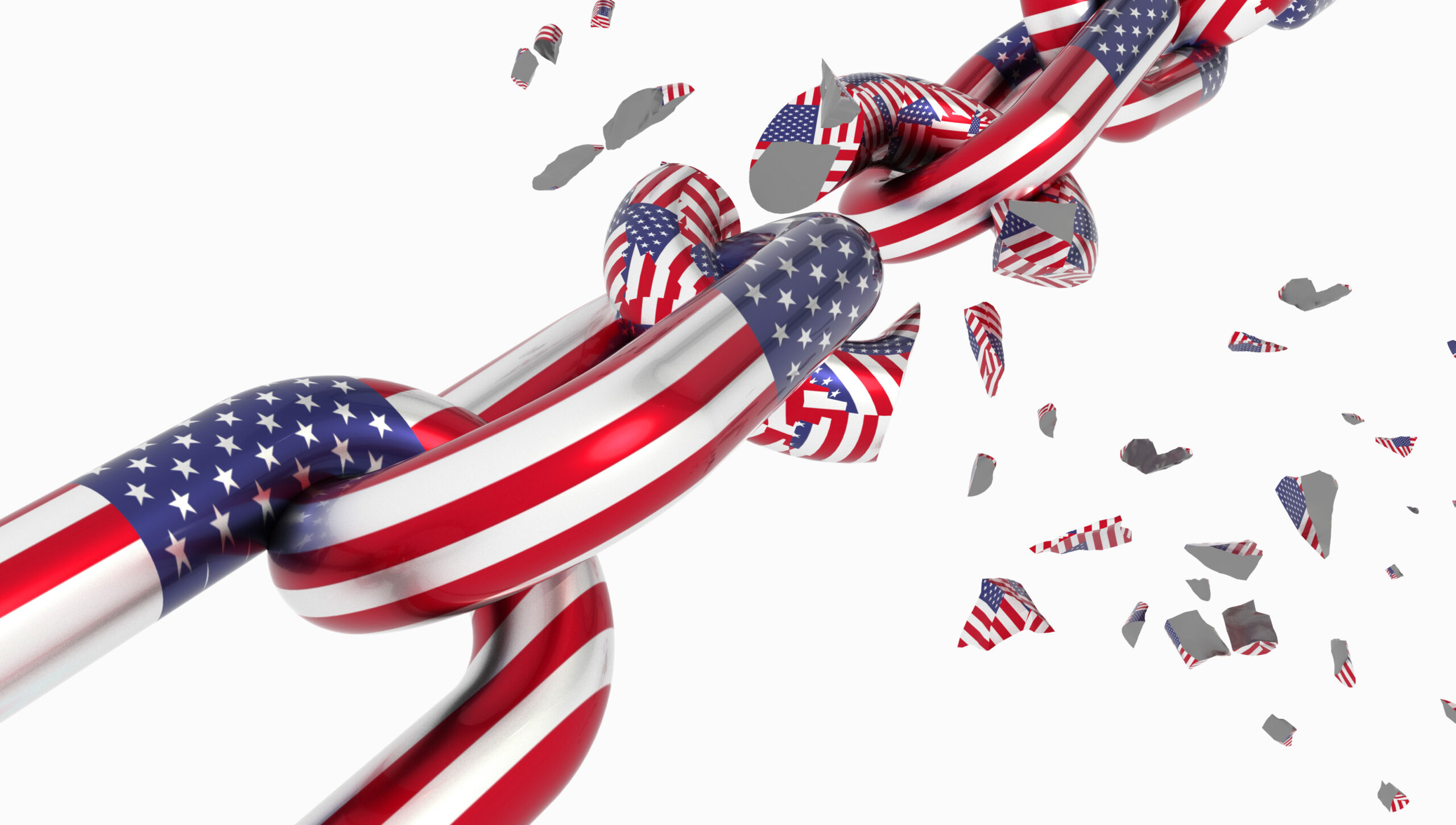 It's not complicated: our enemies fear strength, and take advantage of weakness. But Joe Biden doesn't get it.
As Nikki Haley explains on her Fox News hit this week, Biden is letting China and Russia walk all over America, and it is "laughable" and "embarrassing." Under President Trump, we sanctioned Russia, opposed Putin's Nord Stream 2 gas pipeline, gave Ukraine anti-tank missiles, and got tough on China. Under President Biden? We did nothing while Russia completed its pipeline and threatened Ukraine, refused to implement a full boycott of the Beijing Olympics, and downplayed China's genocide in the hopes of orchestrating a climate deal.
The result? China and Russia are emboldened, with Russian troops gathering on Ukraine's border and China increasing threats against Taiwan. Our enemies smell weakness and they will exploit it so long as Biden lets them.
→ Read more: Russia's challenge needs a strong U.S. response (American Strength: Conservative Policies Worth Fighting For)
→ Read more: The Xi-Putin entente rises (Wall Street Journal)
An Early Christmas Present For America 🎅🏻
Yesterday, we warned Democrats against reviving a federal elections takeover after Sen. Joe Manchin (D-WV) wouldn't commit to going along with their $1.75 trillion boondoggle. Now, here's an early Christmas present for Americans: Sen. Kyrsten Sinema (D-AZ) refused to "nuke" the filibuster to pass the election takeover bill. That's bad news for liberals, but great news for America.
Of course, that's not stopping far-left Democrats from plotting to keep at it in 2022, with plans to attack opponents as racist and against democracy.
Meanwhile, the failure to pass their socialist agenda is fueling Democrats' cry for even greater control of Washington. "To those who ask why they can't get more done, given Democrats' full control of Congress," Rep. Pramila Jayapal, chair of the Congressional Progressive Caucus, said. "Of course, the answer is, we don't have enough control."
→ Read more: In Senate that 'sucks,' Dems wait for Biden's word (POLITICO)
→ Read more: Biden raises the stakes for quick voting rights action (Washington Post)