Communist China
June 3, 2021
Nikki Haley: Corporations Are Two-Faced On China 👥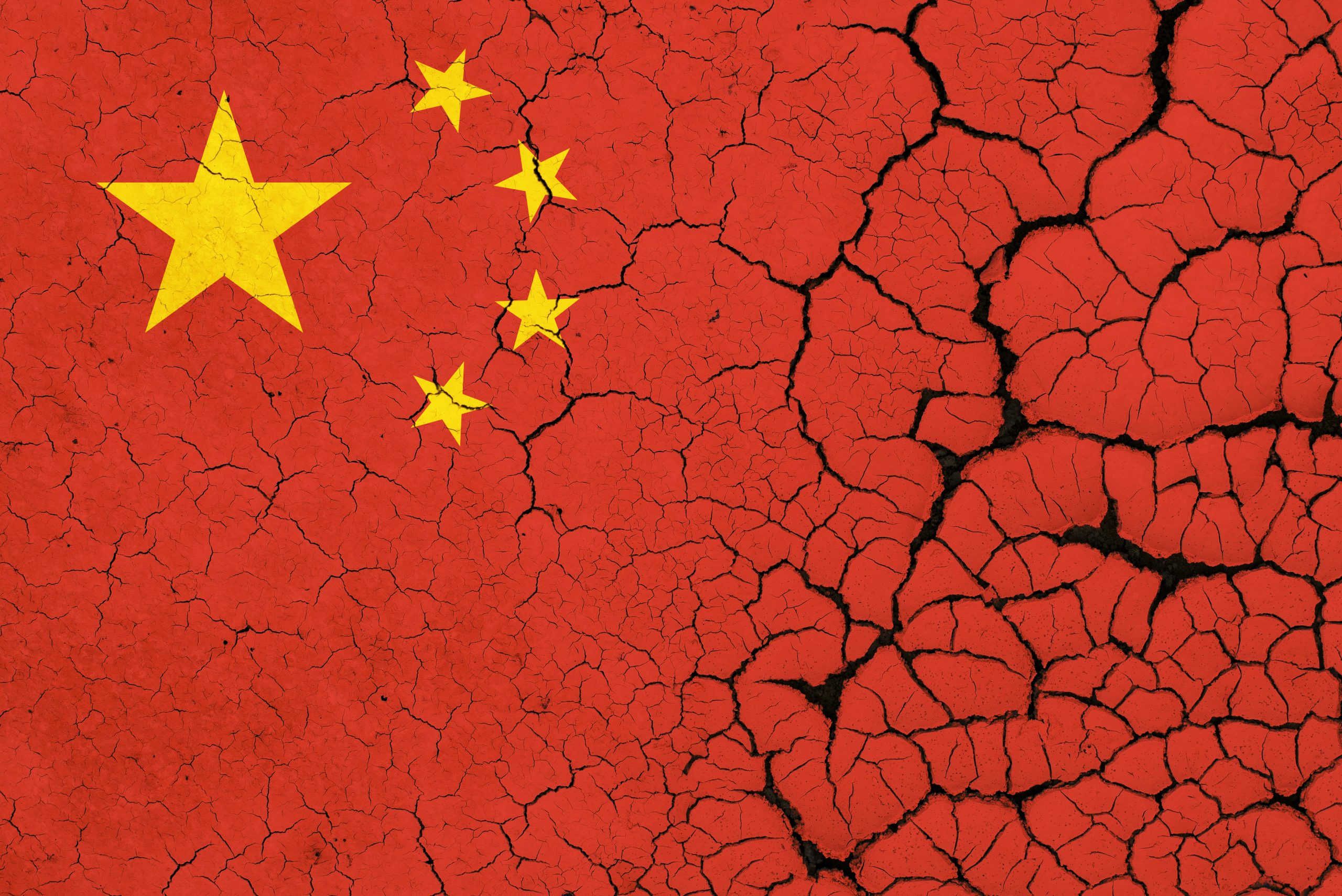 America's "woke" companies don't practice what they preach. In her latest op-ed, Nikki Haley calls out hypocritical corporations supporting China while lecturing Americans about social justice and democracy.

Just look at corporate America's dealings with Communist China—where individual freedom is nonexistent, censorship is rampant, and genocide is happening right now. To choose just one example: Apple Inc. claims to stand for human rights and privacy protection. Yet the company benefits from China's Uighur slave labor and is getting ready to hand over Chinese customers' personal information to the Chinese Communist Party. 

Companies have every right to operate overseas, including in China. But it's shameful for CEOs to self-righteously stand for higher principles in America while staying silent when it comes to blatant injustices elsewhere. As Nikki writes, "That's not 'woke.' It's just plain wrong."

→ Read more: Nikki Haley: US corporations need to shed their China hypocrisy, practice what they preach to Americans (Fox News)

→ Read more: Biden and corporations are tougher on Georgia than they are on China (Washington Examiner)​
Biden's Trump-Reversals On The Border 😡
We have a border crisis in the middle of a pandemic, but Biden still hasn't learned squat. The name of his game is reversing Donald Trump's successful policies. Case in point: On Tuesday, he officially ended Trump's "Remain in Mexico" rule. 

Get ready for a new throng of migrants on our border even as southern states are already overwhelmed. This week, Texas Governor Greg Abbott (R-TX) declared a disaster for 34 counties where Biden's misguided immigration policies created a flood of drugs, gangs, vandalism, and human traffickers. Because border states are maxed out, officials are now flying immigrants—some without confirmed negative COVID tests—to cities across the U.S. To add insult to injury, Biden has cut ICE off at the knees by restricting its ability to enforce the law. 

Biden's not just ignoring the border crisis he created. He's actively making it worse by undoing Trump's progress on our southern border.
→ Read more: Rep. John Katko: Biden's border crisis—every state is now a border state (Fox News)

→ Read more: Greg Abbott issues disaster declaration amid immigration crisis, blasts Biden's 'open-border policies' (Daily Wire)
​