American Culture
April 29, 2022
Nikki Haley: No More College $ For China 🇨🇳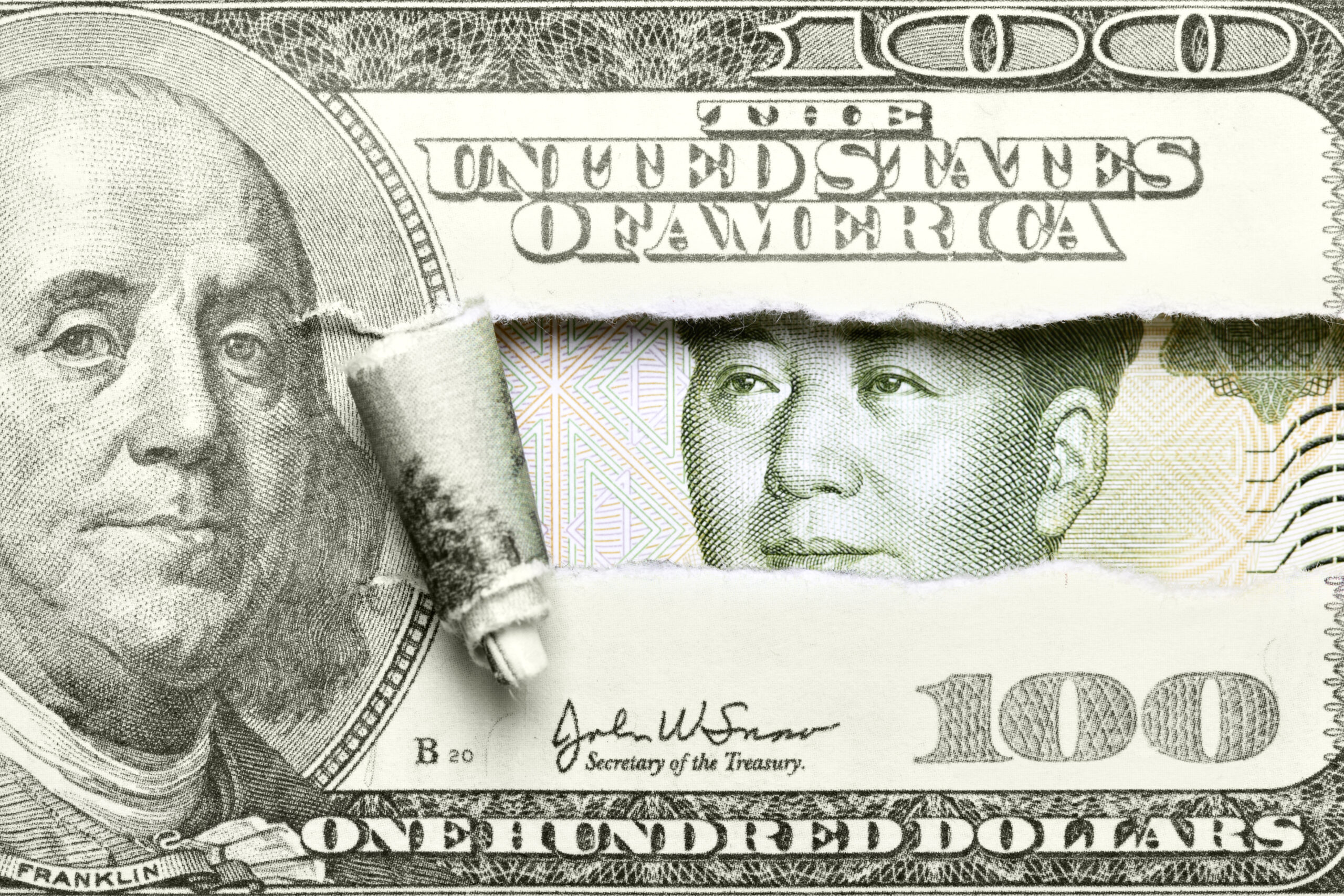 We've warned that Americans' pension funds are helping Communist China commit genocide. But the flow of money to Beijing doesn't stop there. Our public universities are funding the regime's heinous crimes, too.
That's why Nikki is leading the call for U.S. universities to divest from China—immediately. In 2021 alone, Chinese groups—including the central government—received at least$120 million from dozens of American colleges. It's all part of the dangerous relationship that China has with our country's higher education system—like sending spies to our schools and spreading propaganda on our campuses. 
China is a threat to America and to human rights everywhere. Our schools shouldn't be supporting Communist China's abuses, and our leaders need to make sure they stop.
→ Read more: China's damaging influence and exploitation of U.S. colleges and universities (Heritage Foundation)
→ Read more: Haley signs letter demanding American universities divest from China (Fox News)
D.C.'s Secret Spending Spree 🤑
You know that federal spending drives up inflation at the expense of our families. But did you know Congress has likely been spending billions more than we know—and hiding it from us, too?
It's all part of a budget gimmick that D.C. lawmakers have exploited for years. Here's how it works: Congress has to estimate how much the laws it passes will cost. But those predictions don't include a key detail: how much those new laws will add to the interest on our national debt. And as interest rates continue to rise, the total cost for taxpayers will, too. Just last year, Americans were on the hook for more than $300 billion in interest payments alone. But in a decade, that number could reach $1 trillion each year.
Rep. Michael Cloud (R-TX), Sens. Mike Lee (R-UT) and Marsha Blackburn (R-TN), and other leaders in Congress are taking steps to right this wrong. As we see signs of the economy shrinking, that can't happen a moment too soon.
→ Read more: The budget trick Congress uses to underestimate cost of massive federal programs (Washington Free Beacon)
→ Read more: Why interest rates could drive a debt crisis (National Review)